Welcome to the 25th Hour on Capital Current. To our current audience, we are happy to have you on our new platform. For those who are new to the 25th Hour we are excited for you to see what we have in store. To view our archived shows please visit us on the Twenty-Fifth Hour website. To view our current show and future shows please visit us on the Capital Current website.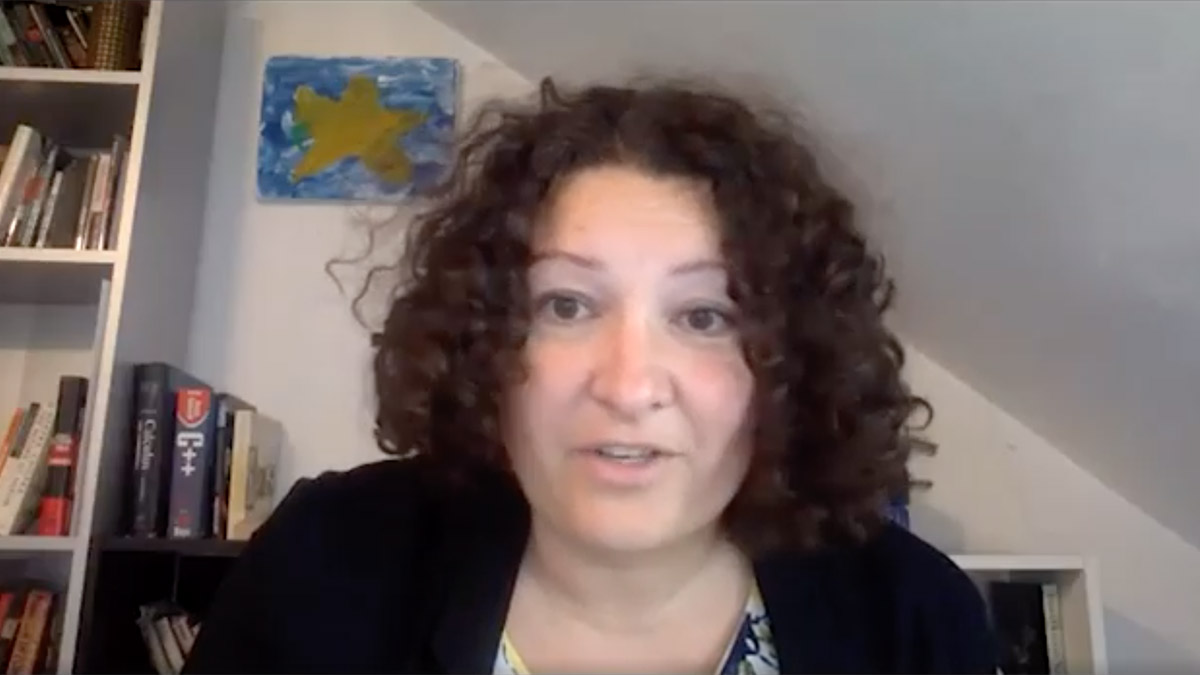 The 25th Hour: Entrepreneur Fights Isolation
Taking care of kids is tough in the best of times, but while everyone is stuck at home, things can go from bad to worse. One mom has come up with a solution for childcare during a global pandemic.