Welcome to the 25th Hour on Capital Current. To our current audience, we are happy to have you on our new platform. For those who are new to the 25th Hour we are excited for you to see what we have in store. To view our archived shows please visit us on the Twenty-Fifth Hour website. To view our current show and future shows please visit us on the Capital Current website.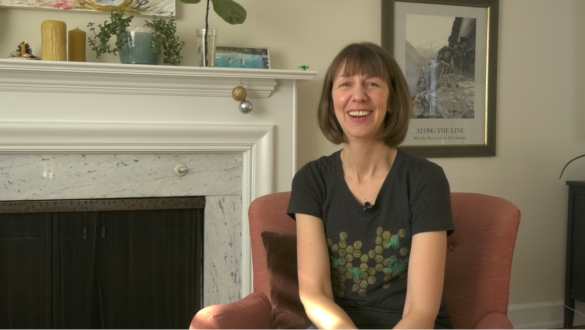 The 25th Hour: Journey From Waste to Zero-Waste Shopping
How people are living more sustainable Eugenie Waters changed her lifestyle and started Ottawa Reduce, a group that is dedicated to zero-waste shopping and helping others to make the change. Zero-waste shopping sounds ambitious and intimidating, however, Waters shows us that it need not be.