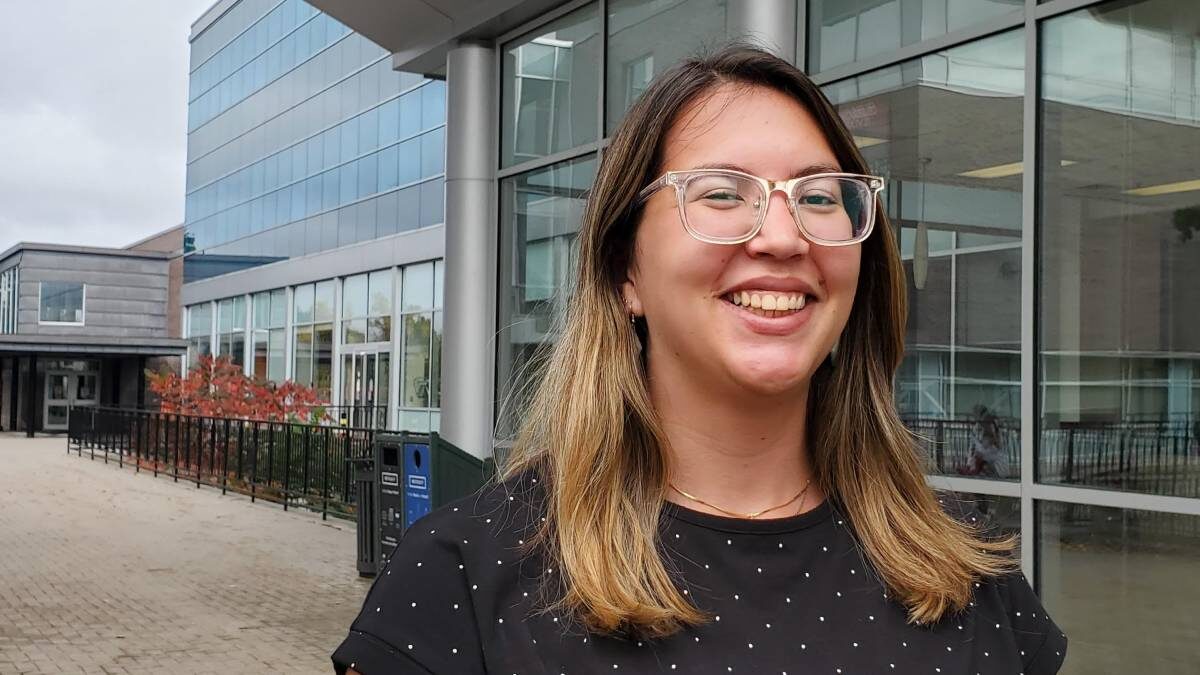 Public demands for the disparate experiences of racialized people to be considered and respected has prompted organizations at all levels of society to focus more on inclusivity and to change the way they operate.
For one organization in Ottawa, that call for change has led to action.
This past July, the Ottawa South Inclusion Diversity Equity and Accessibility committee (IDEA) was launched. IDEA emerged out of a group that advised the Ottawa South Community Association (OSCA) board. Today the more formal, volunteer-run committee is headed by Virginia Asante, who is also a board director at OSCA.
In an interview, Asante said she was inspired to create the initial working group, "when I took my kids to the Dovercourt community centre … one of the things I noticed, [was the] washrooms had a sign saying, 'whatever gender you are, come. This washroom is for you.' … (These) little signs showed you that everyone was included," she said.
"I thought that was a bit missing from the [Ottawa South] association," Asante said and she got involved. She first led the diversity and inclusion working group before becoming the IDEA committee chair, Asante said. The committee is now at work planning an engagement event and trying to spread the news about the value of inclusivity, Asante said. "I think of this as mainstreaming … diversity and inclusion."
Mariana Queiroz is a social media lead for IDEA and a special projects assistant at the Carleton International Student Services Office. Her work focuses on "ensuring representation," something she feels strongly about.
"When I feel represented in the things I participate in, I know they care about me," Queiroz said. She joined IDEA when it crystallized into a committee.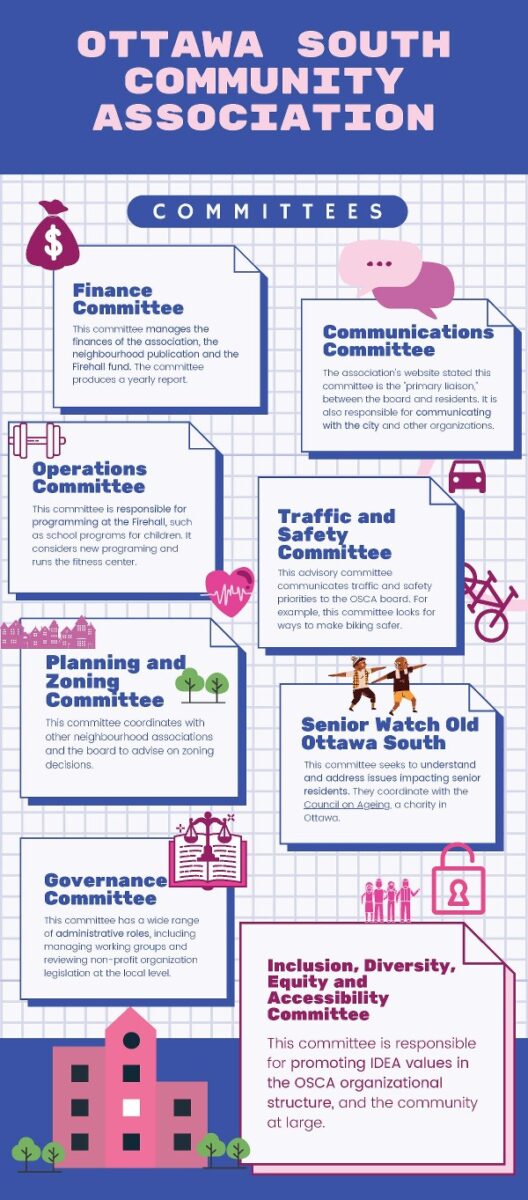 Queiroz got involved because IDEA's approach is similar to her work at the International Student Services Office, she said.
"I was an international student, so it was always a priority for me to provide the kind of services and support that I was provided with when I first came to Canada," she said. "[IDEA's work] is very similar to things I value."
Asante said the next step is to come to an agreement with other OSCA committees on how to integrate IDEA values. Cross-committee collaboration does take time but Asante said she prefers this approach because she believes it will create sustainable changes, rather than inclusion, "being a side note."
By integrating the IDEA approach would also reduce the risk of backsliding if the specific individuals at IDEA were to leave, Asante said.
Asante said OSCA has been open to improving inclusion from the start. However, the association asked for a training curriculum to inform their approach, she said.
"We got the response that, 'wow, we really want to do this, but we don't know what we are doing,'" Asante said.
So IDEA is collaborating with external sources to create a training curriculum for OSCA committees and area residents, Queiroz said.
"Hopefully we will have something more concrete to provide to community members (this month)," she said. Topics will include micro-aggressions, harassment and discrimination, Queiroz said.
Asante said she plans to make the training resource available for residents, as requested in survey responses. A report on the survey is not ready for the public yet, she said.
IDEA meets monthly and the meetings are open to the public.
---
More Stories