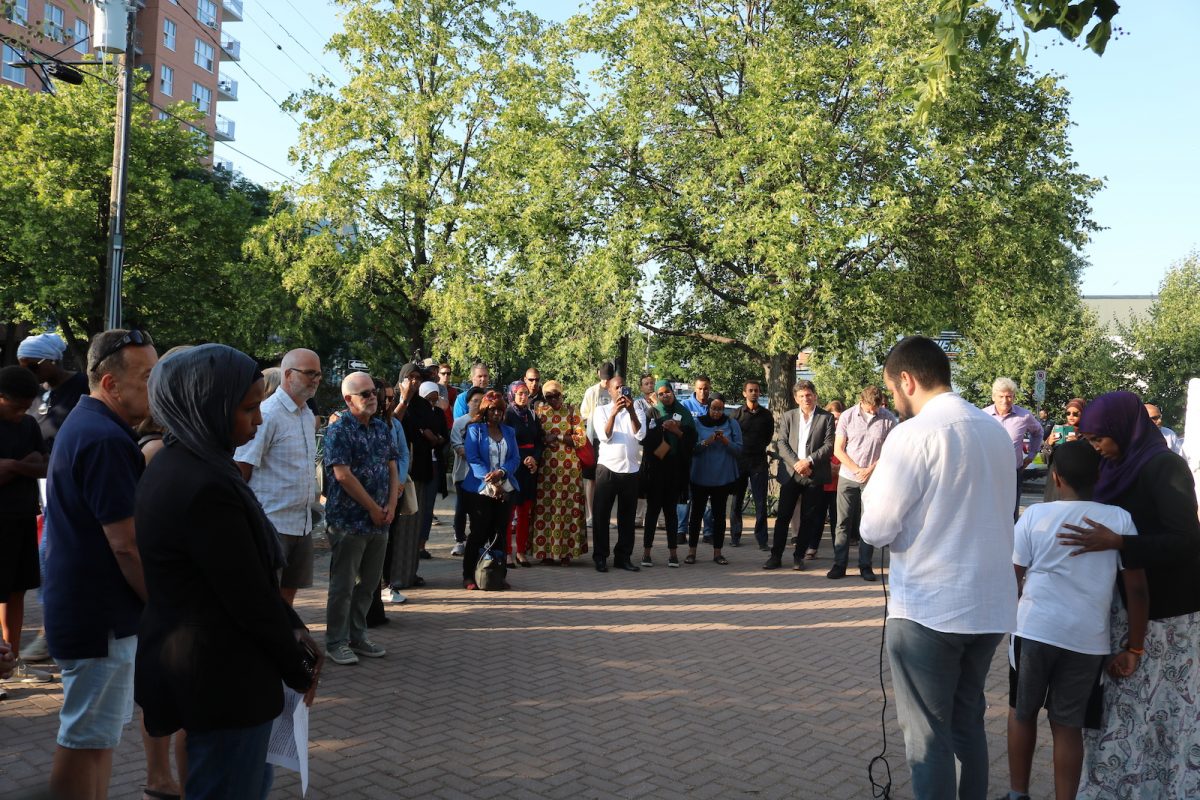 An advocacy group formed after the July 2016 death of Somali-Canadian Abdirahman Abdi during his arrest by Ottawa Police has announced the creation of a scholarship in his memory.
At a gathering in Somerset Square Park in Hintonburg on July 24, which marked the third anniversary of Abdi's death, the Justice for Abdirahman Coalition unveiled plans to award a $2,500 post-secondary scholarship in Abdi's name to an activist who identifies as a member of Ottawa's black community.
The 37-year-old died on the morning of July 24, 2016 after being chased down by the police on Wellington Street West. Police had been called to a Hintonburg coffee shop after a man had allegedly assaulted customers. Two officers later apprehended Abdi, who was afflicted by mental illness, during a violent confrontation outside the man's nearby apartment building.
Const. Daniel Montsion is currently facing charges of manslaughter and aggravated assault in a high-profile trial that began in February and is currently on a scheduled hiatus. The trial is expected to resume in September.
Coalition members gathered at the anniversary event said justice has not yet prevailed.
"No matter how that trial turns out, we are going to have to strive for a city that is truly just," said Kitchissippi Coun. Jeff Leiper, who spoke at the gathering.
The scholarship, to be awarded to a worthy recipient on Thursday, aims to challenge racial injustice and make a change within the community, said the coalition.
The award will be givto an individual who has made a positive impact and has an active role in pursuing social justice.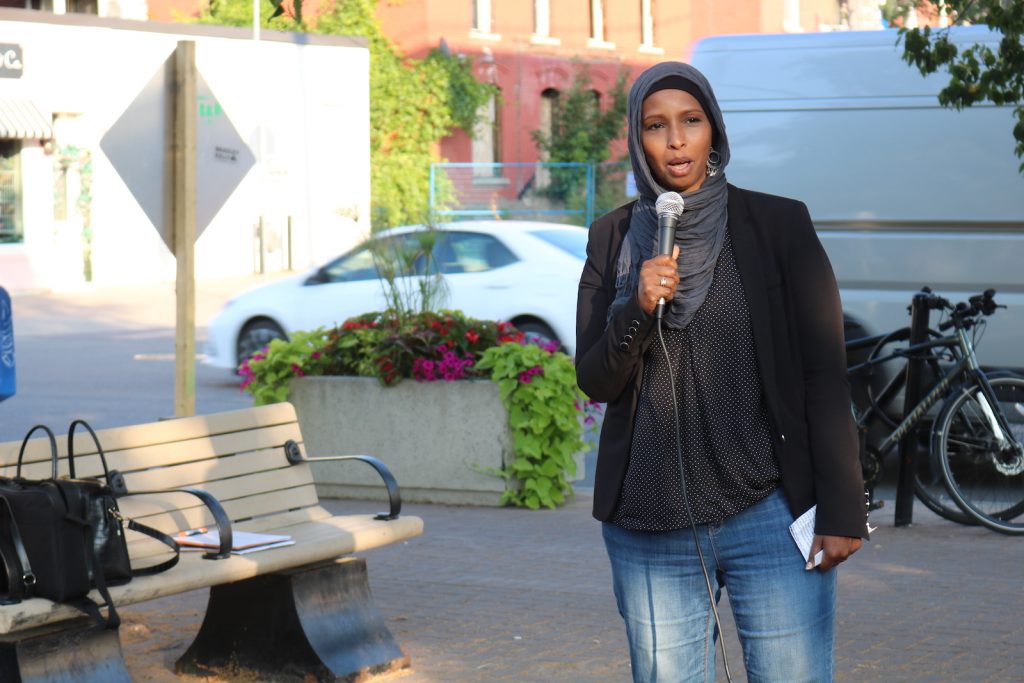 Coalition co-chair Farhia Ahmed said the award will support young intellects and advocates in the fight for social justice.
"The intention of the scholarship is to ensure that the tragedy and our collective experience will have a positive legacy for years to come," Ahmed said.
---
More Stories