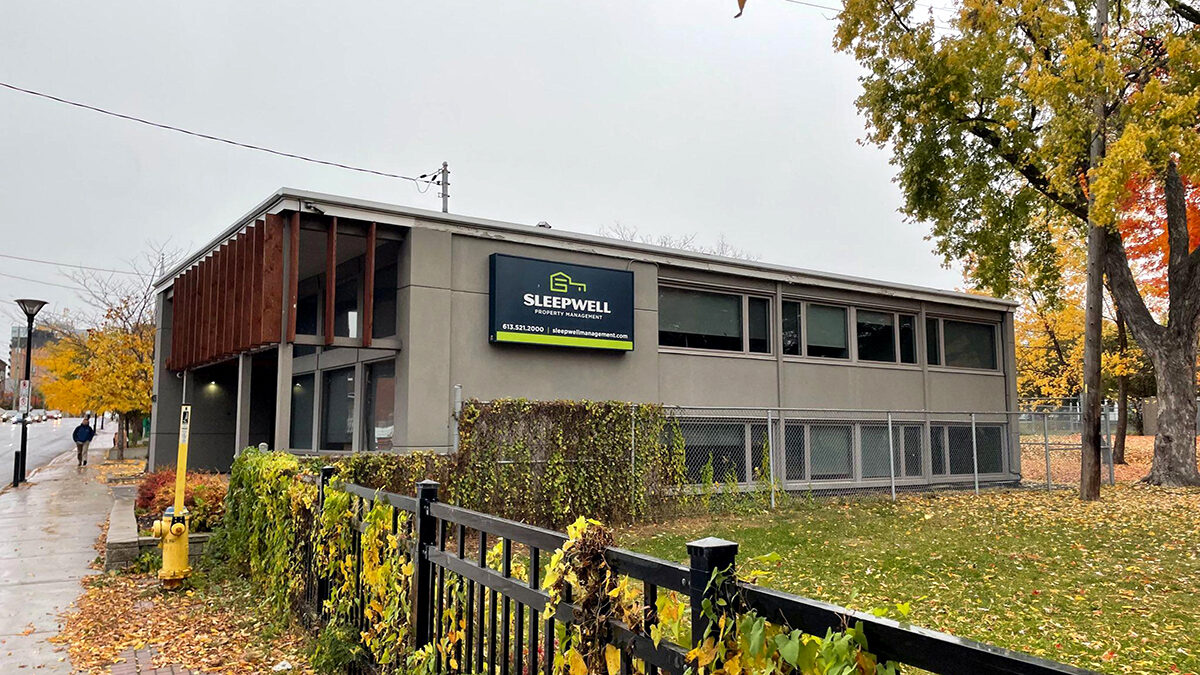 Apartment rents in downtown Ottawa are at their highest in history and with the municipal election looming, renters are feeling the pinch and looking for answers.
It took University of Ottawa student Briana Archdeacon, 25, and her partner almost six months to find an apartment that fit their budget. Even with the benefit of a spouse to share rent and the flexibility to move in at any time, Archdeacon still had to lower her expectations.
"I knew it was getting worse, but I didn't know it was this bad. I was shocked with the state of things," she said.
Archdeacon eventually found a one bedroom unit in Mechanicsville, at $1,350 a month. She initially budgeted a maximum of $1,200.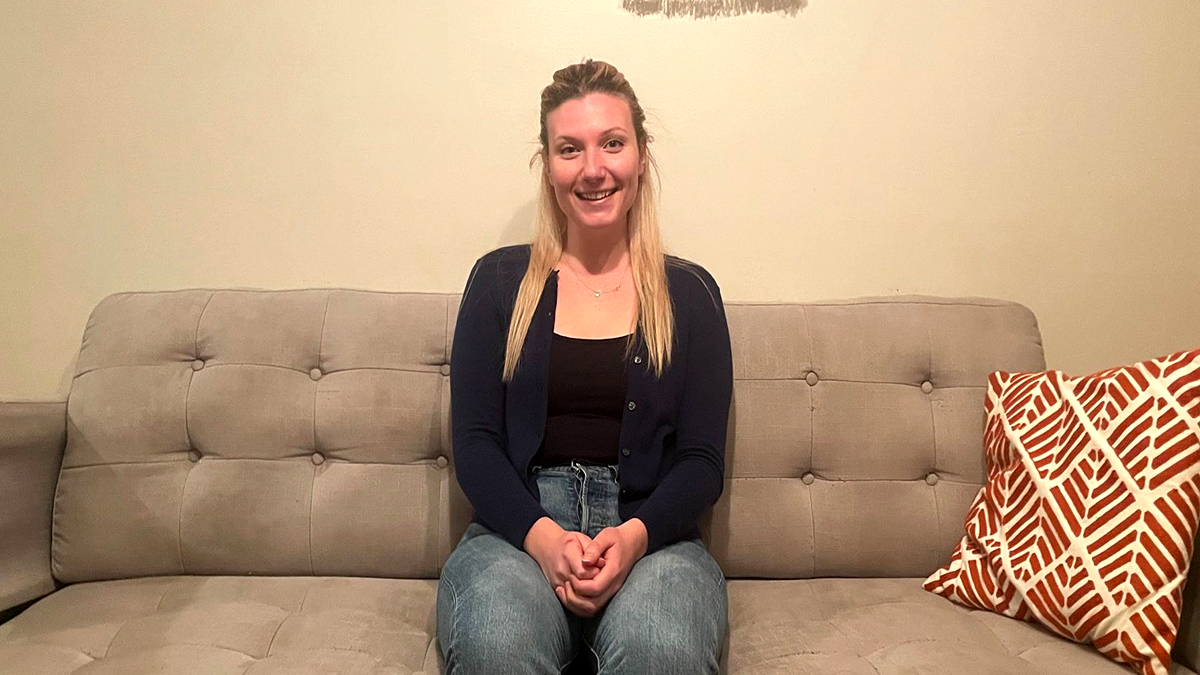 For a student with few financial resources, the process was especially daunting. Archdeacon said she would arrive at unit viewings to see several other people there, including those she knew could out-bid her.
"They're dressed very nicely. You can tell they're working professionals, and you just go, 'We don't have a chance against these people,'" she said.
Brandon Russell, 21, a city council candidate for Somerset Ward, says he's also feeling the pinch.
"Rental housing in Ottawa and specifically Somerset Ward is out of control," he said.
With such low vacancy rates and a seller's market, "people are being pressured into signing onto the first place they look at, which has been my experience," Russell said.
Apartment rents have accelerated so quickly that tenants feel stuck in their units, fearful of moving and being subjected to market rates. Russell recounted meeting a young couple who, despite having a reasonable income as a doctor and nurse practitioner, don't believe they can afford an equivalent to their $1,800 a month unit in Little Italy.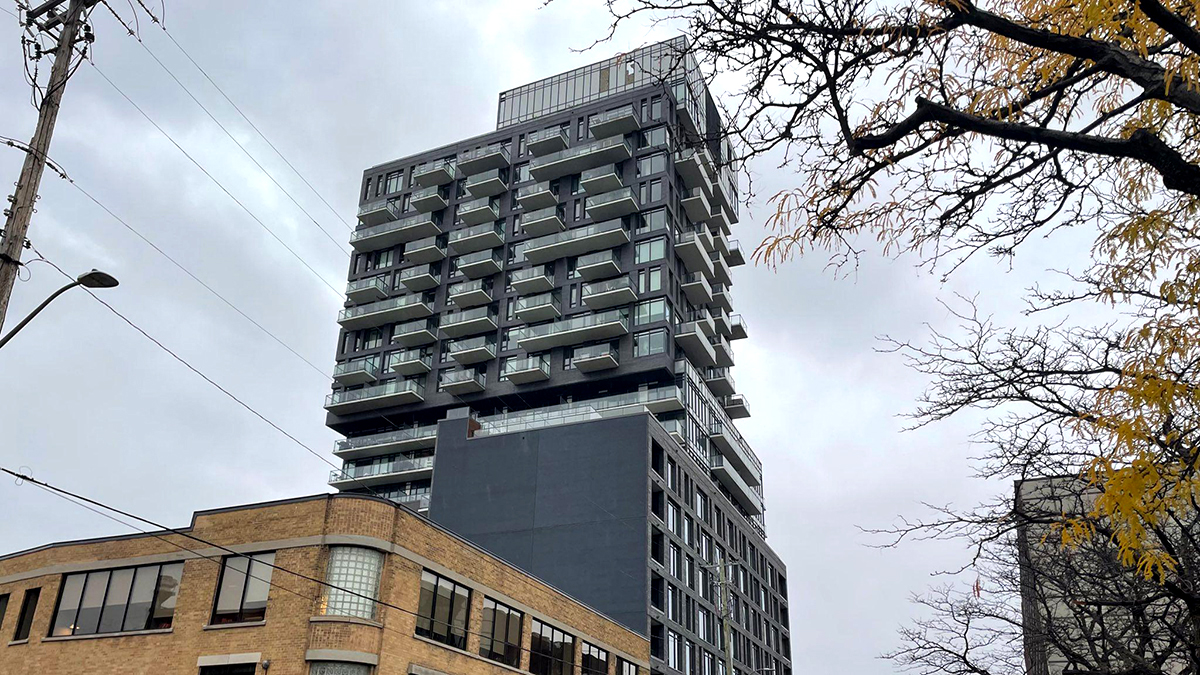 In its report for October 2022, Rentals.ca, a popular rental listing site, revealed that average monthly rent for a one bedroom apartment in Ottawa increased more than 17 per cent from a year ago. It now costs $1,909 per month to rent a unit according to the website, up from $1,623 in October 2021.
Ottawa is now one of the most expensive rental markets in Canada, especially for young people. While median income for individuals aged 25 to 34 in Ottawa was $52,000 in 2020, average rent is still well in excess of the commonly cited 30 per cent of gross income threshold that defines affordable housing.
Adam Pearce, vice president of Sleepwell Property Management, points to the cascading effect of Ottawa's red-hot housing market as a key factor in raising prices.
"You're getting all the people who can buy but they've exited the housing market," he said. "They've injected themselves back into the rental market."
Sleepwell sets the rents for more than 3,000 properties. When asked about the company's role in rising prices, in addition to meeting rising demand, Pearce pointed to the broader economic environment. "Inflation is out of this world. Clients through COVID didn't see reductions in costs for insurance and maintenance. Costs for labour techs have gone through the roof," he said.
"On maintenance alone, our clients are spending 27 per cent more this year than they were three years ago."

– Rami Fahel, President of Fahel & Co
Rami Fahel, president of Fahel & Co, a management company presiding over just under 800 units in and around downtown, also cited skyrocketing demand and increased maintenance costs as a driving factor behind rent increases. Much of that demand increase has come from students, he says. After two years of pandemic restrictions, students have arrived back in force in the city, driving up demand on an already limited supply of units.
"On maintenance alone, our clients are spending 27 per cent more this year than they were three years ago," Fahel says. And, small-time landlords, who own a large percentage of Ottawa's rental supply, are passing on the costs of higher interest rates to tenants.
With the municipal election days away, leading mayoral candidates Catherine McKenney and Mark Sutcliffe are both offering ambitious housing plans to address apartment rents. McKenney is focused on providing more affordable housing units, and plans to use the federal government's $4 billion Housing Accelerator Fund to finance 1,000 new non-profit housing units a year.
Sutcliffe wants to accelerate Ottawa's development approval processes, and build 100,000 new homes in the city over the next decade, in addition to 1,000 new units of community housing annually.
Fahel encourages young people entering the housing market to find a roommate, or extend their search beyond downtown.
Correction: A previous version of this story misspelled Briana Archdeacon.
---
More Stories