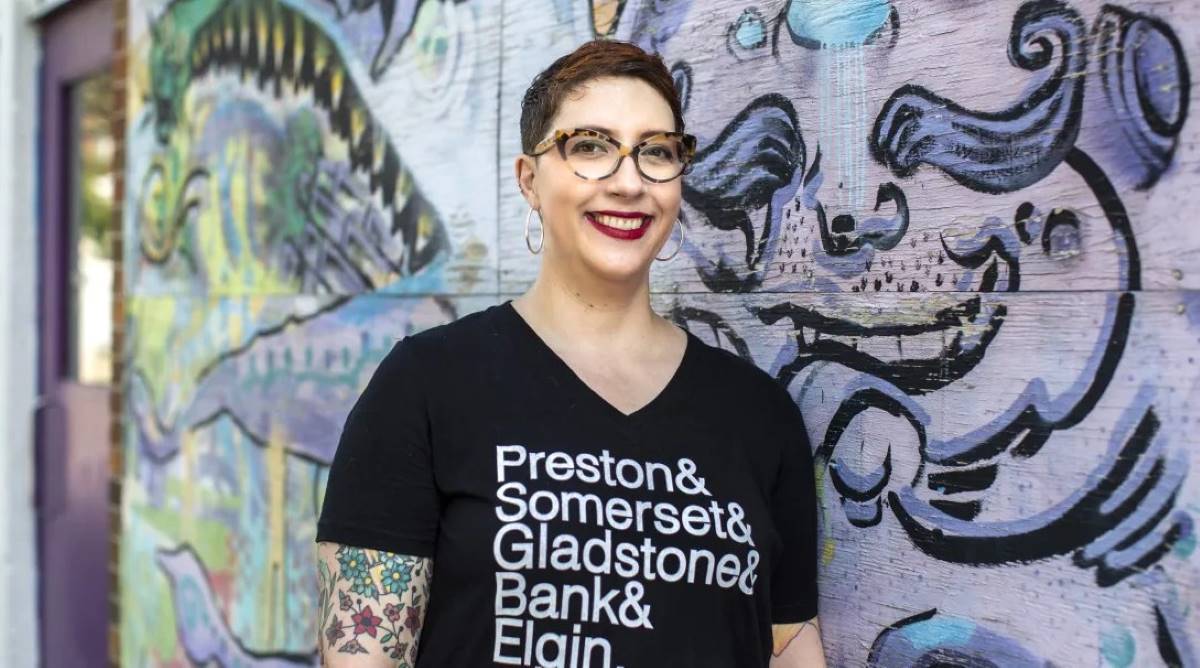 Ottawa's recent municipal election brought 12 new faces to city hall. Capital Current introduces the first-time councillors.
Who is Ariel Troster?
Ariel Troster, who has lived in Somerset for the past 12 years, beat out competitors Stuart MacKay and Brandon Russell to represent Ward 14, with 61 per cent of votes cast. Troster takes over from Catherine McKenney, who ran for mayor but lost. McKenney had openly backed Troster's candidacy.
What's her background?
Troster's resumé includes 20 years of experience working as a communications and policy specialist at The Council of Canadians, Public Service Alliance of Canada and the Federation of Canadian Municipalities. She also has experience in the non-profit sector and was on the board of directors for Egale Canada, Rainbow Haven, Ten Oaks Project and the Ottawa Dyke March.
What did she promise?
Her campaign focused on working with vulnerable communities to create a safer and more accessible ward. Her main promise was to work to provide more affordable housing. There is a large number of homeless people in Somerset. Additionally, she has said she wants to invest in health and social services. She also said she wants to install separated bike lanes on Kent Street and Gladstone Avenue and a full-depth outdoor pool in the ward.
What's Somerset Ward like?
Somerset includes Parliament Hill, Ottawa City Hall, the National Arts Centre and the Canadian Museum of Nature. The largest age group in the area is 25 to 29 years old; seniors are the second-largest group. In 2021, Somerset reported the highest crime rate in Ottawa: 15,469 per 100,000 residents. Led by former councillor McKenney, Ottawa declared a housing emergency in 2020.
Fun Fact:
Troster is a book lover and has been delving into the world of queer romance novels. She is currently reading Delilah Green Doesn't Care by Ashley Herring Blake.
---
More Stories