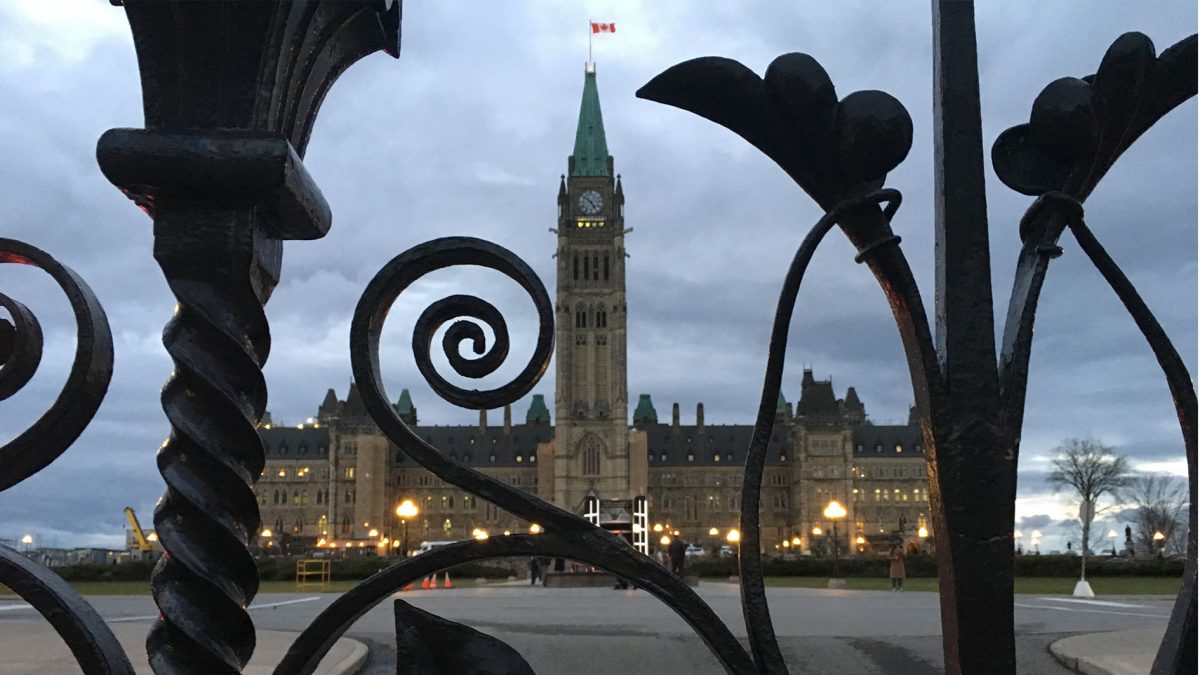 By Meredith Lauzon
The bells will ring out 100 times at sunset on Nov. 11 to commemorate 100 years since the signing of the Armistice and the end of the First World War.
At sunset, the Peace Tower carillon, with 53 bells, will be played by Dominion Carillonneur Andrea McCrady, as well as bells will be rung at local churches including St. Stephen's Anglican Church and St. Andrew's Presbyterian Church in Ottawa. McCrady will also play a program on the carillon before ringing the bells 10 times at five-second intervals at sunset, at about 4:30 p.m. local time.
The federal government and the Royal Canadian Legion organized the Bells of Peace to remember when news of the Armistice broke and church bells rang out spontaneously across Canada.
"This powerful sound symbolizing peace from coast to coast will allow Canadians to stop, remember and feel the joy that the end of war brought after so much death and destruction," said the Legion's Dominion President Thomas D. Irvine in a press release.
Throughout Canada on Sunday, bells will also ring at city halls, places of worship, and military bases.
The ringing will start at the National War Memorial in St. John's, Newfoundland, on the harbour where the Royal Newfoundland Regiment departed for the First World War, and will end at Fort Rodd Hill in Victoria, B.C.
Each location will remember and honour particular people or moments. In Halifax, the explosion of 1917 will be remembered; in Saskatoon, it's Alex Decoteau, born on Red Pheasant Reserve, an Olympic track and field athlete and Canada's first indigenous police officer, who was killed by a sniper in Belgium.
---
More Stories