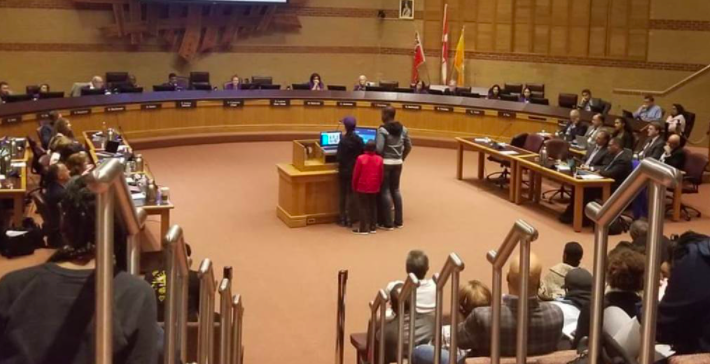 A group of Black parents is pushing a Toronto-area school board to combat systemic racism in its selection of library books available to students.
The We Rise Together parent committee is challenging the Peel District School Board to have more Afro-Centric and Caribbean-related books in school libraries in Mississauga, Brampton and other communities in the region north and west of Toronto.
The committee is pressing to have these books on the shelves before students return to in-person learning in Peel — one of Ontario's COVID-19 hotspots — and says it will be holding librarians accountable.
The school board was given a list of names of books that all feature regular stories about being a Black person. On the Come Up by Angie Thomas, Opposite of Always by Justin A Reynolds, and The Music of What Happens by Bill Konigsberg are just some of the books that the committee said it wants to ensure offerings with greater relevance to Black students.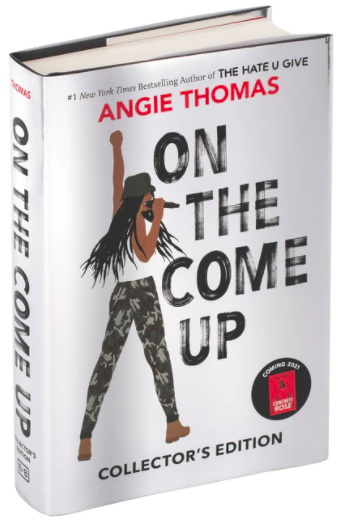 The We Rise Together action plan, drafted by Phiona Lloyd-Henry, a teacher with the school board, aims to identify, understand, minimize and eliminate the marginalization experienced by Black students in Peel board schools. The parent committee focuses on educating other Black parents on regional initiatives such as STEM programs to promote participation in maths and sciences by their children.
Having these books in Peel libraries will help achieve one of the main goals of We Rise Together which states that: "Schools will have engaging and inclusive curricula that reflect the identities, lived experiences, cultures and histories of Black Canadians and support high achievement for Black students."
The committee wants Black youth to have more educational opportunities in the school board and strives to make their voices heard in the region's school system.
Christina Johanna Diaz, a We Rise Together leader, has been involved with the call for Afro-Centric books and took part in a broader investigation of systemic racism that led to a report being released by the Peel board in March 2020. The report revealed a significant level of discrimination within the school system towards Black students in the Peel region over the last decade.
Trustee Will Davies, for example, had referred to the students at McCrimmon Middle School as "Mccriminals" at a school board meeting, which outraged parents and staff members. The board's integrity commissioner later found Davies did not violate the code of conduct. The middle school has a large black community.
Diaz says there was a really strong race issue in Peel. More parents started to attend school board meetings to address issues in the community, but the trustees would frequently shut them down, she said.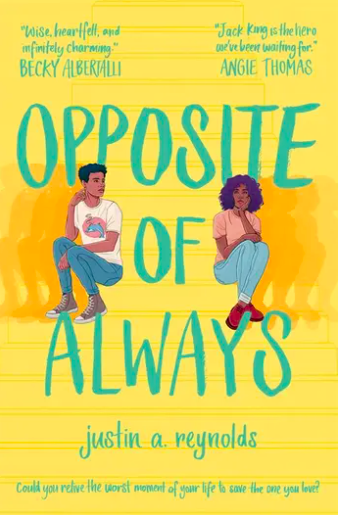 The parents were creating a lot of noise in the community and the Ontario Ministry of Education stepped in and started its own investigation. The ministry hired people to sit with parents and students to learn about their experiences in school.
The We Rise Together committee leaders said they were pleased to see action by a higher authority and hoped that the March 2020 report would create big changes in Peel.
"We are stronger together as a community," said Diaz, "and now's the time to stand together and make sure that we secure our future generation in future careers, future education, future businesses and entrepreneurship."
For Black History Month, the Peel board provided resources such as documentaries that highlight Black lives in Canada for teachers to share with their classes.
As well, the Dufferin-Peel Catholic District School Board also has organized a Black Futures Symposium for the past decade as a forum for high school students to learn about and celebrate Black communities in Canada. Due to the pandemic protocols, this year's symposium was held online. Teachers were able to share segments with their classes. This year's theme was "Nurturing Hope," which was inspired by the focus of the 2021 Catholic Education Week.
Maggie Stacey, an elementary school teacher, has been with the Peel board for more than 12 years. Before she started working at Eagle Plains Public School, she was a drama teacher at McCrimmon Middle School.
When asked about Black History Month, she spoke about McCrimmon's Black culture and that the school is predominantly Black. Students would always volunteer to participate in Black History Month presentations compared to the events at her current school.
However, Eagle Plains is the one of the two schools in Peel to recognize Black holidays such as Kwanzaa, which Stacey said makes the school stand out.
In 2020, Stacey put on a play that highlighted popular Black Canadians in our history and wanted her students to know that Canada has its very own Black heroes too.
She also spoke about the importance of knowing Black Canadian history — not just in February, but all year around.
"It'll just be nice when it's all intertwined and not a sidestep in order to talk about different races or cultures, or issues going on with different races. It's just part of the curriculum every day."
---
More Stories