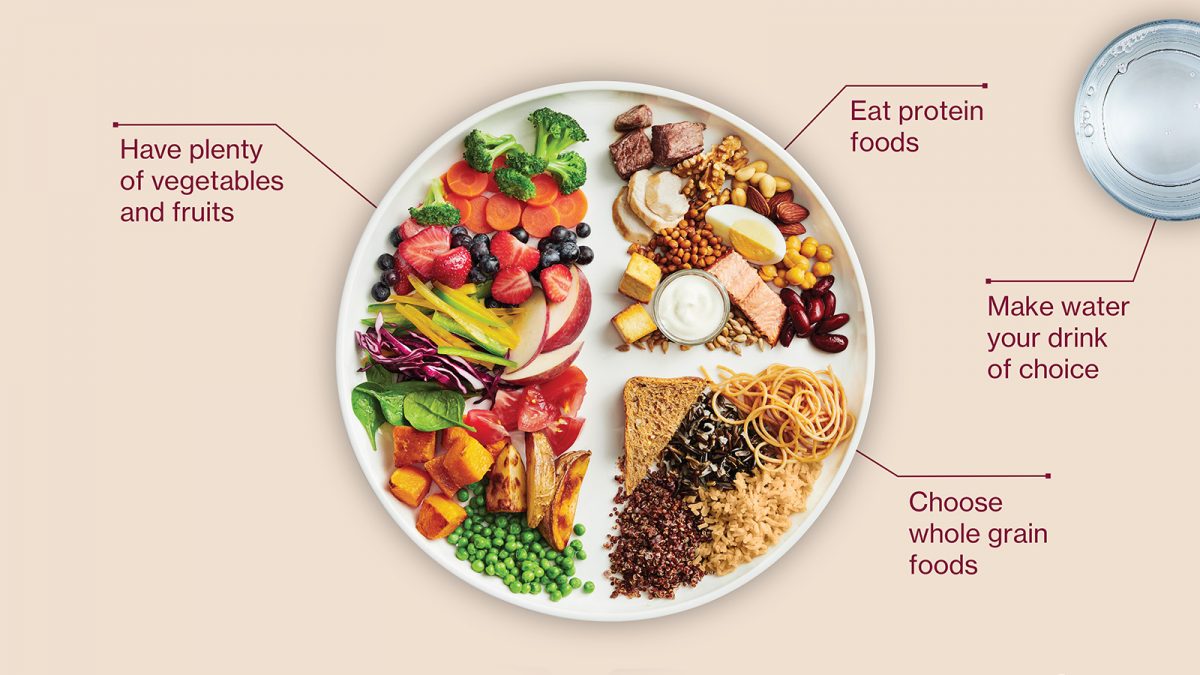 Canada's new food guide has tossed traditional food groups into the bin and replaced them with an emphasis on healthy eating habits.
Federal Health Minister Ginette Petitpas Taylor announced the changes in Montreal Tuesday morning.
"(The guide) puts more focus on what, when and how we eat and less on food groups and servings," Petitpas Taylor said, while mentioning that the new guide began with a "simple idea that eating should be a pleasure."
The modifications — which will be followed by another update later this year — form one of the most significant revisions to the guide since it was first launched in 1942. The overhaul is the first since 2007 and has been in development since 2013.
Instead of the four food groups, the guide recommends filling half your plate with fruits and vegetables, choosing "protein foods that come from plants more often" and swapping sugary drinks for water. Processed meats and foods high in sodium, sugar and saturated fats are also not recommended.
A key feature of the new guide is a focus on behaviour and attitudes toward eating. The document suggests mindful eating — like paying attention to your hunger cues — and cooking your own meals.
Socializing with others, exploring new cuisines and giving your dinner table an eye-catching makeover are also listed among the recommendations. Pointers to navigate food labels and warnings about food marketing are included as well.
Over the past two years, Health Canada heard from more than 26,000 Canadians regarding the revision, including members of the public, industry and stakeholders.
The second part of the guide is set to be released later this year and plans to tackle healthy eating patterns. An update to Canada's First Nations, Inuit and Métis food guide is expected in spring 2020.
---
More Stories