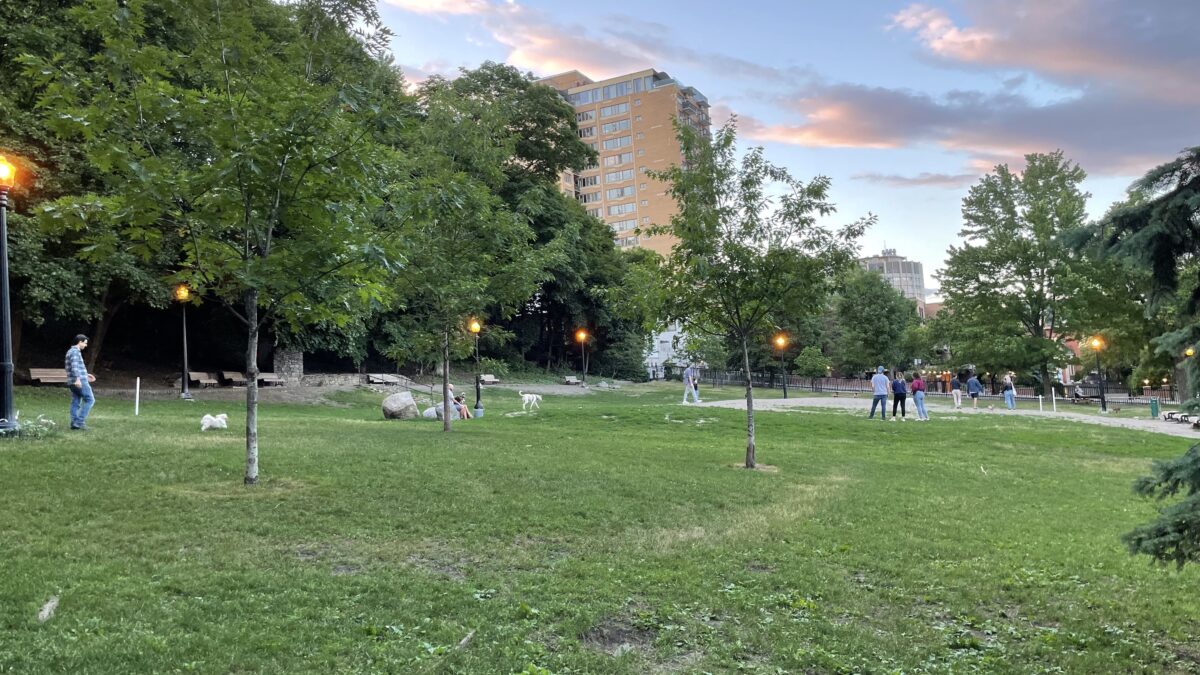 MONTREAL – As pandemic restrictions are lifted and people start going out more, Montreal dog trainers say they worry about certain changes they are seeing in man's best friend. 
"Now we're seeing not only an increase in dogs, but an increase in behavioral issues," says Claudine Prud'homme, Montreal canine behaviourist and founder of The Learned Dog.
Montreal, like many communities in Canada, has seen an increase in dog ownership during the pandemic, according to an emailed statement from the city. But local trainers say many of these pets have missed out on important experiences because of COVID-19 restrictions and are now dealing with leash reactivity and separation anxiety.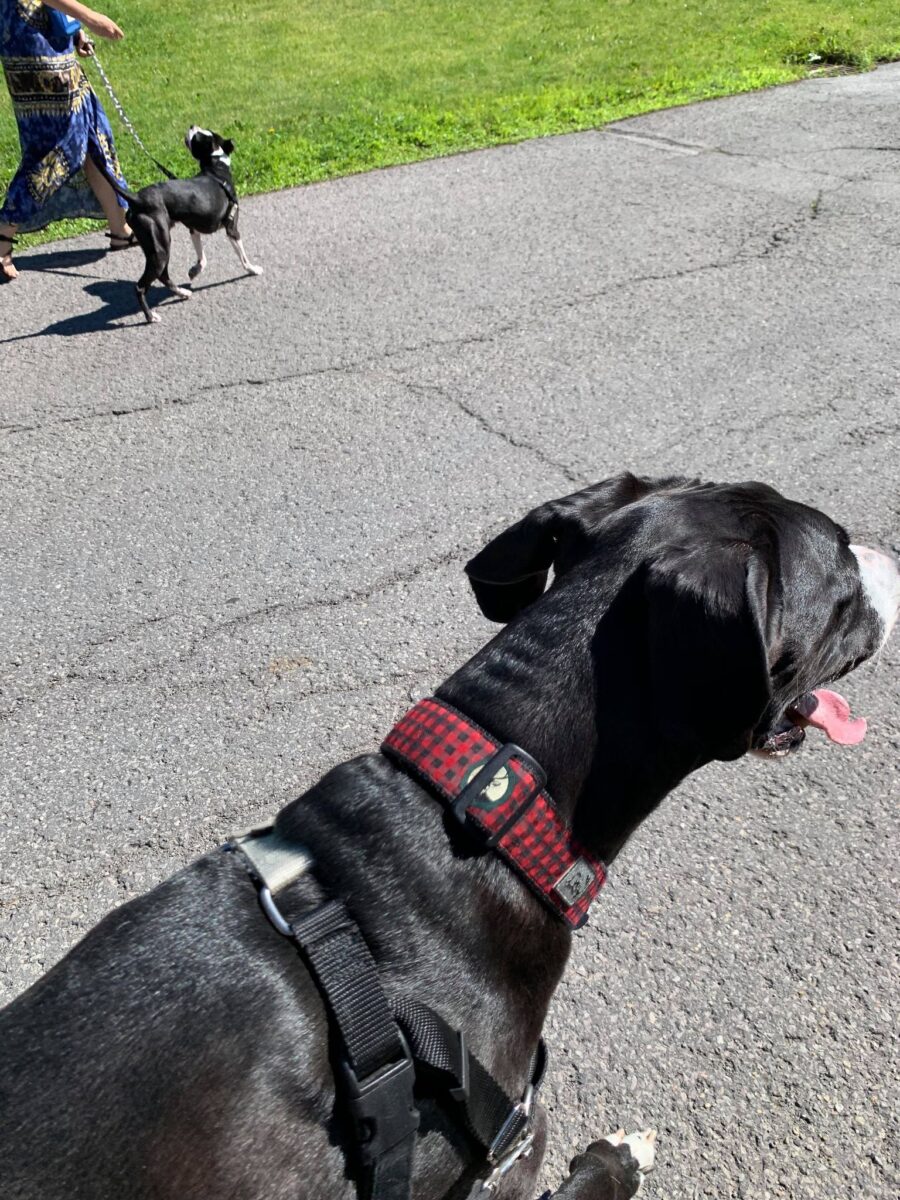 According to a Facebook post by Can'idée, a team of dog trainers who've been going to Montreal dog parks since May to offer tips and solutions to owners in need, leash reactivity is one of the main issues dog owners face. 
They're not the only ones who've noticed this. "There's a big increase in leash reactivity for sure," says Prud'homme.
Gaby Popper, owner of Gaby Popper's Dog Training School, says leash reactivity is when a dog pulls at the leash, barking and snarling at other dogs or humans. For him, it stems from a lack of socialization in pandemic puppies.
"A dog has to be socialized when it's young," says Popper. "If I kept you away from human beings during your growth, how would you behave afterwards?"
Prud'homme says dogs that usually get along well with others could also become reactive after months of lockdown. "Dog-friendly dogs that were deprived from interacting will become frustrated and it will show as aggression at the leash."
But dogs aren't just struggling when they're out and about.
The Learned Dog, which focuses on helping owners deal with separation anxiety, has seen an increase in requests for help as people get back into the office and their dogs have to handle staying home alone for the first time. 
"One of the main triggers is change in routine," says Prud'homme. "What we're seeing is all these dogs coming out of the pandemic and there's a change in schedule, so a lot of anxiety comes out."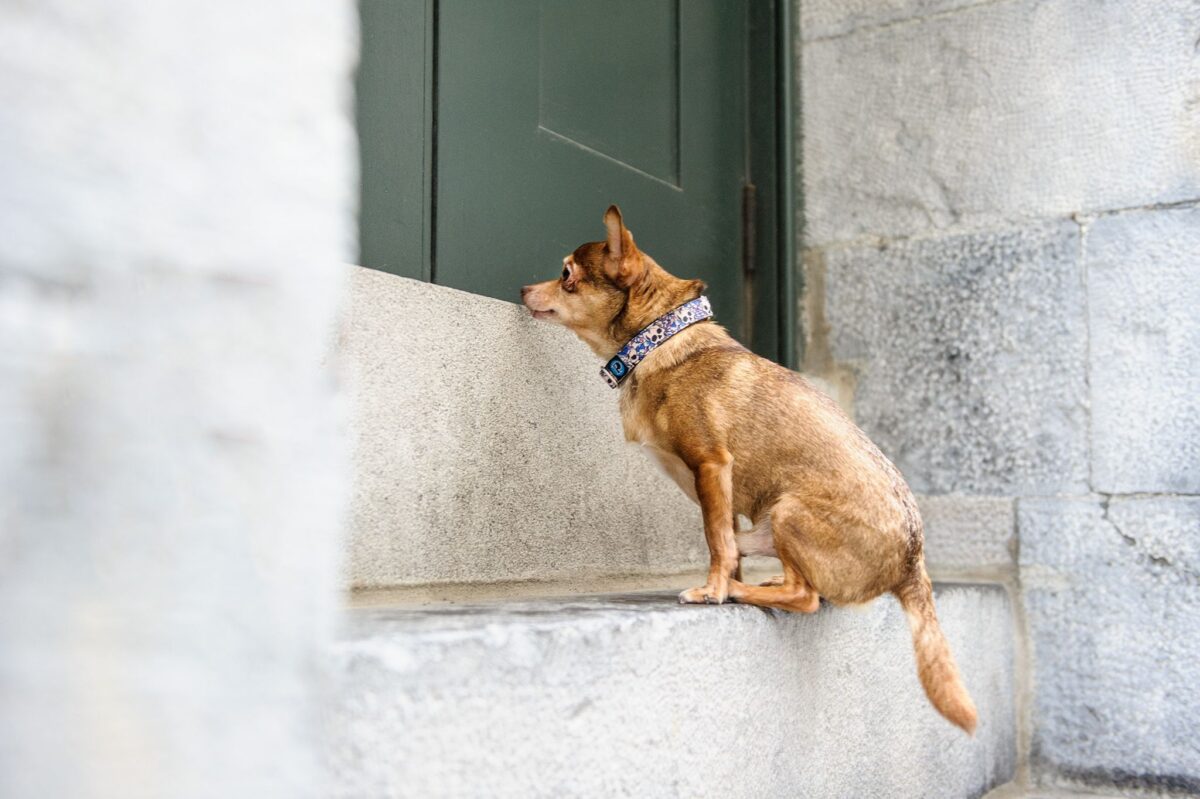 Here too, the problem is especially bad with puppies adopted during the peak of the pandemic, according to Popper. "There's no question in my mind that dogs that were used to having people around all day will have a problem adjusting to being home alone," he says. "They were brought into homes where people were home all day and that's what they adapted to."
Popper explains owners can prevent separation anxiety by leaving their dogs home alone for short periods and slowly increasing the time spent alone in the weeks leading up to going back to work. 
But he says people need to be patient for it to work. "Dogs can adapt fine if given the time, but the pet owner is usually impatient and wants it to work immediately."
For Prud'homme, this is a big concern. She says she's had clients who contemplate surrendering their pets when they realize the work they have to do to improve behavioural issues. "When [owners] go back to work, they get overwhelmed, so I'm really scared of an increase in abandonments."
Popper says owners that are really struggling need to get a good trainer to work out behavioural issues more quickly. Prud'homme agrees. "Otherwise, they are left by themselves or they turn towards trainers that are not qualified and it's like a vicious circle."