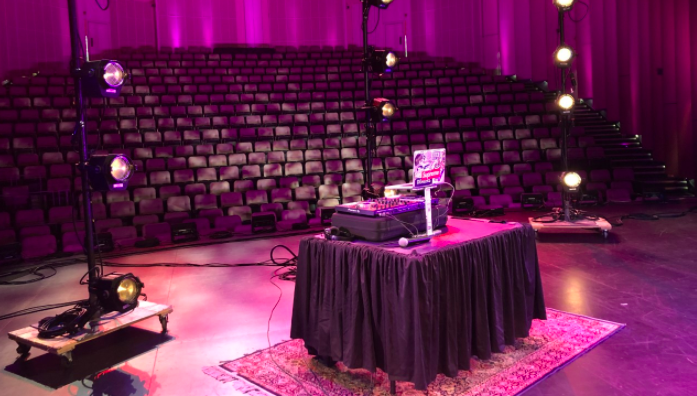 The inaugural presentation of the Capital Music Awards was held just ahead of COVID-19's arrival in Ottawa in March 2020.
One year later, the second awards ceremony is to be aired on May 7 on Rogers TV, and will spotlight success stories in the Ottawa music industry which has faced unprecedented challenges during the public health crisis.
The awards are organized by the Ottawa Music Industry Coalition — a local advocacy and networking organization — and recognize artists who contribute to the city's cultural scene through their music.
The awards are being presented at the Shenkman Arts Centre in Orléans. The difference this year is that the auditorium will be seen to be nearly empty, save for a camera crew and a select group of Ottawa musicians invited by OMIC to play for pre-recorded performances that will be shown May 7. More than 200 nominations were received for the Capital Music Awards by the March 31 deadline. The pre-recorded show "will celebrate the award finalists and feature pre-taped performances by five artists," OMIC said in a Facebook post. Performers include: The Commotions, LeFloFranco, Céleste Lévis, Baëbe Ruth and JW-Jones.
OMIC executive director Jamie Kwong says the coalition, created in 2016 as part of the City of Ottawa's music strategy, supports artists year-round with grants and workshops geared at making the capital "a music city." This includes the Capital Music Awards' eight distinct categories, three of which are new this year. Here's a look at the shortlisted nominees.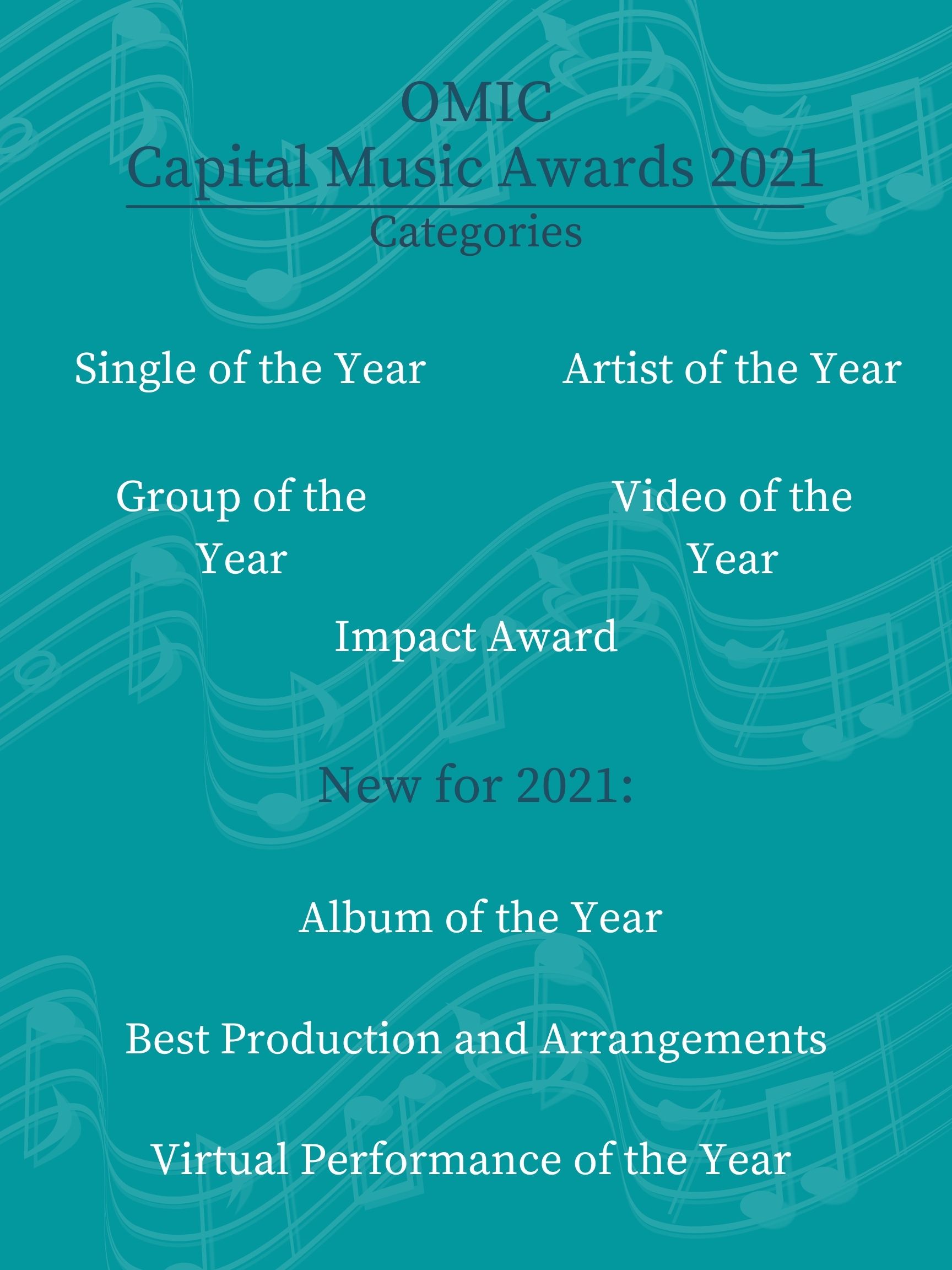 The current plan, devised in 2019, could not have foreseen COVID-19 and its impact on the local performing industry, but Kwong said the organization has adapted to provide support to artists where it's needed.
"Last year was just a quick pivot to offer everybody a little bit of COVID relief, like $500 dollars to about 60 musicians, and then from there we also did some showcasing opportunities promoting local talent."
Offering opportunities for online performances has been a critical accomplishment for OMIC during the pandemic, said Kwong, helping musicians to reach larger audiences through live or pre-recorded performances.
Ottawa-based musician Tim Bedner says he has found success in performing in synchronized online shows that allow musicians to play together — even if they're physically cities apart — without timing difficulties.
"I live in Orléans and I played with someone in Nepean and Kanata like they're in the same room with me," Bedner said. "It's remarkable. It totally blows my mind away."
The guitarist is also the president of the board at GigSpace. A non-profit organization, GigSpace has provided a dedicated environment west of Centretown for musicians to perform and practice in since 2011.
COVID-19 restrictions have disrupted the usual programming of hosted group music lessons and live shows, so Gigspace has moved online. "We haven't been doing any concerts with a live audience, so what we've been doing over this past year is we've been presenting live pre-recorded streams," Bedner explained.
Livestreamed shows have helped bridge the gap for many musicians who can no longer rely on live shows and touring for revenue. Brian Asselin, Ottawa saxophonist and leader of the popular soul/pop ensemble The Commotions, said performing online has been a great alternative to live shows, and that some musicians are thriving in the virtual world.
"Instead of playing live shows now, we're streaming," Asselin said. "And I know a lot of musicians that are doing that very successfully, and they're even raising money now for charities. I know people that have raised tens of thousands of dollars over the last year for various charities through their live streams, which is amazing."
In November 2020, for example, rock giants Metallica gave a livestreamed acoustic concert for charity, joining a litany of artists using new methods to reach audiences and support charitable causes. Music streaming boomed in 2020. The U.K.-based International Federation of the Phonographic Industry reported an increase of about 20 per cent in total subscriptions to music streaming services in 2020, according to Rolling Stone.
While streaming has provided an avenue for some artists to generate income and publicity during the pandemic, musicians and those who operate venues are looking forward to a return to safe live performances.
Bedner said live music still holds a special connection for all involved.
"Music is community-oriented," he said. "It's about people. It's not about the performers, it's about everybody. We all communicate together. The audience is just as important as the performers."
Kwong agreed, saying music will be even more appreciated when it can be safely experienced live again.
"When everyone starts feeling more comfortable and it's safer to get out to venues, I think there's going to be this next level of appreciation for what artists do and the importance of these venues in our community," said Kwong.
---
More Stories