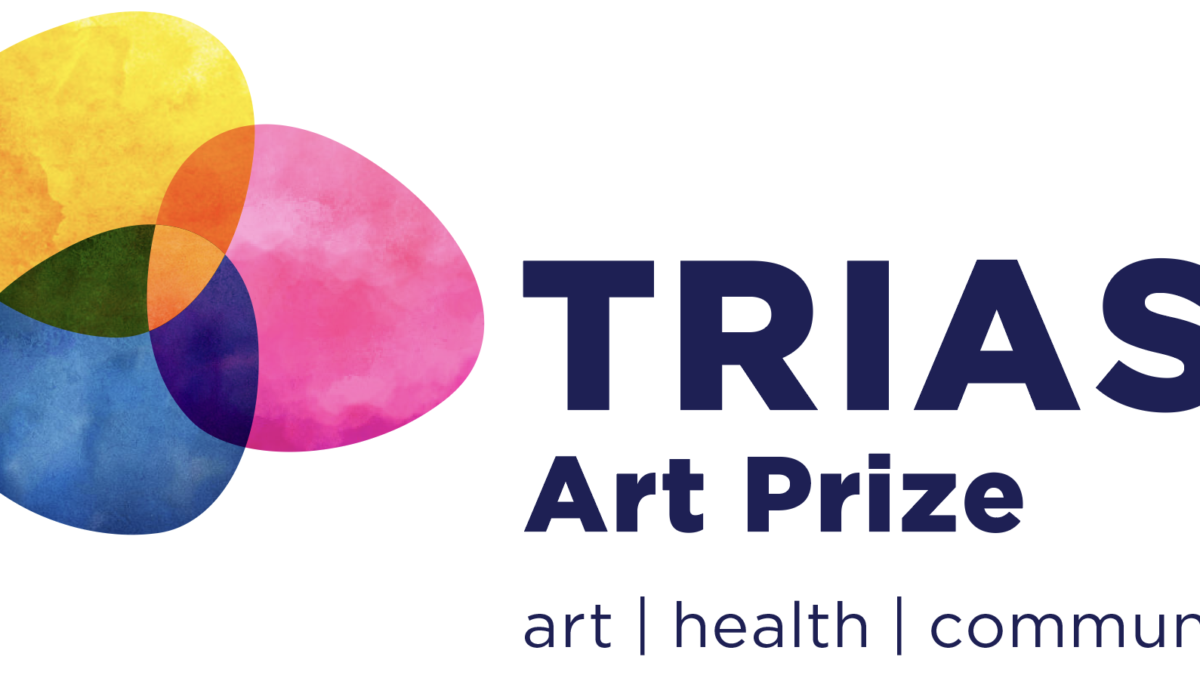 A unique new art prize aims to promote the power of art in health care.
The TRIAS Art Prize is in its first year and is a collaboration between the Ottawa Art Gallery and the Ottawa Hospital. Submissions close July 30 for the juried awards.
The TRIAS prize is a part of the OAG's Creative Wellbeing project, a "city-building partnership with a vision to add artistic expression to the healthcare experience."
This collaboration will link local artists with The Ottawa Hospital to raise the role of art in healing.
"Art is a powerful tool towards healing, wellbeing and connection, which all help us be the healthiest versions of ourselves," The Ottawa Hospital said in an emailed statement. 
As a part of this initiative , the TRIAS art prize will infuse public spaces in the campuses of The Ottawa Hospital with art. Catherine Sinclair, the deputy director and chief curator with the OAG hopes this award will bring a bit of joy into the dark times in which we are living.
The Ottawa Hospital adds that the goal of the TRIAS prize is to "enhanc[e] care through its restorative power."
Three winners and two honourable mentions will share in the prizes totalling $40,000. The sections are: The Art and Science Residency Award, The Indigenous Art as Healing Award and The Art as Healing Award.
The winner of the Art and Science Residency Award will work with a hospital researcher or clinical practitioner for up to three months and produce artworks that explore one of the hospital's programs: Cancer Therapeutics, Chronic Disease, Clinical Epidemiology, Neuroscience, or Regenerative Medicine.
The candidates will be judged through a jury consisting of representatives from the OAG, the hospital and community members. 
The jury has not been selected yet, but "(they) will be moving into that very shortly," said Sinclair.
To ensure inclusivity and fairness, the jury will include different representatives of the art and science community.
"We are going to have a member of the OAG's curatorial team representing the art perspective," said Sinclair. Along with the curatorial team, the jury will include a doctor or a scientist from the Ottawa hospital to represent the medical community and, "different people from the community that will be selected for their knowledge of the criteria in the award," she said.
Sinclair considers this art award to be unique, since it looks at "this wellbeing sector and artists who are specifically looking at healing or community in their work, and a science residency."
She says she hopes this will encourage more people to submit. "We are really hoping that even more artists hear about it. We have been really trying to market it heavily and make sure we get it out to a really wide audience." 
---
More Stories