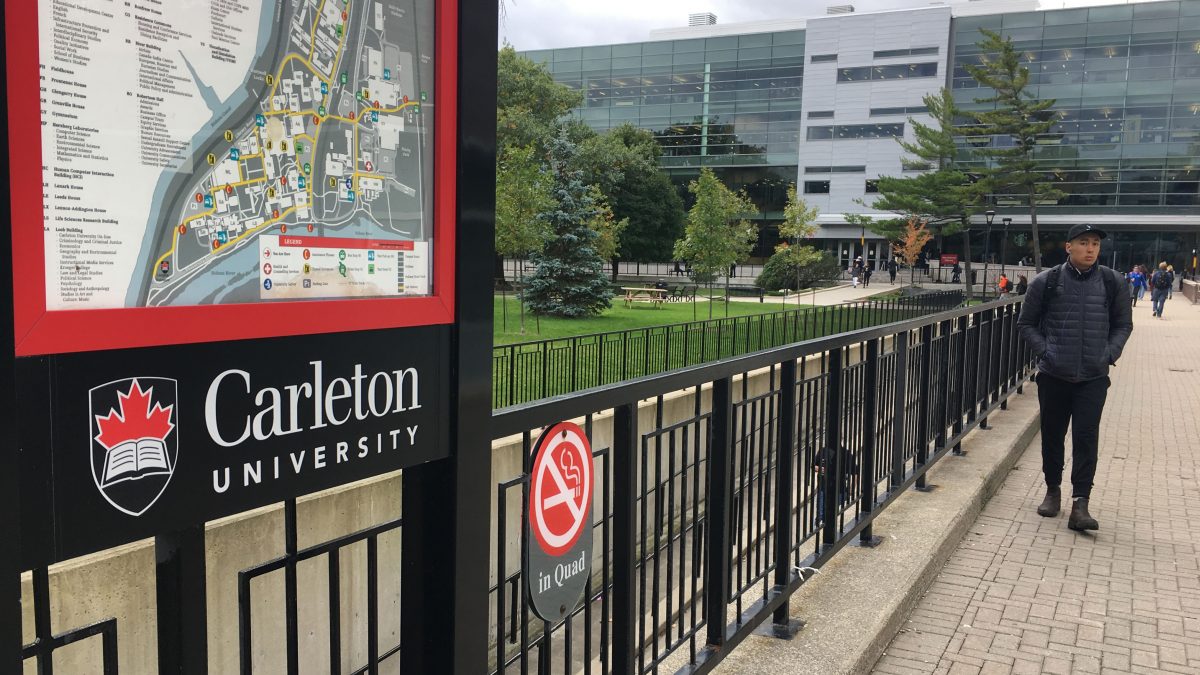 Both Carleton University and uOttawa are moving to online classes on March 18 amid revelations Thursday of now three confirmed COVID-19 cases in the city, one including the prime minister's wife Sophie Gregoire Trudeau.
Both universities issued statements Friday saying classes March 16 and 17 will be cancelled to allow professors and instructors to prepare for the new online environment which will continue to the end of term.
Carleton's president and vice-chancellor, Benoit-Antoine Bacon and uOttawa's Jacque Fremont reiterated in their statements that a contingency plan for final exams would be released soon. But Fremont said exams would not be taken in person at uOttawa.
At present, there are no COVID-19 cases in either community, but Carleton says the number of individuals self-isolating is increasing.
Bacon said that "instructors will make arrangements to complete their classes in the way that is most appropriate for their course material and learning objectives, and they will be communicating these plans with students."
The universities will provide resources to their teachers who need support in the transition.
Meanwhile both universities remain open.
Carleton is also urging that any events on campus scheduled before April 30, 2020 be postponed; uOttawa does not say that in their statement, but it does encourage social distancing.
---
More Stories