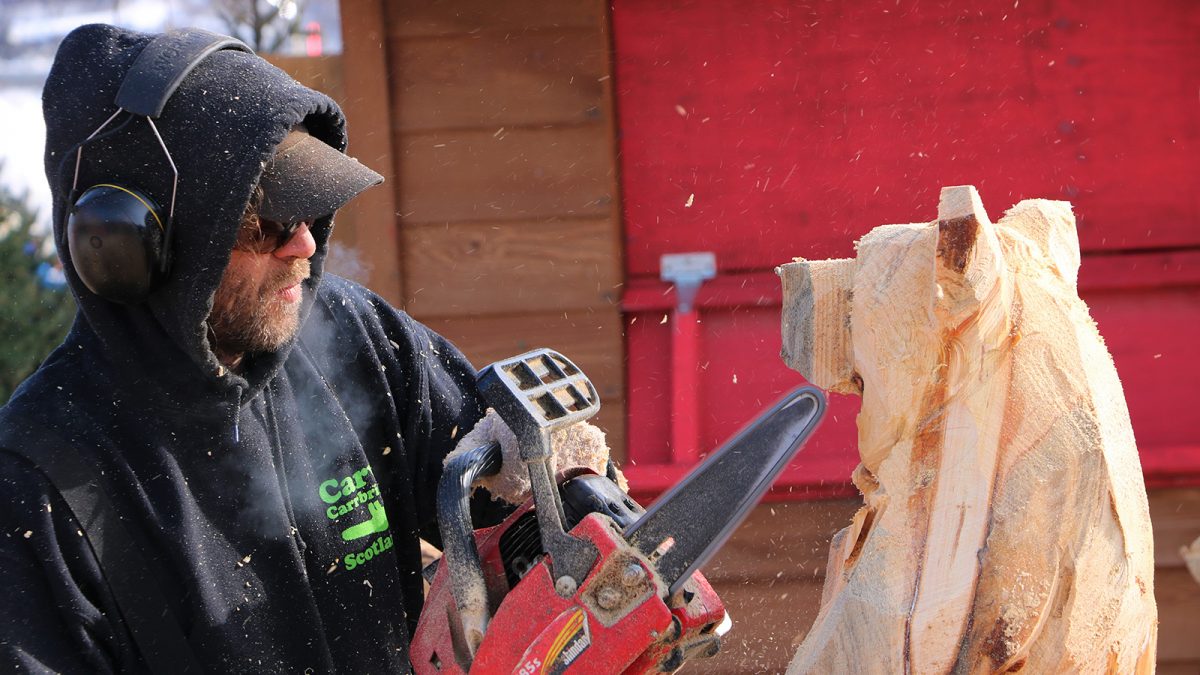 Being an artist takes discipline. That's certainly the case for Josh Dagg, who has no set schedule and no boss, but he's dedicated to a craft he loves.
Dagg left his construction job six years ago. He now spends his days carving statues, tables, and animals out of large logs and tree stumps using a chainsaw and other tools.
For the second year in a row, Dagg has been presenting demonstrations of his work in Jacques Cartier Park in Gatineau as part of Winterlude. Dagg often carves three or four pieces while visitors, young and old, look on. Dagg is at Jacques Cartier Park this weekend including Feb. 18.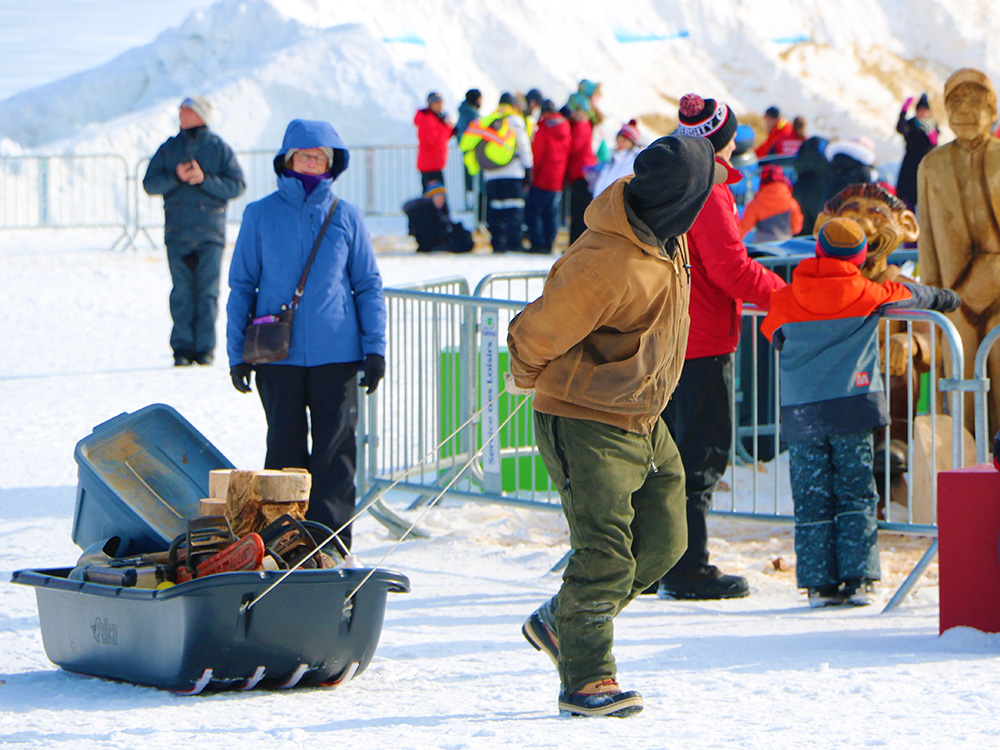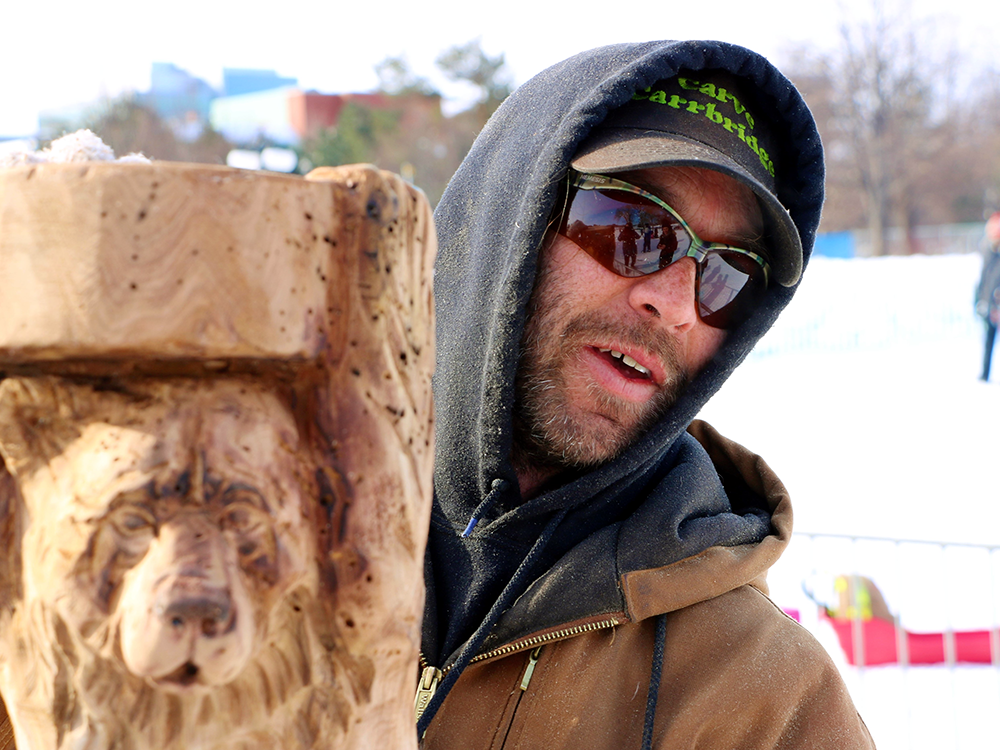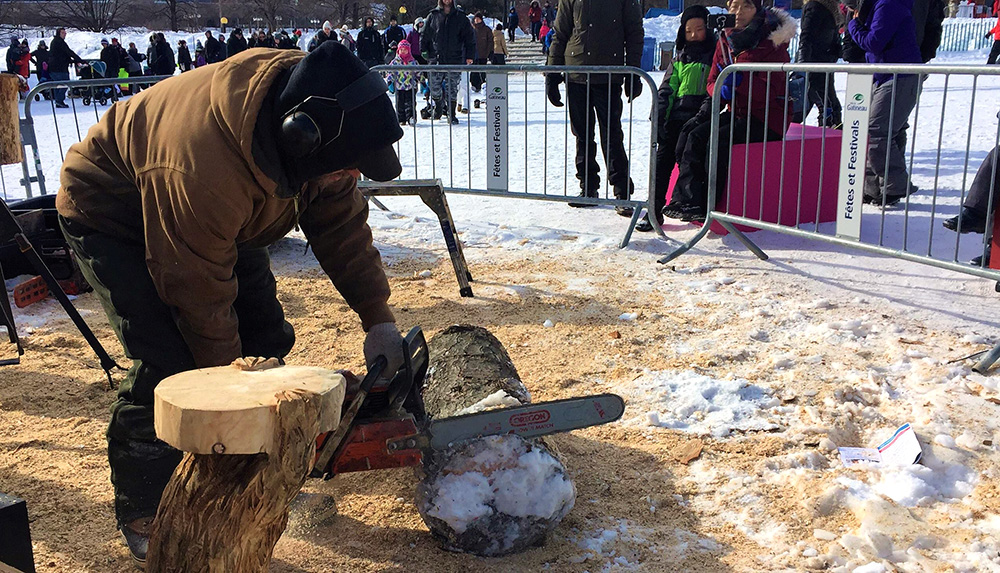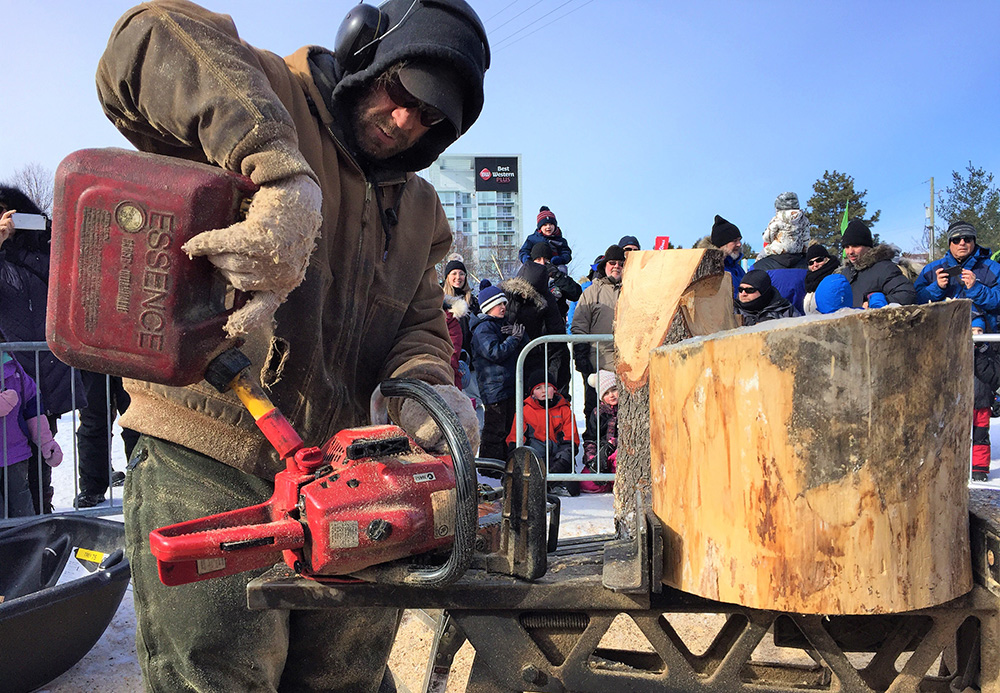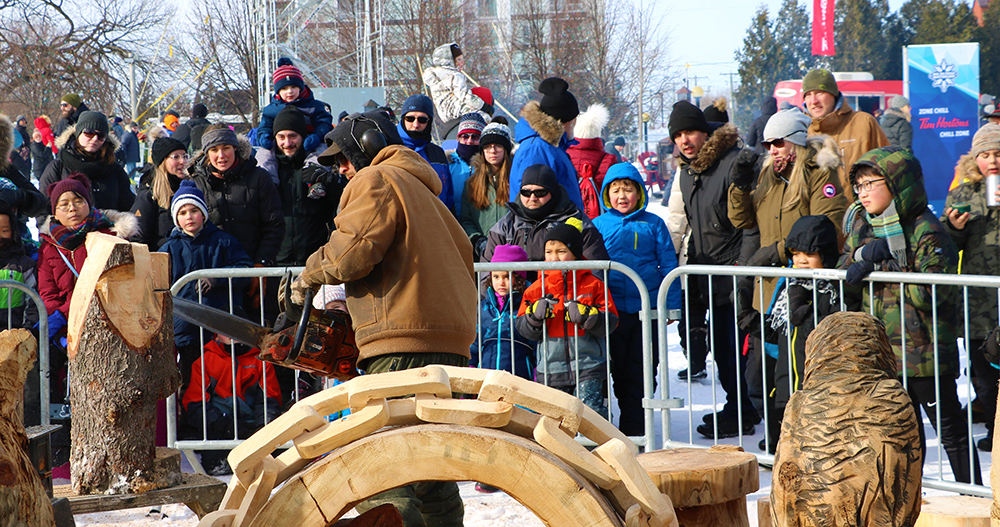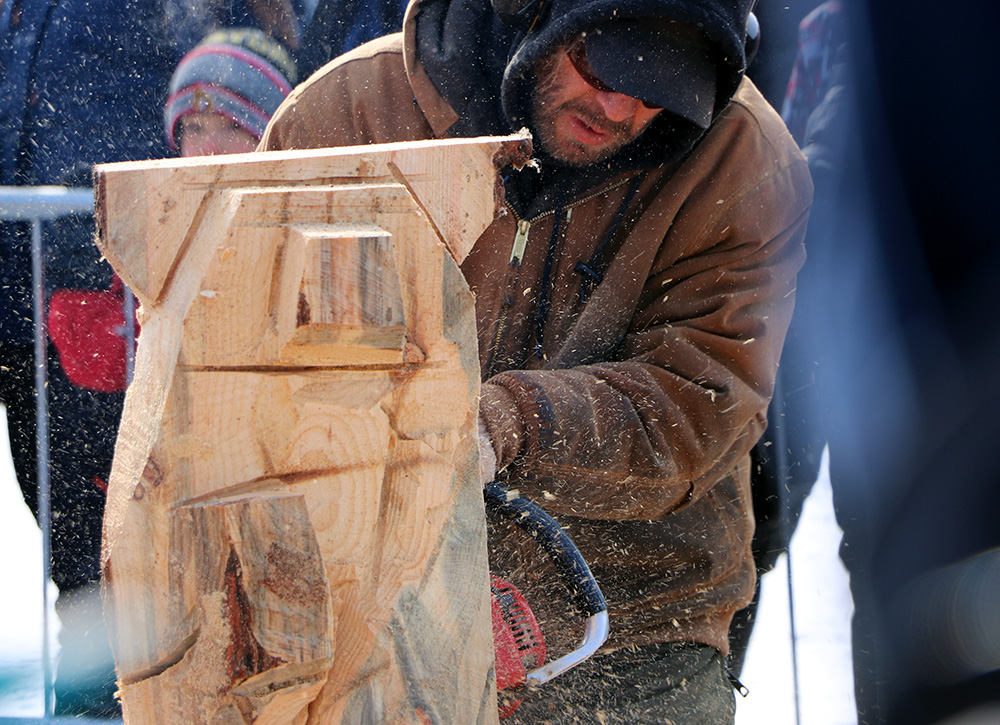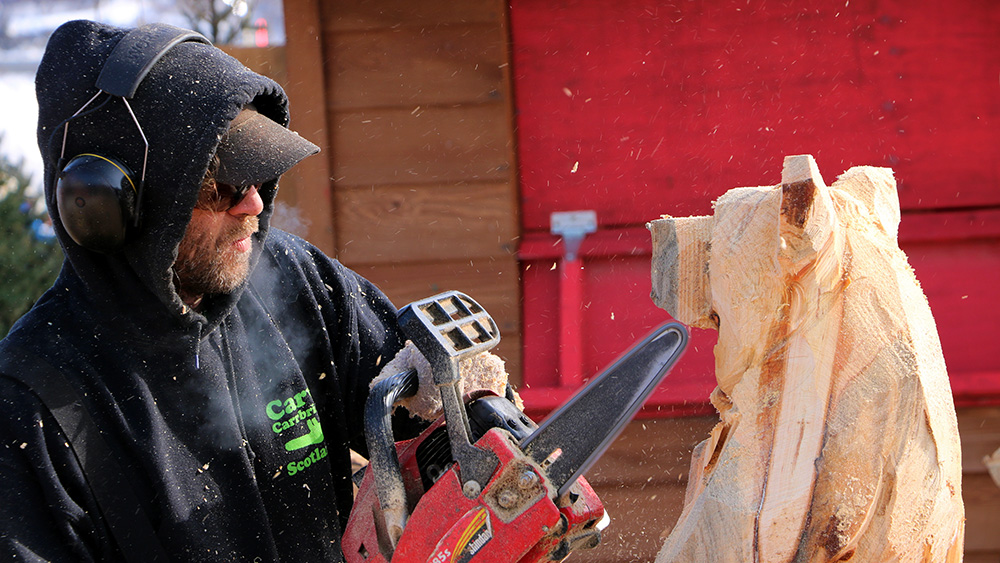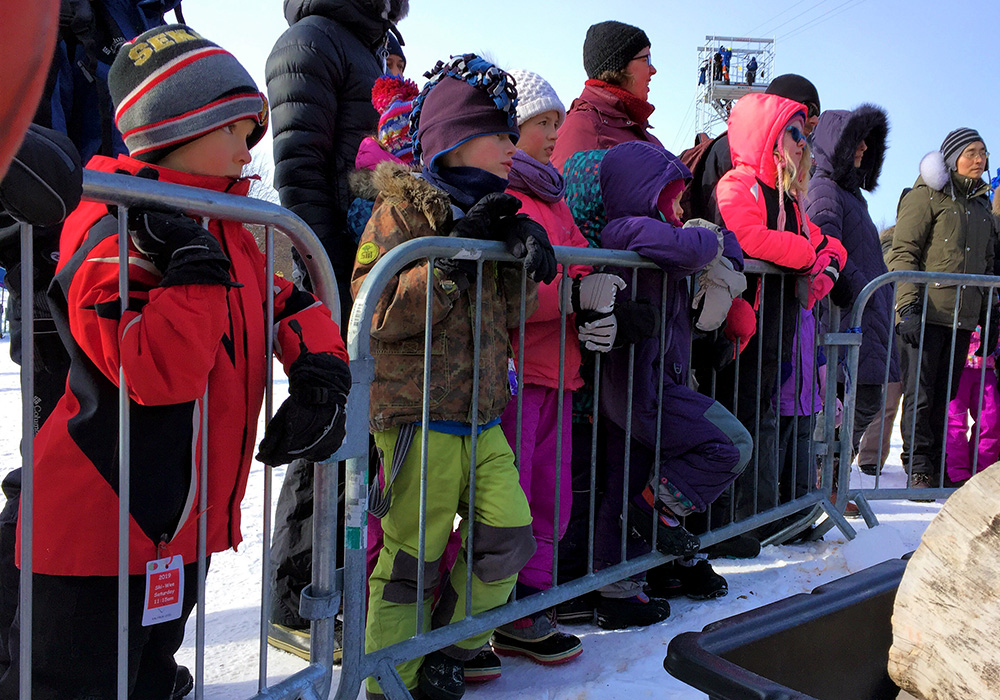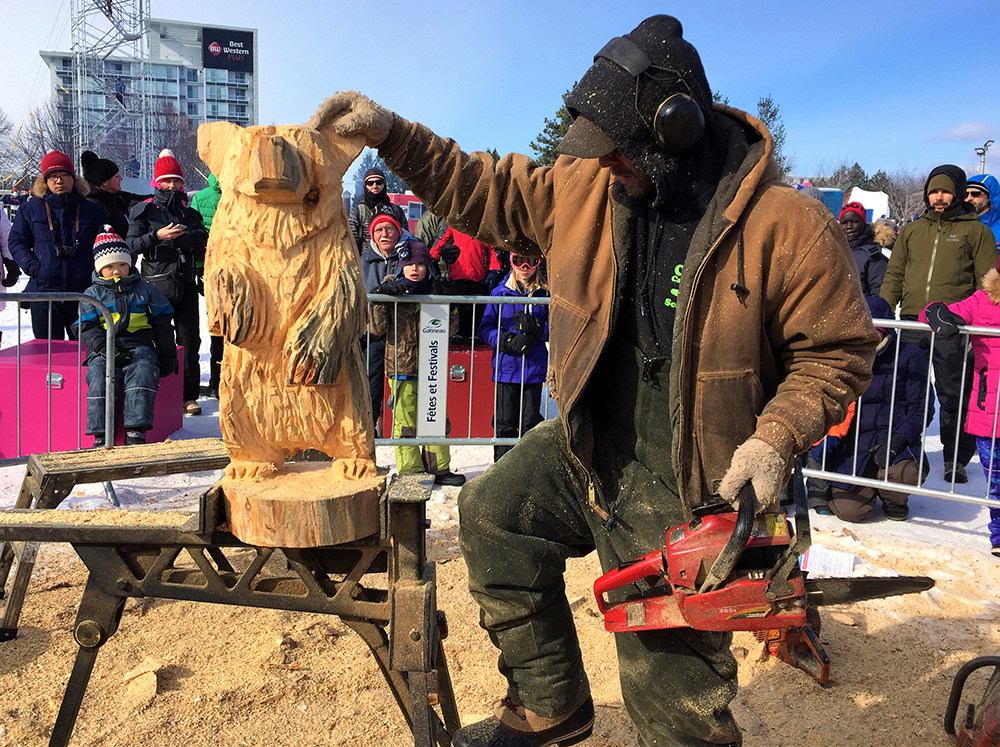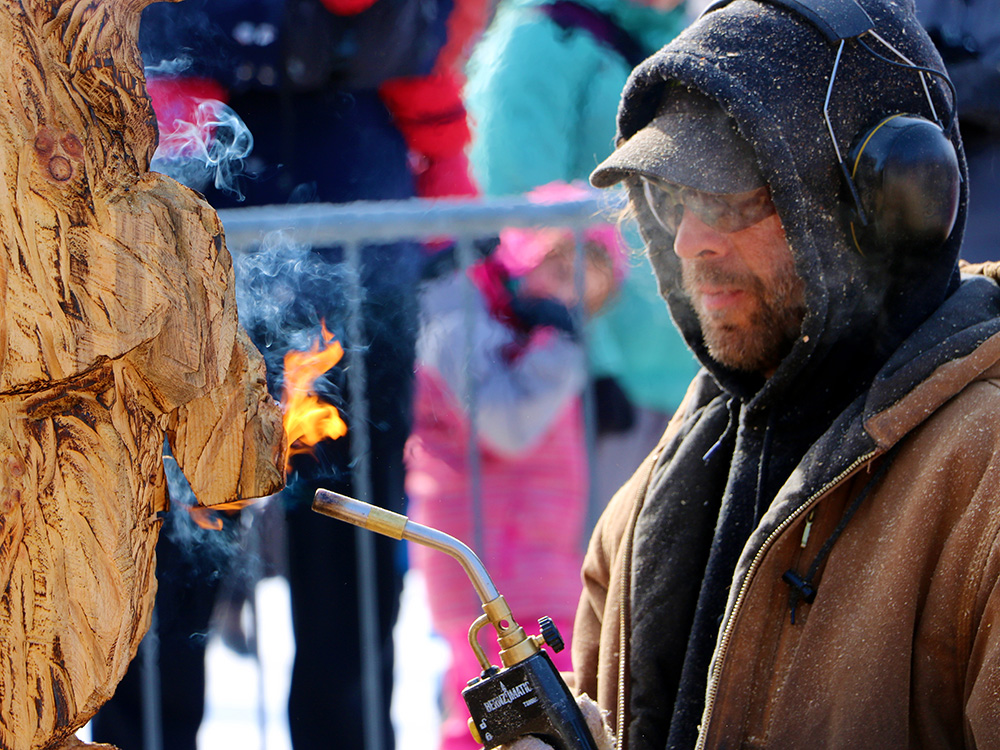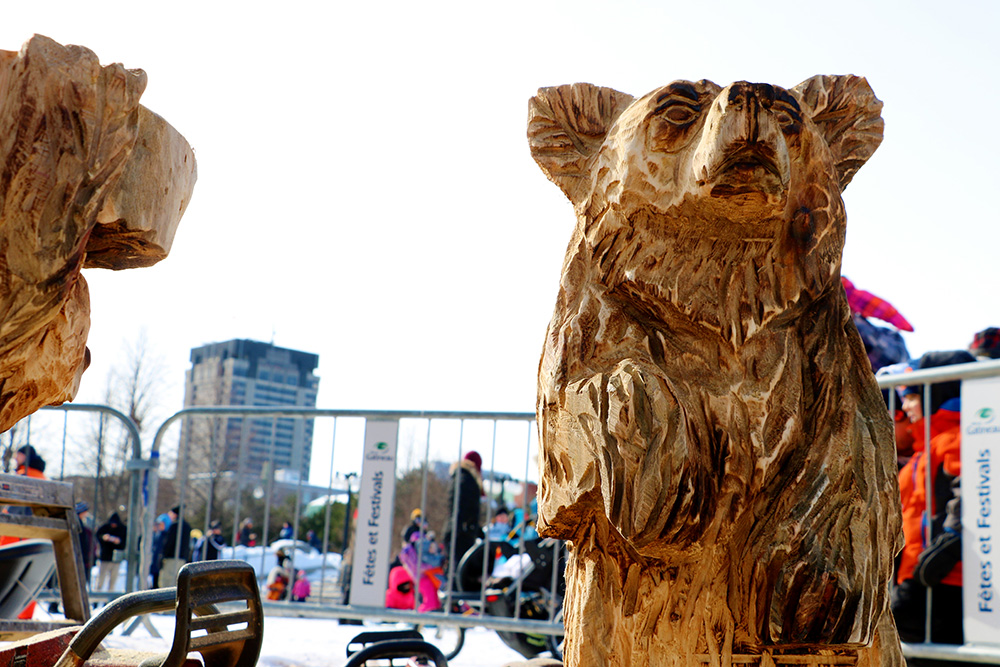 ---
More Stories