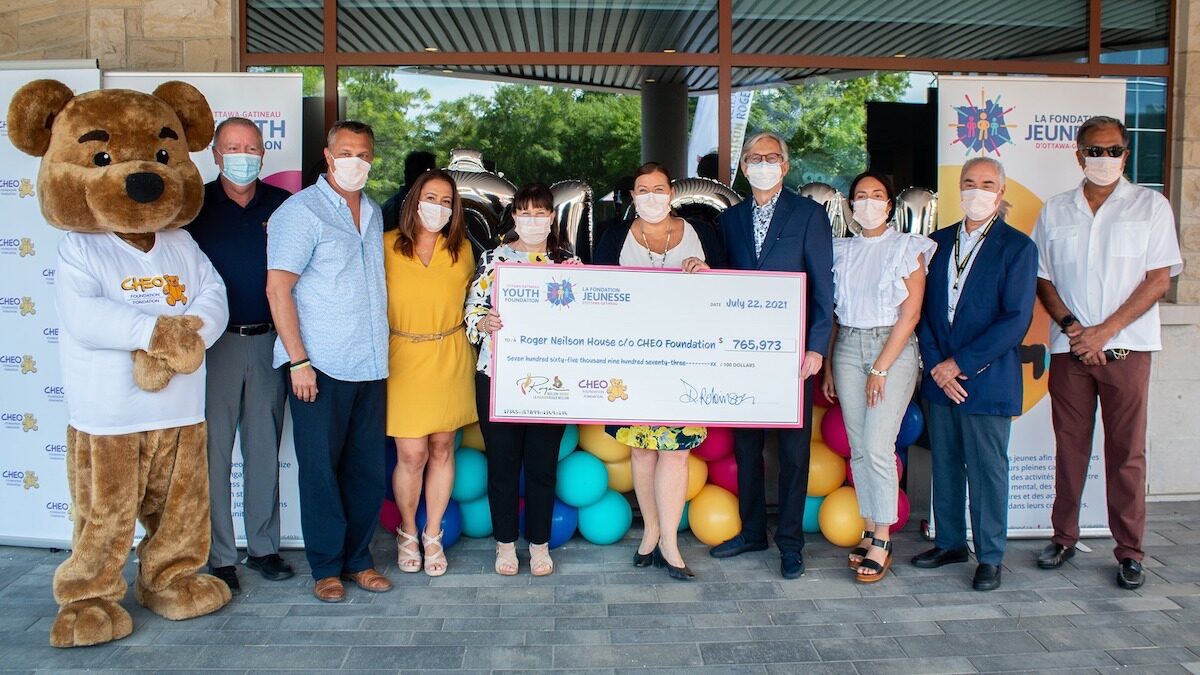 A charity that operated for more than 20 years as the Ottawa Senators Foundation will transfer its assets to a foundation affiliated with the owners of the Ottawa 67's and Ottawa Redblacks, after a split with the Senators last year left the organization reassessing its future.
The Ottawa-Gatineau Youth Foundation, a name taken on by the organization after parting ways with the Senators in July 2020, recently announced it will donate its assets to the Ottawa Sports Entertainment Group Foundation, an arm of the group that owns the Ontario Hockey League's 67's and the Canadian Football League's Redblacks.
Both charities use sports to break down barriers faced by marginalized youth.
This means that the former Ottawa Senators Foundation, founded in 1998, will close its doors before the end of the year. Danielle Robinson, the charity's president and CEO, said this was the best way for the organization to continue the projects it has worked on for more than two decades.
"Our volunteer board of directors had the decision to make and it actually didn't take them too long," said Robinson. "They really just decided, OK, we've got all these wonderful assets, and we need to do right by the community and young people and our donors."
The split with the Ottawa Senators had left the OGYF evaluating what to do with the facilities and resources it had amassed over two decades, including 16 Rink of Dreams venues that it had built and owns, as well as a collection of scholarship funds valued at $2 million that produce more than 100 grants to students each year. The organization also fundraises and donates millions annually to other organizations that operate camps and activities for youth.
Since the split, the Ottawa Senators have started the Senators Community Foundation. Although detailed reasons for the split have not been made public, concerns about high administrative costs at the Sens Foundation were expressed by Anthony Leblanc, the hockey club's president of business operations, in June 2020.
Robinson said OSEG foundation's strong commitment to equity, diversity and inclusion was an important factor in selecting it to carry on the work of the OGYF. She also said that OSEG was well positioned to deliver these programs in the long run.
Janice Barresi, vice-president of community affairs with OSEG, said that her organization's ability to involve professional athletes as part of program delivery is a key asset.
"Professional athletes in sports are a very effective means by which to engage with young people. And that was something that (OGYF) no longer had access to." said Barresi.
"If we were to say to young people, come up to this clinical mental health program, we're going to have some youth attend," she said. "But if we can deliver a youth mental health program through sports, engage professional athletes, and still provide (youth) with the same supports, tools, and skills through that model, it's much more effective."
Barresi said sports and professional athletes can be a "hook" for making an initial connection with youth.
"We know that disproportionately young people do play sports," she said. "For us, it's a means to an end. We're not trying to create the next star quarterback or soccer player or basketball player. We really just use sport as a hook. And then it's the essential life skills, whether it be communication, problem solving, many other skills that they can develop through these programs."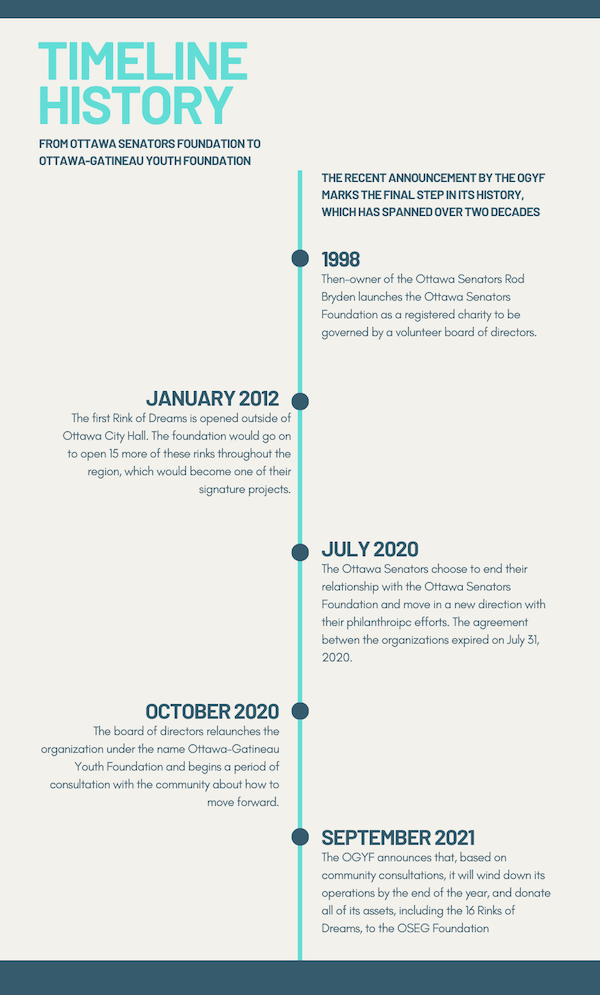 Barresi said that, like OGYF, OSEG is focused on reaching what she calls "priority communities" that face "barriers to the social determinants of health" such as poverty, race, sexual orientation and gender identity.
While Barresi could not confirm that all programs funded by OGYF would be continued with OSEG, she said that is likely the case.
"It's still early days, but there's nothing that jumps out at me that they were doing that wouldn't align with our mandate," said Barresi.
"We were both working with a focus on youth from priority communities, leveraging sport to help youth develop critical life skills and reach their full potential."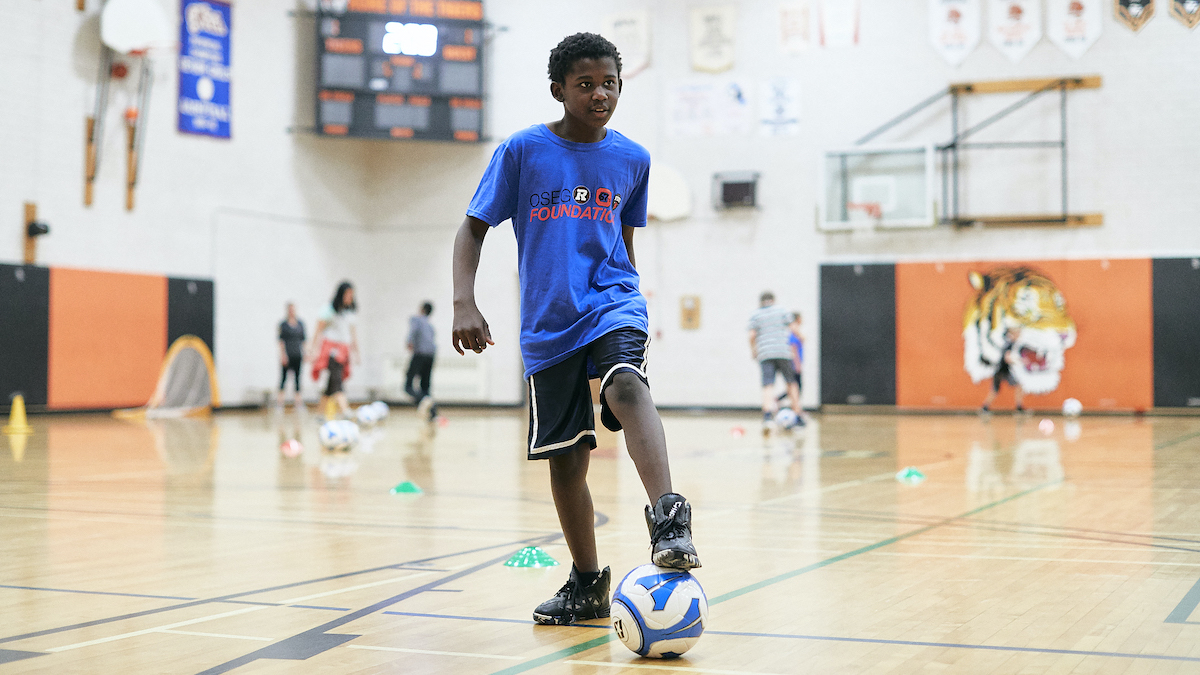 ---
More Stories