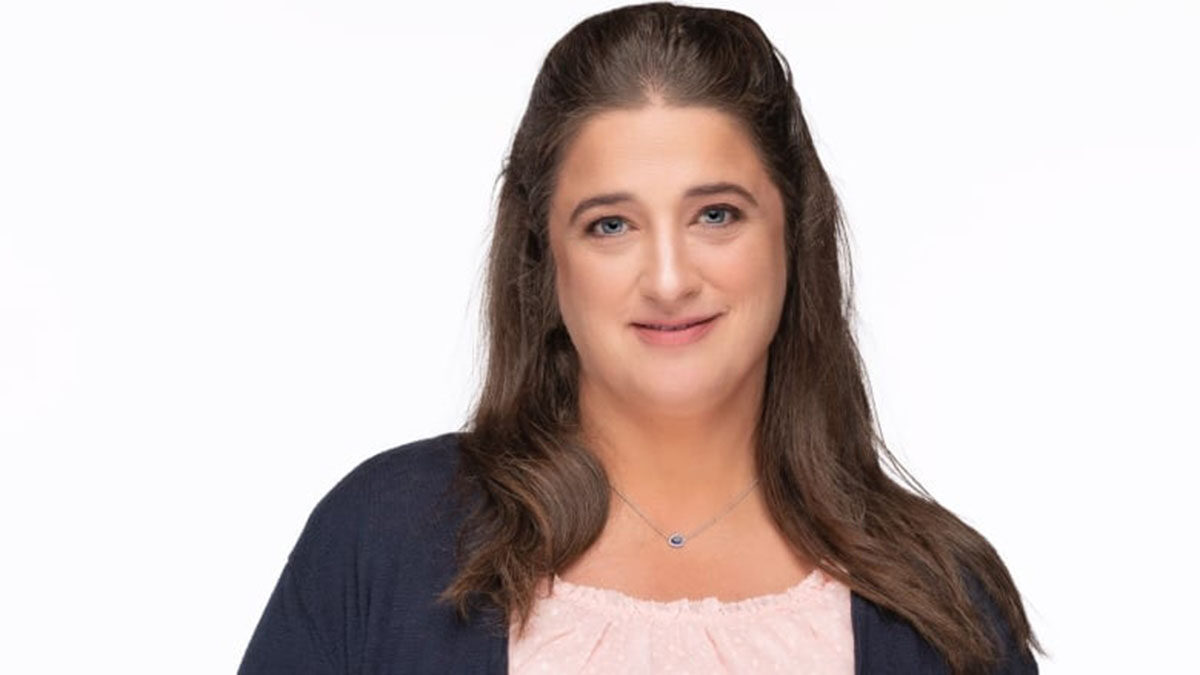 Ottawa's recent municipal election brought 12 new faces to city council. Capital Current introduces the new councillors.
The winner: Marty Carr
Marty Carr, the new councillor for Alta Vista (Ward 18), received more than 47 per cent of the vote on Oct. 24. Runner-up Carolyn Kropp received about 31 per cent; other candidates for the council seat included Bob Perkins and Angelo Gino Scaffidi. The incumbent, Jean Cloutier, didn't run.
What's her background?
The federal public servant moved to Ottawa in 1999 and has lived in Alta Vista for 22 years. Carr took a leave of absence from her position as director of the Administrative Tribunals Support Service of Canada to run for a council seat. She has previously served on two local school councils and was the president of the Alta Vista Community Association. She lives in the ward with her husband, a daughter and a son.
What did she promise?
During the election campaign, Carr focused on community wellbeing, inclusive and accessible services, sustainability and engagement. Among her commitments, Carr promised to work to create a traffic-calming plan for the ward, advocate for more reliable local transit and improve the ward's tree canopy.
Read all of Carr's election commitments here.
What's the ward like?
Alta Vista sits within the Ottawa greenbelt and lies east of the Rideau River. Tremblay station is on the ward's northern border (near where an LRT train derailed last fall). Other important landmarks include the Riverside and General campuses of The Ottawa Hospital, the Children's Hospital of Eastern Ontario, Billings Bridge Mall and VIA Rail's Ottawa train station.
Fun fact:
Marty Carr's husband, Christian McPherson, is an author and poet. Carr told the Community newspaper Vistas that whenever he finishes a book, "I have to take the first crack at anything he writes, to edit it, because he doesn't spell very well."
CORRECTION: The original version of this story contained incorrect information about Marty Carr's children.
---
More Stories