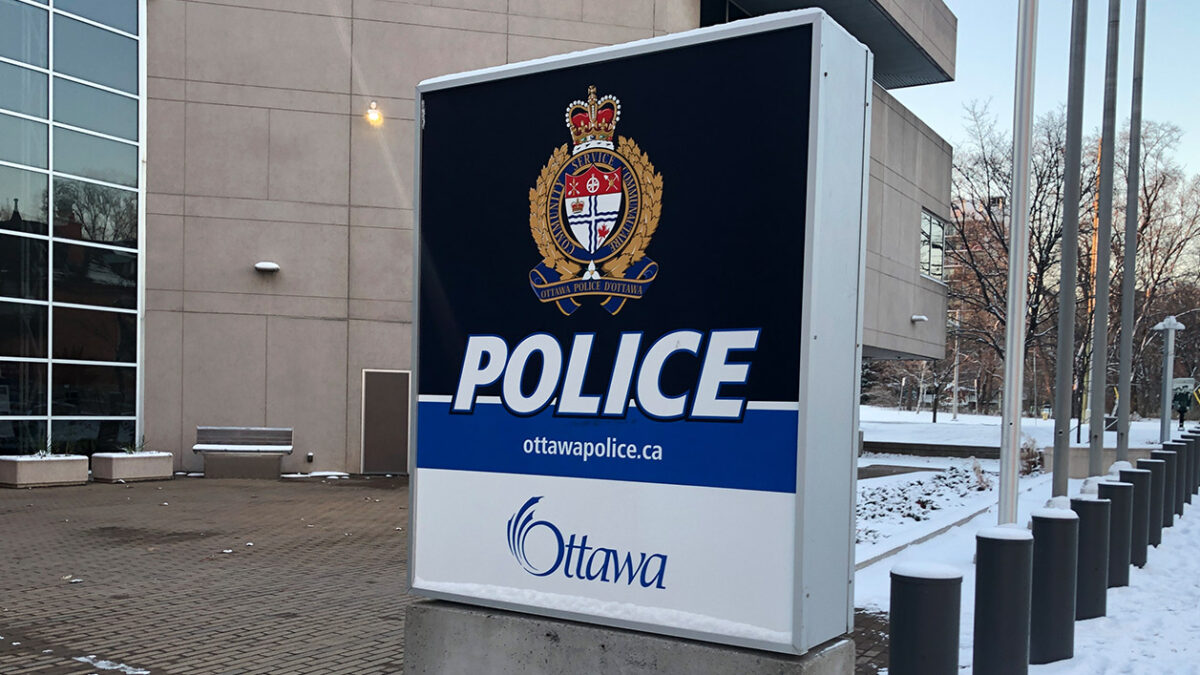 A community engagement forum to help in the appointment of the new Ottawa Police chief reached a consensus that the current policing "system is designed to fail." This was the conclusion echoed by forum facilitators Hodan Egale and Godlove Ngwafusi.
This forum, held over Zoom Wednesday evening was co-ordinated by Hefid Solutions to "hear directly from the residents of Ottawa as to the skills, abilities, experience and qualities to be considered in the search for Ottawa's next Chief of Police."
The participants were divided into breakout rooms, each with a facilitator. At the end of the meeting, the facilitators shared the different answers they received. 
Facilitators Egale and Ngwafusi said that the attendees in their groups believe the new chief must have: a strong connection with the community; know existing problems; and how to find creative solutions to them. These priorities also demand that the next chief be able to communicate effectively with citizens. 
As well, Ngwasufi said, "provincial legislation (governing law enforcement in Ontario) is the elephant in the room obstructing innovative thought and processes."
Concern was expressed that the community inclusion process should actually be one that brings about real change. 
The new chief also needs to address "detasking" the police, especially when it comes to dealing with mental health crises "and to do that with humility, and with the ability to let go and relinquish power," said facilitator Linda Mouhamou. This is different from defunding the police service, added Mouhamou.
Some participants did not agree with appointing a new chief before identifying issues in the force first
"You do the inquiry, you find what caused this disruption in the whole police force. People who were involved in that could be applying for this position. Therefore, we should know first and make sure that we clean up that stupidity before we hire a new chief," Chris Harris, one of the participants, said. 
The feedback will be part of a report to be presented to the Ottawa Police Board meeting on July 25 and will help inform the hiring process.
---
More Stories