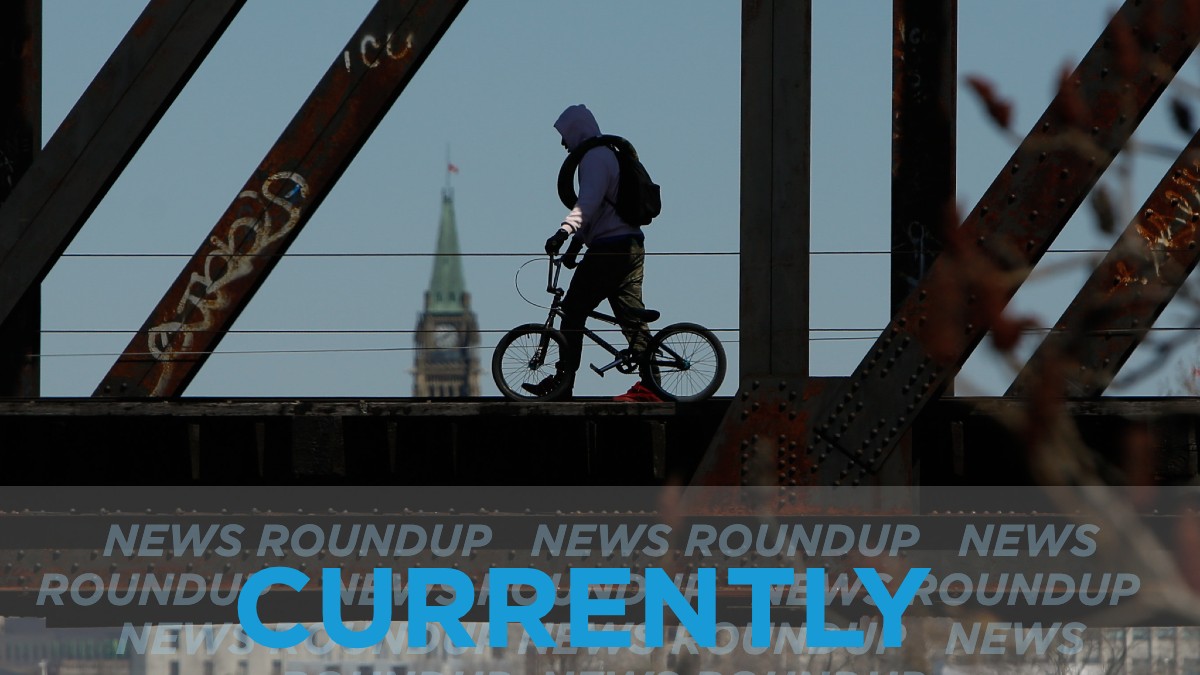 Environment Canada is calling for a mix of sun and cloud throughout the day with a 40 per cent chance of showers in the late afternoon and a high of 15°C.
Today's provincial budget will give Ottawa a better sense of how much money council will need to sustain the city's activities while dealing with COVID-19. The city's budget projected a shortfall of $153.2 million because of the pandemic. Find the story here at the Ottawa Citizen.
Police responded to gunfire on March 19 and then again, twice, on Sunday. No one was injured, however, police continue to ask anyone with information to come forward. CTV Ottawa has the full story here.
The Public Health Agency of Canada is anticipating changes to COVID-19 guidelines in schools for kindergarten to Grade 12 after the U.S Centres for Disease Control and Prevention has updated its guidelines. U.S. students can now be as close as three feet apart in the classroom. Global News goes into more detail here.
After leaving the United Kingdom with his wife, Meghan Markle, Prince Harry is now working as the new chief impact officer for a tech company in California's Silicon Valley. Read more on the Global News website.
After two players were placed on the NHL's COVID protocol list, the league made the decision on Tuesday to postpone Canadiens games through Sunday. The announcement was made the day after the team postponed a game against the Edmonton Oilers based on recommendations from the league's medical staff. Find the full story here by CBC.