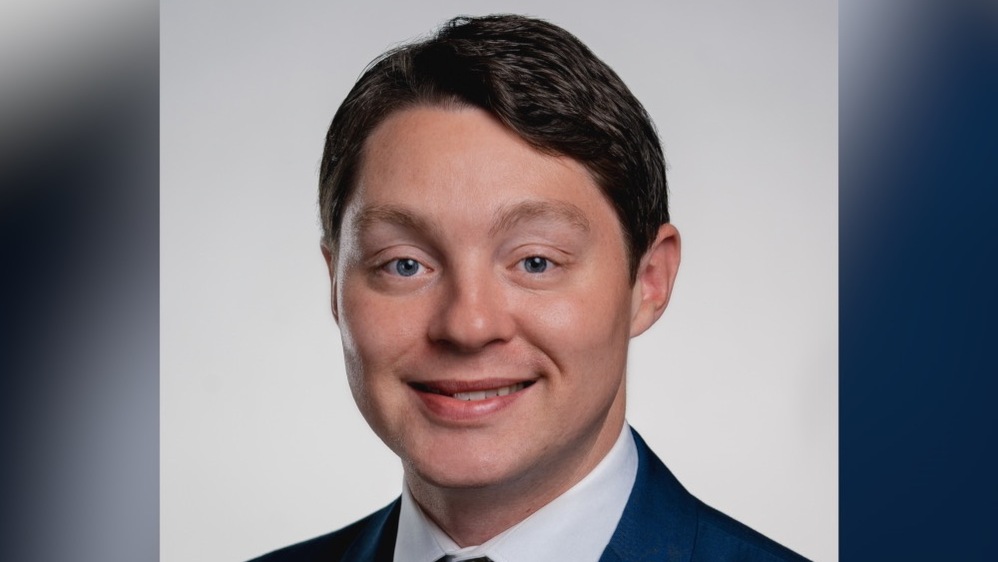 Ottawa's recent municipal election brought 12 new faces to city council. Capital Current introduces them.
The winner: David Brown
David Brown was elected to represent Ward 21, Rideau-Jock. He beat Leigh-Andrea Brunet, Michael J. Nowak, Patty Searl and Kevin Setia with two-thirds of the votes cast.
What's his background?
Brown is described by CityNews as a lifelong resident of the village of Richmond, part of Ward 21. He completed his education in dairy farming at Kemptville College. He worked for 12 years on local dairy farms and for the past six, has worked for city hall. Brown served as an assistant to previous ward councillor Scott Moffatt, and in the last council as an assistant of Carol Anne Meehan. He also worked for Conservative MP Pierre Poilievre.
What did he promise?
Brown pledged to work on repairing rural roads, upgrades to infrastructure in growing villages, and addressing the basic needs of rural residents. Brown told CTV News Ottawa that he would put an end to "borrowing billions to finance reckless spending and [would] build a modern waste to energy solution at the Trail Road dump."
What are the characteristics of the ward?
Rideau-Jock, previously known as Rideau-Goulbourn, is in the south end of Ottawa. It represents communities such as Manotick, Richmond, North Gower, Munster, Kars, Fallowfield, Ashton and Burritts Rapids, and the former Goulbourn Township, which is southwest of Stittsville. The projected population for 2022 is 30,864. The key issue for this ward is the safety, maintenance and the poor condition of roads. Specifically, about 800 large trucks travel through Manotick village daily, which damages roads and is considered a safety hazard. The ward was renamed Rideau-Jock. The ward's original name was tied to a British slave owner and 19th century Conservative politician named Henry Goulbourn. Moffatt told CityNews that his problem with the name was "that Goulbourn never stepped foot in the township, or even in Canada."
Fun fact:
On Aug. 8, 2021, Brown posted on Facebook that he had picked up a new hobby and with that, created the "David Brown Original." Brown had baked his first homemade, double baked apple pie. However, the centre strip of the apple pie had shifted during the baking process. Even with this, he said it looked appetizing.
---
More Stories