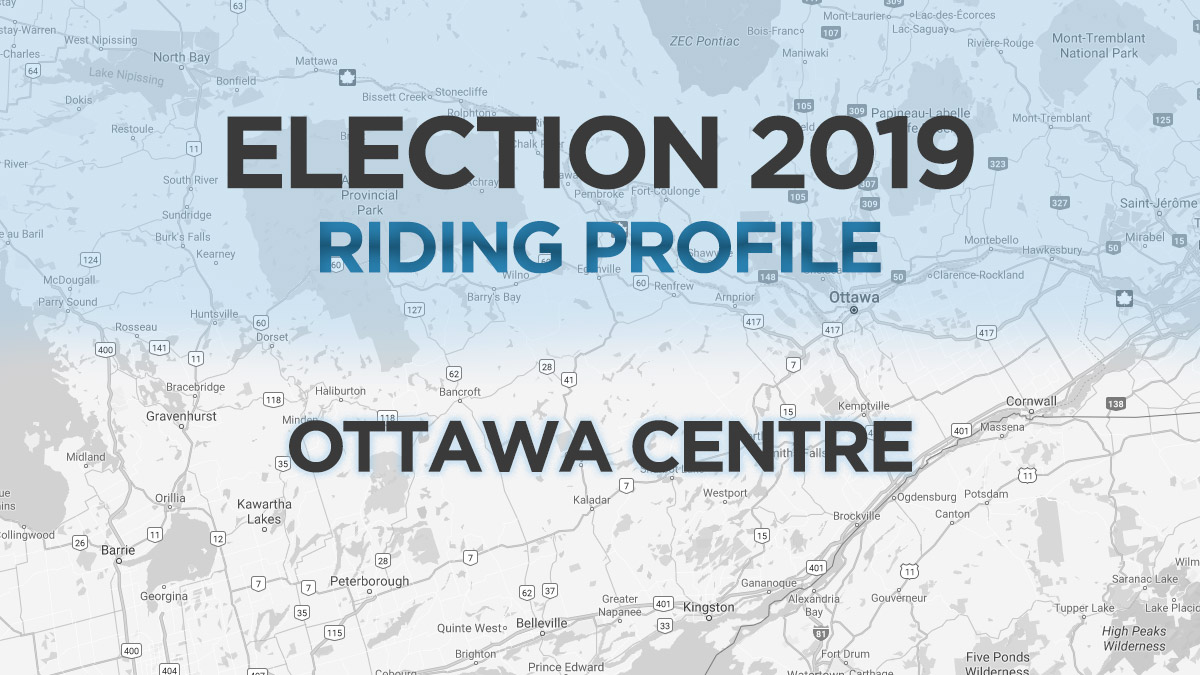 ELECTION NIGHT UPDATE: Liberal incumbent Catherine McKenna was re-elected by a substantial margin over NDP challenger Emilie Taman and the third-place Conservative candidate Carol Clemenhagen.
The Liberal incumbent in Ottawa Centre, Environment and Climate Change Minister Catherine McKenna, is hoping to secure her seat against three main challengers: Conservative Carol Clemenhagen, the NDP's Emilie Taman and Green hopeful Angela Keller-Herzog.
Those candidates were joined at a Sept. 25 all-candidates debate at the Glebe Community Centre by another contender, Merylee Sevilla of the People's Party of Canada.
In the 2015 federal election, McKenna narrowly defeated three-term NDP MP Paul Dewar, receiving 42.7 per cent of the votes, compared with 38.5 per cent for Dewar. The Conservatives trailed with 14.7 per cent, while the Greens took just three per cent.
The candidates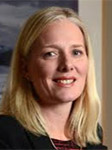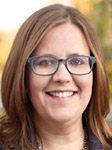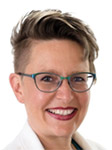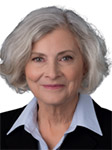 ---
This urban riding, which stretches from Island Park Drive to Old Ottawa East, has historically been a two-way race between the Liberals and NDP. It's likely McKenna and Taman will go head-to-head in a quest for victory.
Shortly after her election, McKenna was out in the Environment portfolio by Prime Minister Justin Trudeau. She says focusing on her constituents helped her win the last election, and she has said she will use the same strategy this time around. "My focus is on delivering things to the people of Ottawa-Centre that are going to improve lives for everyone," said McKenna in a recent CFRA radio interview.
Taman and McKenna formerly worked as lawyers. In 2018, Taman was named one of the top 25 most influential lawyers in Canada by Canadian Lawyer Magazine. The NDP candidate was defeated in the 2015 federal election and in a 2017 by-election in Ottawa-Vanier.
This year, she said, she wants to tackle issues such as growing social inequality, the climate crisis and racism.
Conservative candidate Clemenhagen's pledge to Ottawa Centre revolves around fiscal management. The former CEO of the Canadian Hospital Association, Clemenhagen is touting her vision of a thriving environment of business and entrepreneurship for the community.
With her eco-friendly B&B, and positions on the boards of the Ottawa Renewable Energy Co-operative, and CoEnergy Co-operative, Green candidate Angela Keller-Herzog says she's approaching the 2019 election from an environmental standpoint. Climate change is a hot topic for Canadians, and with a relatively young demographic, she argues the people of Ottawa Centre will definitely consider this issue before heading out to the polls in October.
Also running in Ottawa Centre are Coreen Corcoran of the Libertarian party, Independent Christ G. Jones, Stuart Ryan of the Communist party, and Independent Giang Ha Thi Vo.
The leader of the NDP, Jagmeet Singh, met with Taman Sept. 21 to discuss housing affordability at a campaign event in Ottawa. When asked, if elected, how she would uphold the NDP promise of creating upwards of 500,000 affordable housing units across Canada, Taman said there is an opportunity to have such units built at Tunney's Pasture and LeBreton Flats.
McKenna has pledged to improve the relationship with the public service, help ensure the expansion of the LRT to the airport, and to continue to give government scientists the freedom to speak publicly.
---
More Stories