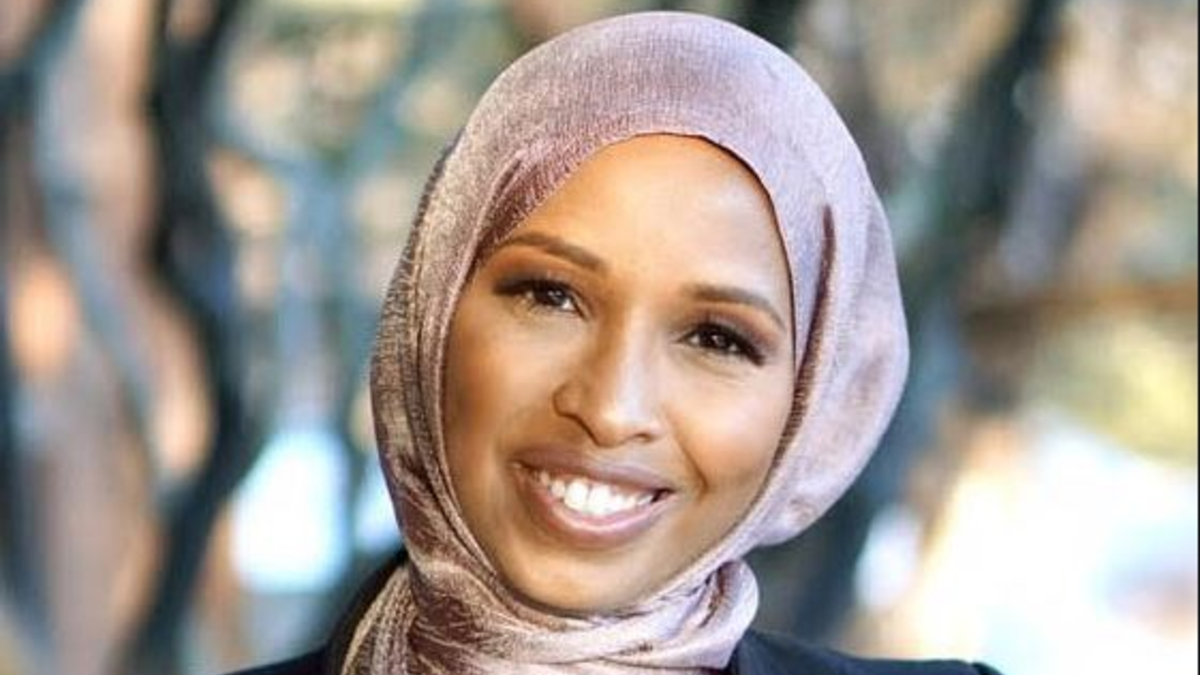 Capital Current continues its occasional series profiling some of the people who are making a difference in our community:
When Farhia Ahmed first heard about the death of Abdirahman Abdi, a man from Ottawa's Somali community who died after an altercation with Ottawa police officers in July 2016, she joined the community in mourning.
Mourning quickly turned to outrage as details of the violent arrest emerged, and Ahmed, a self-described active person in the local community busy raising four children and working in the public sector, was spurred to action. 
With a dedicated group of volunteers, Ahmed helped form the Justice for Abdirahman Coalition, and her experience in policy and media relations led her to become the coalition's chair. She has since stepped down from the post. Today, among other endeavours she is on the board of Crime Prevention Ottawa.
"I was feeling, I think, what many people were feeling at the time, just shock and horror," Ahmed said. "There was a call to action and the call was very simple. We didn't know what needed to happen but we knew something needed to happen."
Importance of community
Ahmed's work with the coalition over the past four and a half years advocating for transparency and accountability in law enforcement has demonstrated to her the importance of collaboration and community organizing.
Reflecting on the outcome of Adbi's court case — which ended with Const. Daniel Montsion acquitted of manslaughter and related charges — is the most "difficult part," Ahmed said.
"I realized it was an acquittal and I was in shock. I fell in prayer, literally to my knees, I couldn't believe it," she said.
"Deep down in my heart, I was hoping for change," Ahmed said, adding the rational part of her understood such change would be "very unlikely."
For Ahmed and the coalition much work remains to be done, she said.
Most recently, the coalition has called for a freeze to the police budget and the redirection of funds to mental health and social services. While Ahmed said she is disheartened by the Ottawa Police Services' 2021 budget, she remains hopeful. 
"Never, in a point of history, has serious social change been a piece of cake and we know that," she said.
As she transitions out of her role as the coalition's chair, Ahmed said she is thankful and pays homage to those in the community who have supported the coalition throughout its formation.
"When I say people have put their blood, sweat and tears into this work, I mean it," she said, adding she's grateful to the dedicated members and volunteers who put countless hours into the coalition's efforts over the years.
---
More Stories