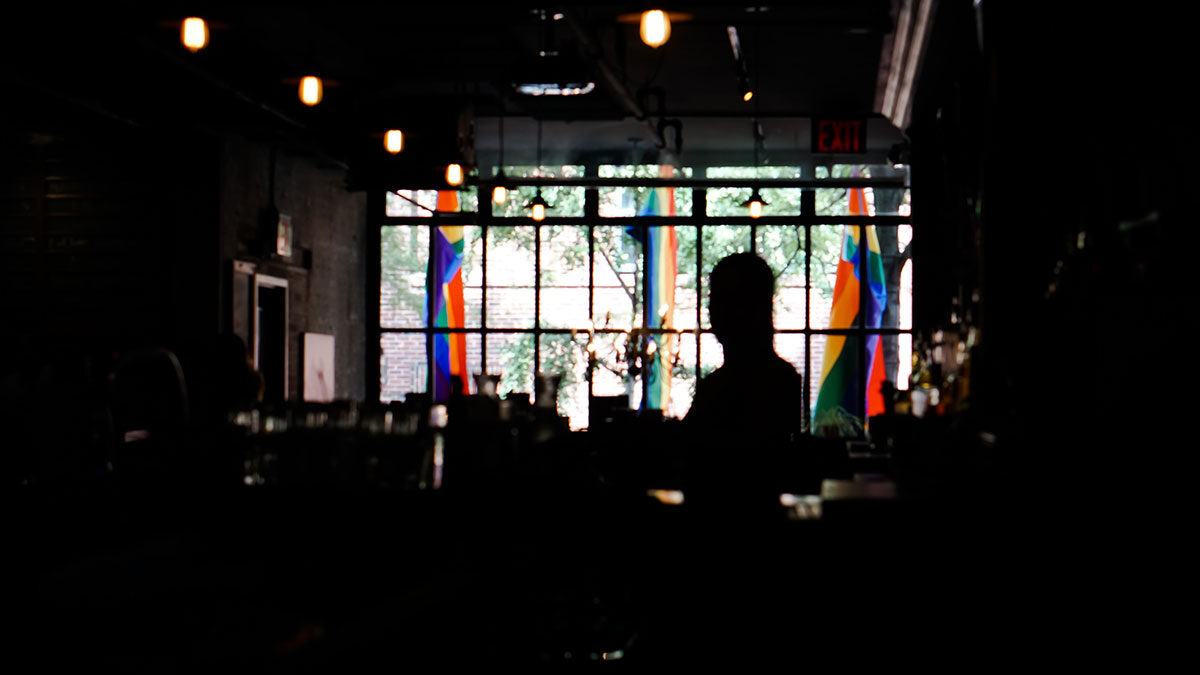 In the thick of the pandemic, I'd often find myself going back to a shaky video clip on my phone. In it, people dance in a room bathed in dreamy magenta hues, their smiles glowing under multi-coloured strobe lights. Dua Lipa's "Don't Start Now" pumps through the speakers, filling the room with disco synths. An unmistakable funk bassline pounds through the floor as the crowd bounces in unison.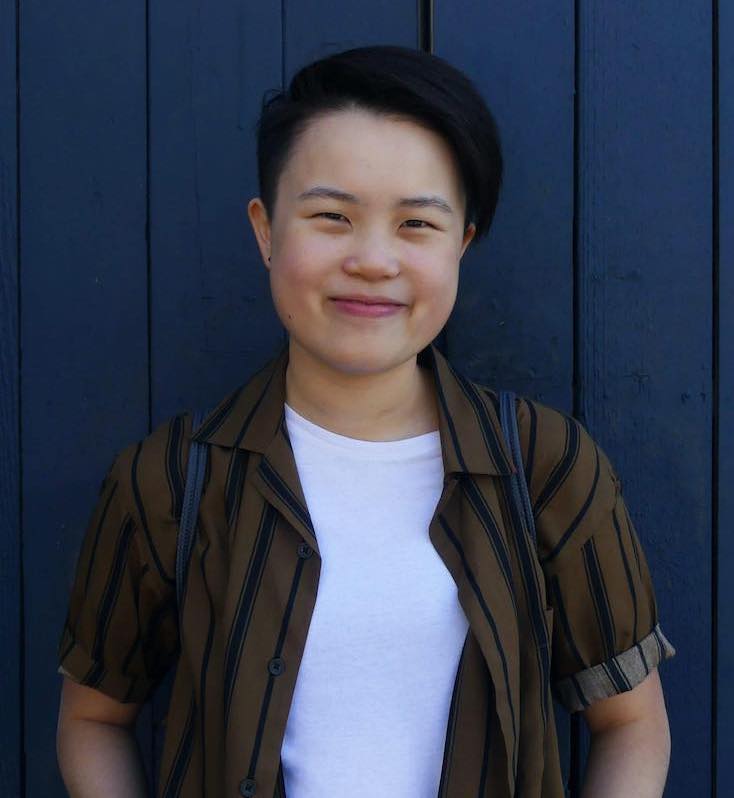 The video is messy and rough, only a few seconds long and filmed with an unsteady hand. But during that long, hard stretch when lockdown felt like a never-ending spiral, I held onto that clip and the memory it preserved like a lifeline.
In the few months between my 19th birthday and the start of the pandemic, The Lookout was my second home. I'd visit that little queer bar and nightclub in the Byward Market every other weekend to catch a drag show, party with friends and envelop myself in the heady glow of queer nightlife.
There, I felt like I had permission to take up space and just be. I worried less about fielding sidelong glances from strangers and navigating unsolicited questions about my gender. I wasn't as consumed by worries that the shirt I was wearing was too loud, too attention grabbing, too queer. I could feel the difference in my body — I'd drop my guard, let my shoulders relax, sense a bit of weight lifted from me. It felt as though I was letting go of a breath I'd been holding in so many other spaces in my life.
As much as I loved The Lookout and the mesmerizing, fluorescent euphoria that existed within its walls, it wasn't a space that was accessible to me, or that I even knew existed, until I was of age. I cherish the refuge I'd found in that small corner of Ottawa, but I often wonder what difference it would have made if I'd discovered a similar place earlier in my life.
In high school, I relied on pockets of the internet to feel connected to a broader community. I followed 2SLGBTQ+ creators on YouTube and Tumblr because they reminded me that queer and trans people exist, even if I felt distant from them at the time.
But what would it have meant if I'd been able to share physical space with other queer and trans folks? How much less afraid would I have been if I'd known there was a place that was ours, even and especially in a city where I'd struggled to find a sense of belonging? How transformative would it have been to have felt the warmth of chosen family, to have stood in a place that recognized and celebrated the sanctity of community?
Later in my life, I'd find this sense of rootedness in places like Toronto's historic Glad Day Bookshop, the world's oldest 2SLGBTQ+ bookstore, and in Vancouver's queer tattoo studios. As lockdown measures were lifted, entering those spaces and being in the company of other queer and trans folks brought a sense of safety and comfort I'd craved.
Ottawa also had its fair share of grassroots events dedicated to queer and trans people, such as Queer Soup Night and performance arts spaces that centre marginalized folks. But the pandemic has put many of these beloved events on indefinite pause.
As we recover from the pandemic, I wonder what it would mean to reclaim public space while working towards more expansive visions of queer and trans existence. Building a wider variety of queer establishments in the city means addressing how bars often exclude underage, sober, BIPOC and disabled folks by catering to a singular image of queerness, most often the white cis gay man. It also means creating the same potentiality for community in quieter moments, in places that allow us to slow down — ones where we can practice another kind of co-presence, without the influence of alcohol or the dizzying lights of the dance floor.
From Halifax's queer-centred coffeeshop Glitter Bean Café to Montreal's queer and trans-managed restaurant Le Cagibi, non-nightlife venues play a vital role in the cities they're part of. These businesses help make queer connection more accessible, at times doing the life-saving work of providing a safer space in an otherwise hostile environment.
At the same time, they're proof that queer and trans joy come in myriad forms. They can be found not just in the effervescence of the club scene or the glossy package of a commercialized Pride, but in moments of steady companionship and shared experience.