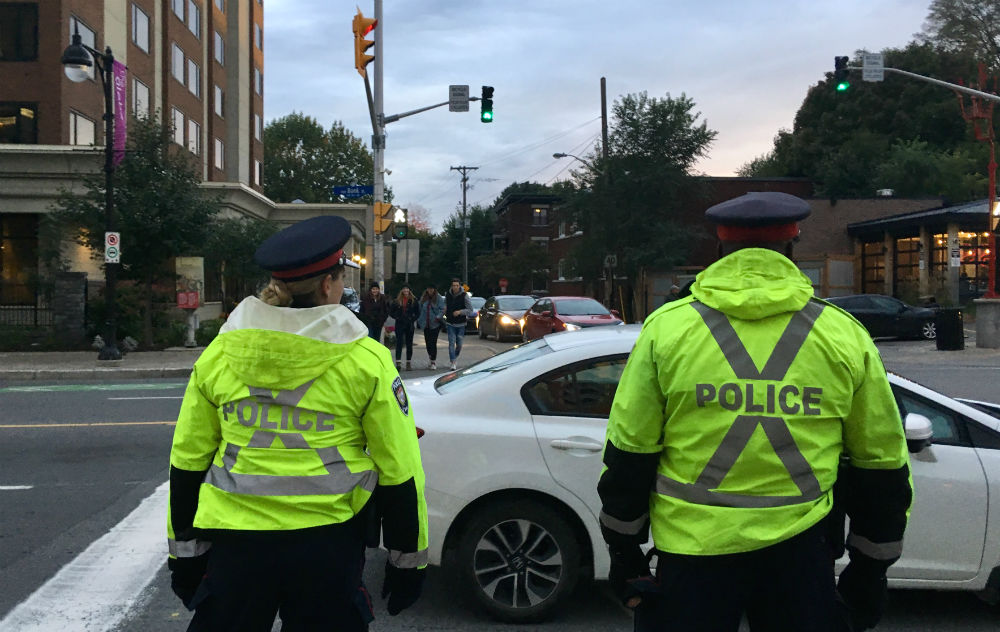 By Samantha Goodman
Two natural gas leaks are prompting city agencies and natural gas supplier Enbridge to reiterate what to do when confronted by this type of emergency.
On Tuesday gas leaks were reported in Little Italy and then in the South Keys area.
According to a tweet from Ottawa Fire Services at 6:42 a.m., a crew was called to the scene of "a serious gas leak" at 285 Loretta Ave S. First responders from Enbridge, the Ottawa police, Hydro Ottawa, Ottawa Paramedics arrived shortly after the call.
Because of high levels of gas, in a garage and building, fire crews decided to evacuate the building and homes south of the complex. Several streets were closed. They were reopened later in the afternoon.
Shortly after, a leak was reported near the South Keys shopping centre.
Enbridge is urging anyone who smells natural gas to report it to emergency services.
The gas has an additive that smells like rotten eggs, according to Enbridge's website. A person might also notice a "hissing, roaring or whistling" sound. A leak may also kill vegetation nearby.
If a gas leak is suspected, Enbridge says leave the area and call them at 1-866-763-5427 or call emergency services at the city of Ottawa.
---
More Stories