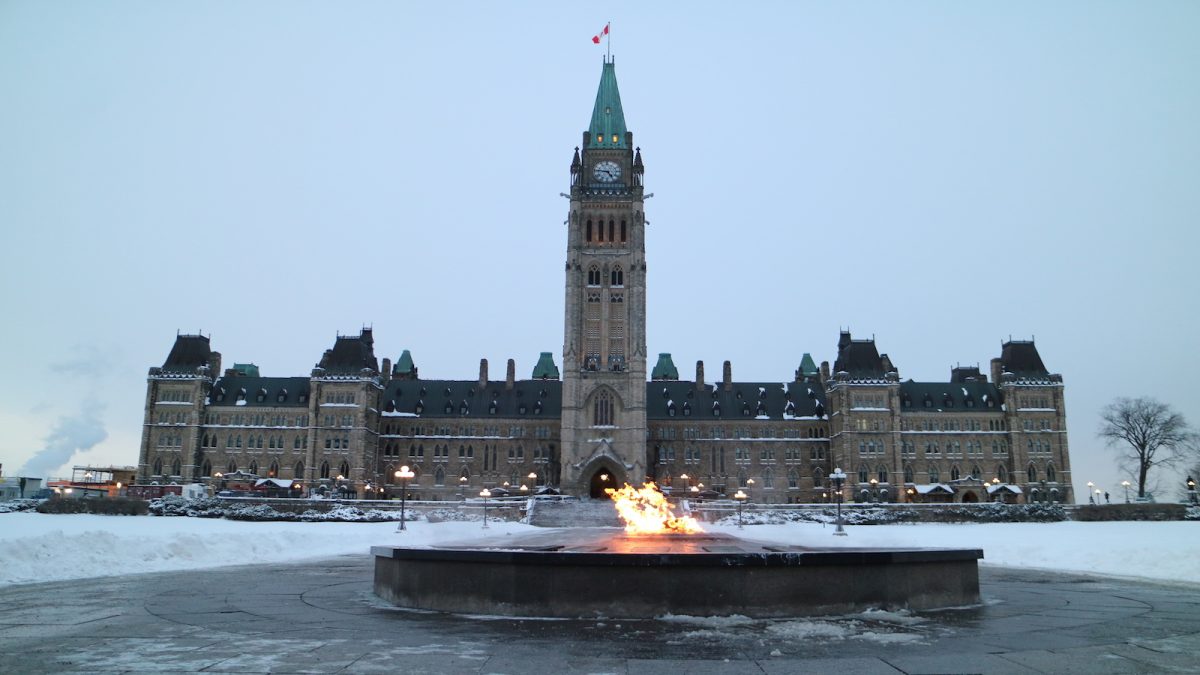 Have you visited Canada's most famous building?
If not, time is ticking before the doors to Parliament's Centre Block close on Friday for at least 10 years of reconstruction and renovation.
The Centre Block has been the home of Canada's federal democracy where momentous debates and crucial decisions have shaped the nation.
It is a major draw for tourists with more than 350,000 people taking a tour each year. After the building shuts down, Public Services and Procurement Canada (PSPC) will work with partners towards alternative tourism experiences.
The current building was born after the fire in 1916. A century later, it's time for Centre Block to take a break.
Nearly $762 million has been set aside for the much needed rehabilitation. According to PSPC, the building would be at risk of "critical failure" by 2019 and "total failure" by 2025 without renovation. The Centre Block rehabilitation is part of a $3 billion renewal of the buildings of Parliament that began in 2002.
The Library of Parliament that is situated at the back of the Centre Block will also close this Friday.
The House of Commons will resume sitting on Monday in new digs in the West Block. The Senate is moving to its new home in the Government Conference Centre opposite the Château Laurier.