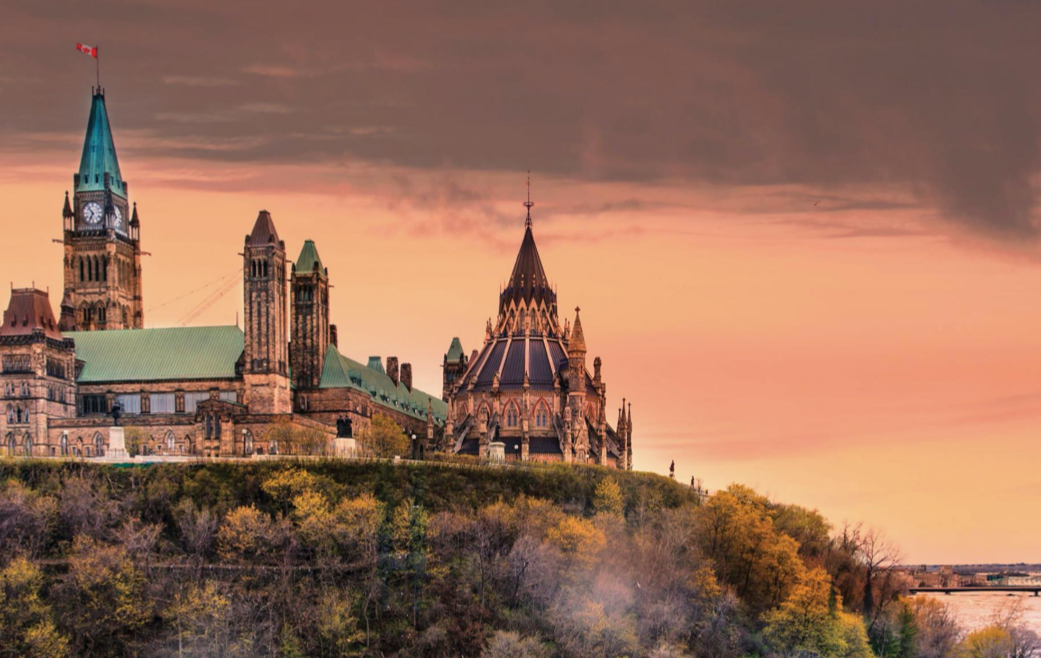 Ottawa councillors looked beyond the pandemic this week to another looming crisis.
They were combing through a massive, two-volume report presented to the city's environment committee that revealed some worrisome projections about climate change in the national capital over the next 30 years. The key findings: Ottawa should expect a warmer, wetter and — on average — more disaster-filled future.
"Extreme weather, such as tornadoes, ice storms, and wildfires may increase in the future," states the 420-page report titled Climate Projections for the National Capital Region.
"Uncertainty remains high for these events, therefore planning for changes will require careful
consideration of risk," the report notes. "Changing climate and extreme weather events such as flooding, heatwaves, fires and storms greatly affect the mental, physical and financial health of those directly affected and put an added strain on emergency services," it adds.
A city staff report introducing the two-part forecast said: "Over the coming decades, Ottawa will be much warmer and wetter, with a greater chance of extreme weather.
"The changing climate will have significant and direct impacts on Ottawa's
health and safety, infrastructure, local economy and environment. Indeed, in recent
years, Ottawa has felt the impacts of severe weather, through the Ottawa River flooding
in 2017 and 2019, the tornadoes in 2018 and 2019, and the extreme heat during the
Canada 150 celebrations (in 2017)."
Commissioned by the National Capital Commission and the City of Ottawa, the main report's predictions reach 80 years into the future — to 2100 — but provides detailed projections into the 2030s, 2050s and 2080s. The report examines different scenarios depending on the degree to which global greenhouse gas emissions continue to drive planetary climate change.
The report suggests that winter — in many ways, Ottawa's signature season — will be milder, threatening the viability of the Rideau Canal as the "world's largest skating rink." Shorter by about five weeks, the winter months by the 2050s will see a 20-per-cent decrease in snowfall and 35 per cent fewer days below -10C. Milder temperatures are also expected to bring more freezing rain.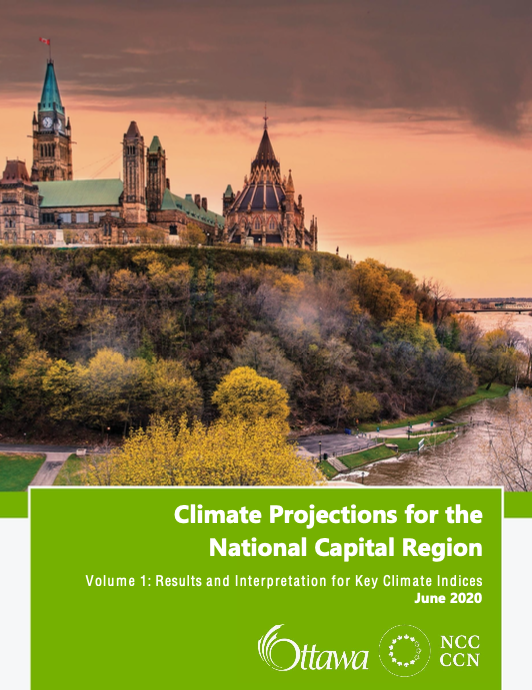 In the 2050s, spring is expected to start two weeks earlier than usual in Ottawa, leading into significantly hotter summers. The report predicts that there will be four times as many days over 30C within three decades. Applying that rate of super-hot days to last year's exceptionally warm July, every day of that month would have had highs over 30.
Summers in Ottawa will also last longer, with fall weather to start as much as three weeks later than historical averages.
While similar information about the anticipated changes to Ottawa's climate has been circulating for some time, the comprehensive new report — presented at the June 16 meeting of the city's standing committee on environmental protection, water and waste management — is more extensive in its data-crunching and analysis than any previous study.
And it's been delivered at a fortuitous time for climate activists, said Isaac Smith, campaign lobbying co-ordinator with the local environmental organization Ecology Ottawa.
"The pandemic has changed the way many people see the city and their relation to its green space, local agriculture, and shifting climate," he stated in an email. "This slow shift back to a business-as-usual lifestyle will cause people to question what 'usual' means and whether that's good enough."
Ottawa plans to use the report's projections to assess the vulnerabilities and unveil a new Climate Resiliency Strategy next year, according to a staff memo sent to members of the committee. The environment committee includes chair Scott Moffatt, the councillor for Rideau-Goulbourn, Somerset Coun. Catherine McKenney, Rideau-Rockcliffe Coun. Rawlson King, Capital Coun. Shawn Menard, the vice-chair, and several others.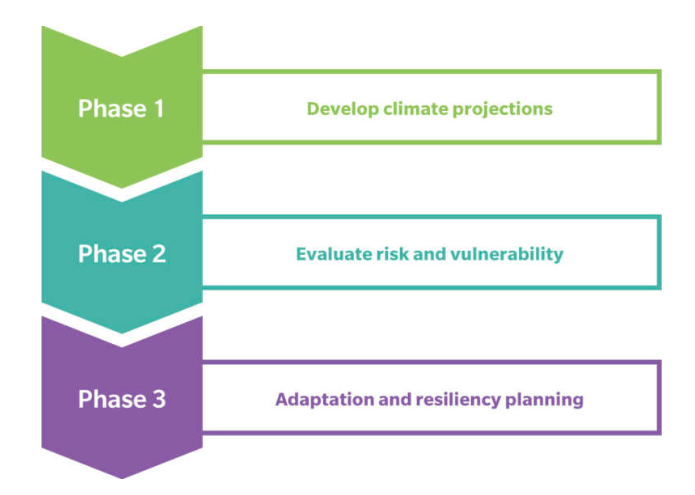 The NCC approved a five-year sustainability plan in 2018, and Ottawa council officially declared a climate emergency last year. While steps were taken before COVID-19, Smith said the pandemic might stimulate more aggressive climate action.
"People have spent the last few months in a reflective state and are now speaking out about their desires for an economic recovery that is sustainable, future-focused and green."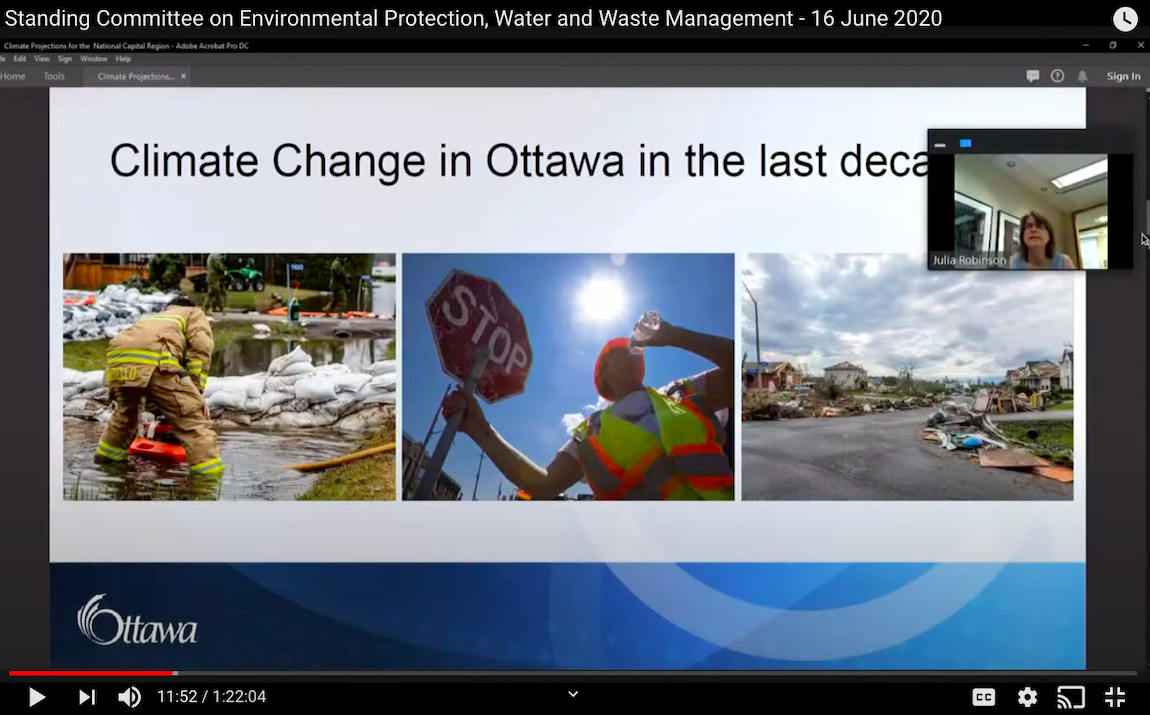 ---
More Stories