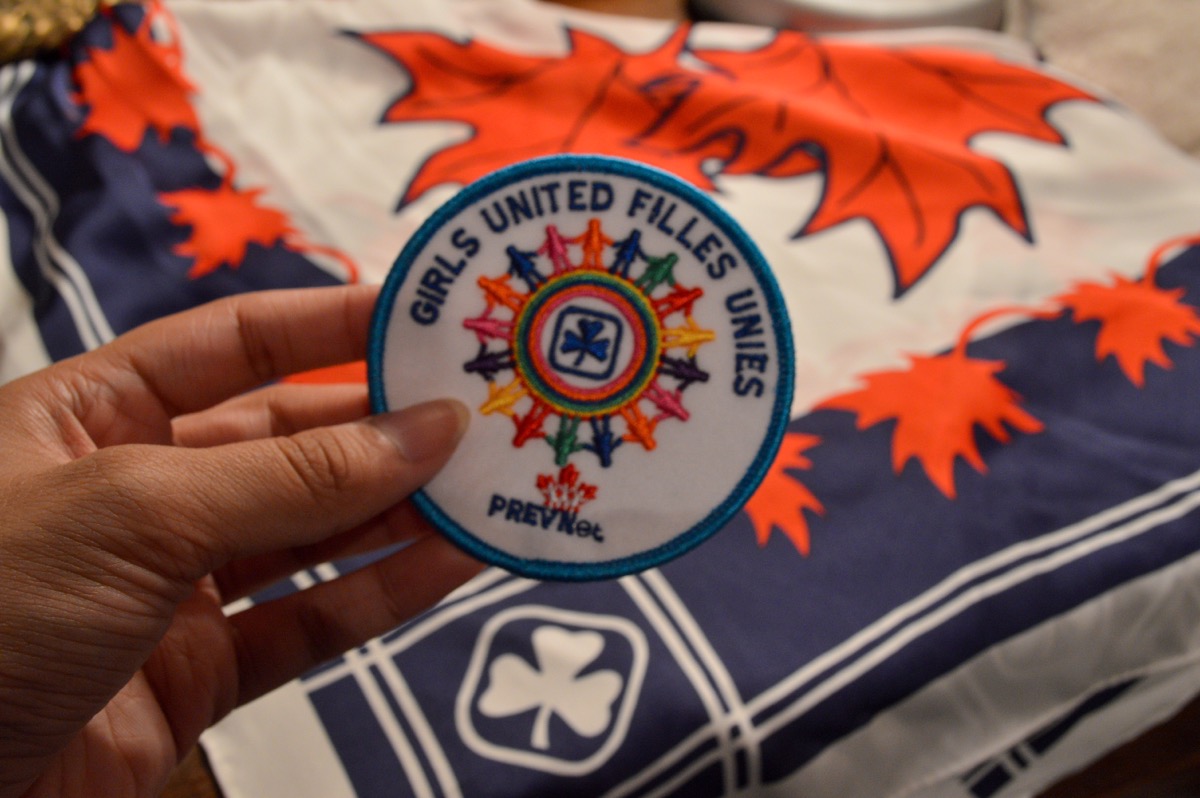 The Girl Guides of Canada is embracing International Women's Day as an opportunity to celebrate women's accomplishments and explore activities that allow girls to understand what creates a more inclusive, gender-equal world.
"This year's theme of Choose to Challenge really shines a spotlight on the need to call out gender bias and gender inequality — something that girls tell us they experience in their day to day lives," said Mary Vincent, acting manager of marketing and communications for the Girl Guides of Canada.
March 8 is International Women's Day and Canada's 2021 theme is #FeministRecovery.
"An inclusive recovery offers the opportunity to advance gender equality and provide economic and social stability for all Canadians," said a press release from Status of Women Canada in announcing the year's theme.
Marie-Pier Baril, a spokesperson for Maryam Monsef, the federal minister for Women and Gender Equality, said COVID-19's unprecedented challenges have magnified inequities that existed long before the pandemic.
"Women, and in particular under-represented women, are among some of the hardest hit. They have faced job losses, the reduction in hours worked, over-representation in frontline work, and the additional burden of unpaid care work at home," said Baril.
The government says it's committed to priorizing investments that support women and other vulnerable groups.
"Building back better and investing in women is the right thing to do for Canadians and the smart thing to do for the economy," Baril said. The government is hosting a virutal "Feminist Response and Recovery Summit" on March 8 and 9 with speakers examining how COVID-19 is affecting the lives of women in Canada, focusing on the steps that governments, civil society and all Canadians can take to ensure an inclusive recovery by advancing gender equality.
Some of the speakers include Monsef, former Liberal MP Jean Augustine — the first Black woman elected to the House of Commons — former federal Liberal cabinet minister Monique Bégin and Sen. Chantal Petitclerc, a former wheelchair athlete and one of the greatest Paralympians of all time.
The public can get involved in Women's Day activities by using the hashtag #FeministRecovery on social media to pledge to advance gender equality and support an inclusive recovery, starting conversations online.
As part of the Girl Guides programming for the day, the 42nd Pickering Sparks and 43rd Pickering Brownies will watch video messages from local MPs.
Girl Guides have adapted their program depending on the current COVID-19 situation in each region of the country. Units may meet in-person indoors, outdoors or get together virtually.
"Parents can also be confident that we take safety seriously at Girl Guides, listening to experts and considering different regional realities to make sure they're based on the most current public health recommendations," said Vincent.
"No matter how girls are connecting, they continue to have an engaging Girl Guide experience."
Kathie Darroch-Dehenne, administrative community leader in the Durham Region, asked her Guiders in the fall to draw pictures on the sidewalk capturing something they would like to do this year. 
"Guiding has moved to the girls-first program — they're driving the program and giving their input," said Darroch-Dehenne.
"We try to get their interests and what they want to do and build the meeting around that, and hope they are having a good time."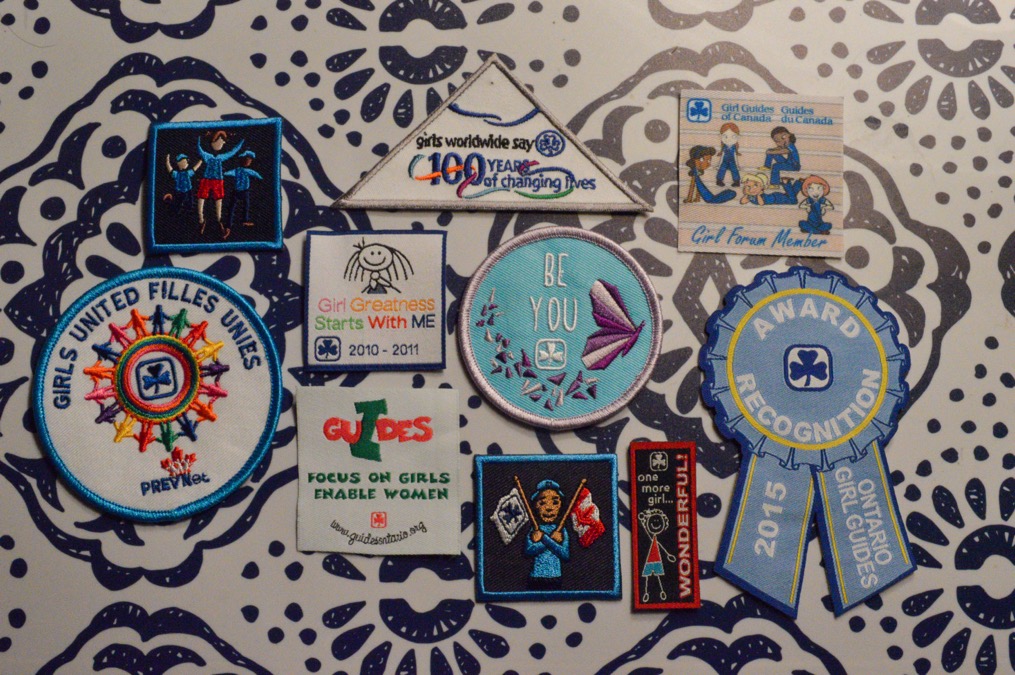 Units have smaller numbers this year because of the pandemic and leader numbers have also dropped. But for those who've remained involved, programming continues in whatever way is deemed safe and engaging.
"The girls are coming every week and as long as they're engaged and happy, I don't care," said Darroch-Dehenne.
Leaders like Darroch-Dehenne "inspire girls to not only see women as leaders, but also to see themselves as leaders," Vincent said. "International Women's Day also serves as a great opportunity to continue to recognize the important role of women mentors in girls' lives."
"Right now, girls can benefit from a consistent, inclusive space where they can belong, explore, and connect with friends and role models," said Vincent. "Girl Guides is committed to offering that unique space this fall."
---
More Stories