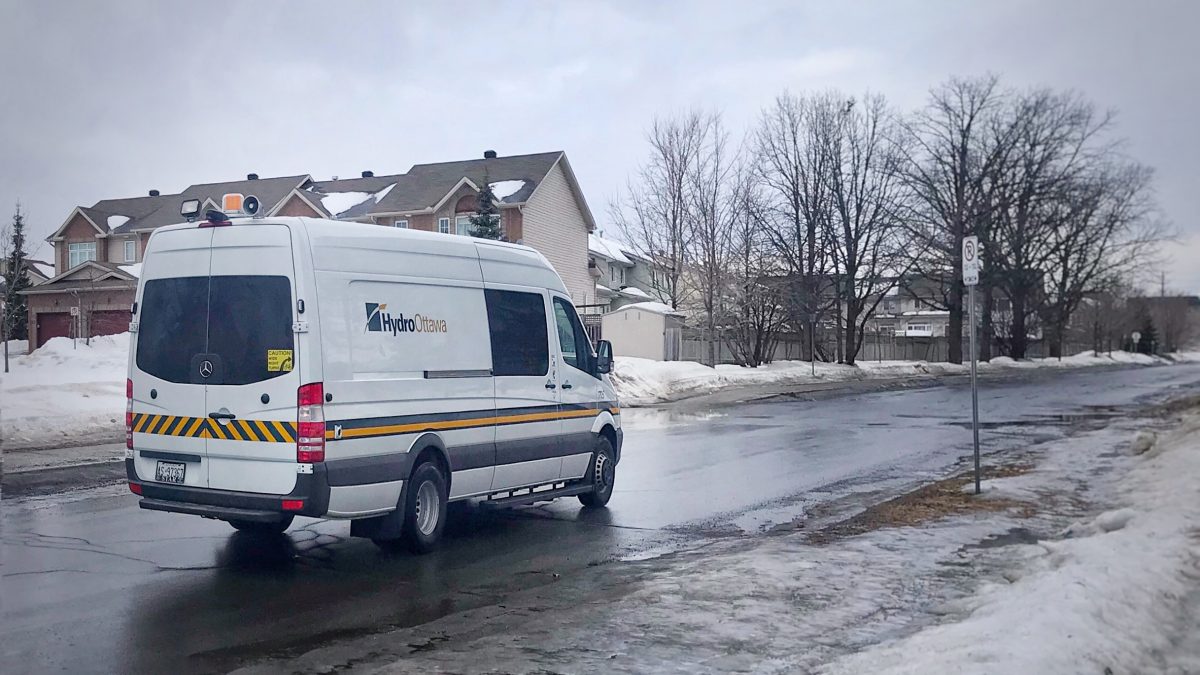 After hearing numerous reports, Hydro Ottawa is warning customers about suspicious text messages claiming to be from the utility.
The fraudulent messages tell customers they are due for a refund because of overpayment and provide a link to where the refund is supposed to be available, Hydro Ottawa said in a news release.
Other texts may tell customers there is a payment on their account, or that they are entitled to a rebate or reward.
Hydro Ottawa said in a media release that they do not text customers about billing and advises customers not to click on any links they receive. The utility also said that it never requests immediate payment by credit card to avoid disconnection, nor does a representative ever meet customers at random locations to receive a payment nor does it ask for credit card information over the telephone.
"Hydro Ottawa encourages customers to exercise caution. Should they receive a suspicious text or call, they should ask for the caller's identification," and contact the utility to determine if a call is legitimate, the company said.
If customers have been victims of this scam, Hydro Ottawa advise them to contact the Canadian Anti-Fraud Centre and the Ottawa Police Service.
---
More Stories