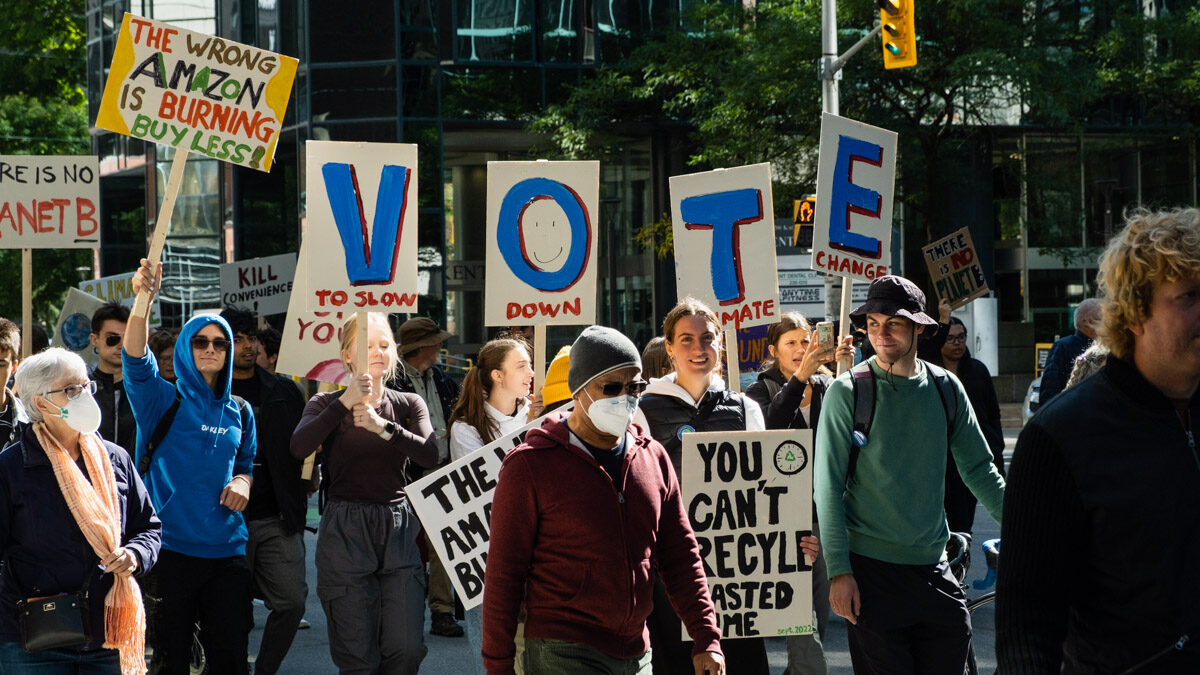 On Oct. 24, Ottawa residents will have the chance to shake up the state of municipal politics by electing new school trustees, city councillors and a mayor. 
With the municipal election only weeks away, the democratic process is on full display. Candidates are holding rallies, announcing policies and participating in debates to engage with the public and voters are taking to the street to make their priorities known.  
This election will fill Ottawa's city council with an array of new faces. Mayor Jim Watson opted not to run for re-election, which means the city will have a new mayor for the first time since 2010. Nearly half of the city's wards will have new representatives as at least 11 of the city's 23 council positions will be occupied by newcomers.
Somerset Coun. Catherine McKenney, journalist and entrepreneur Mark Sutcliffe and former mayor, regional chair and Liberal MPP and cabinet minister Bob Chiarelli lead the way in the mayoral race and are sparring over policing, housing and public transportation policy.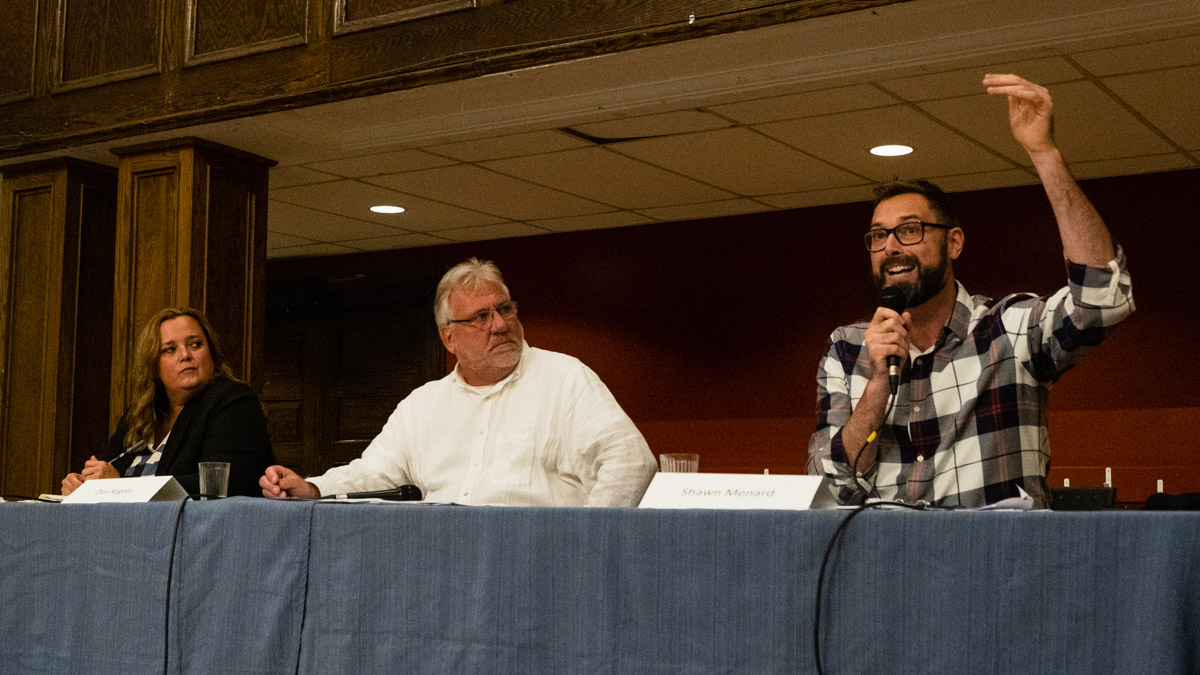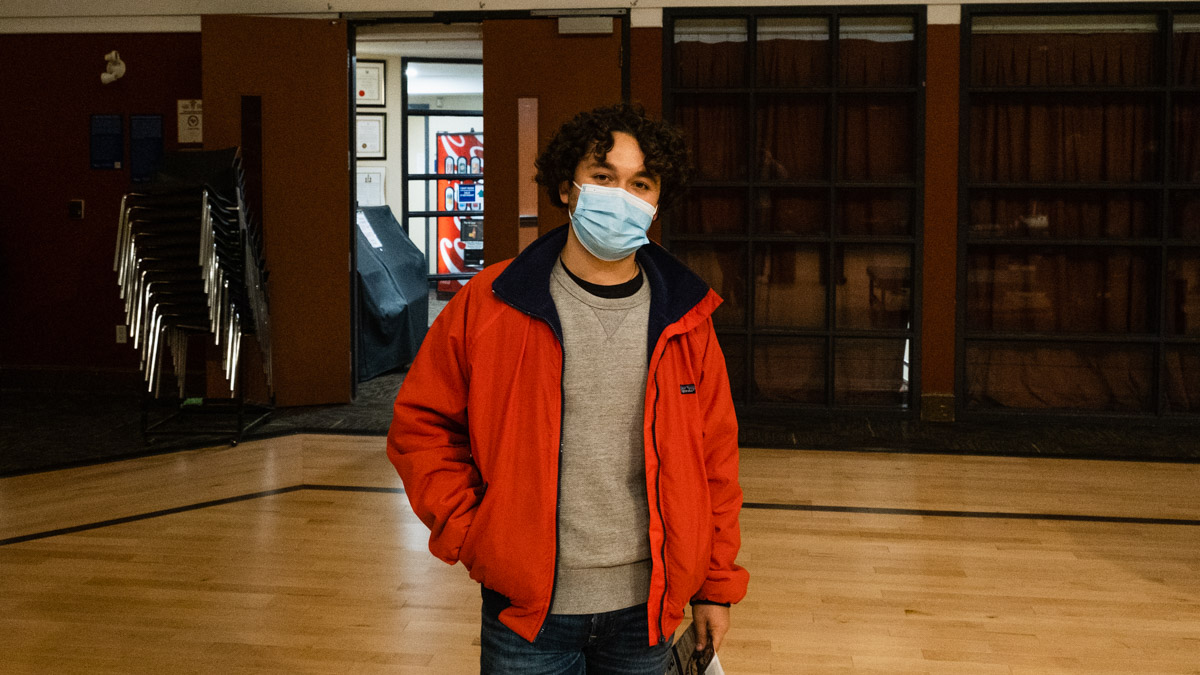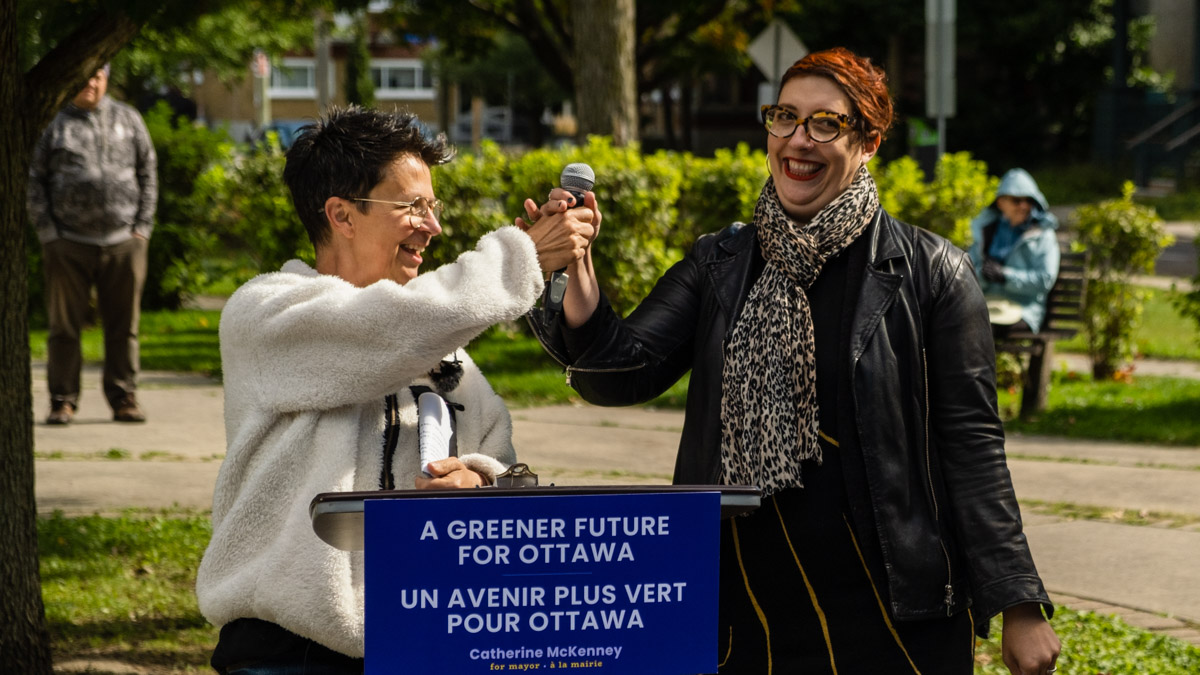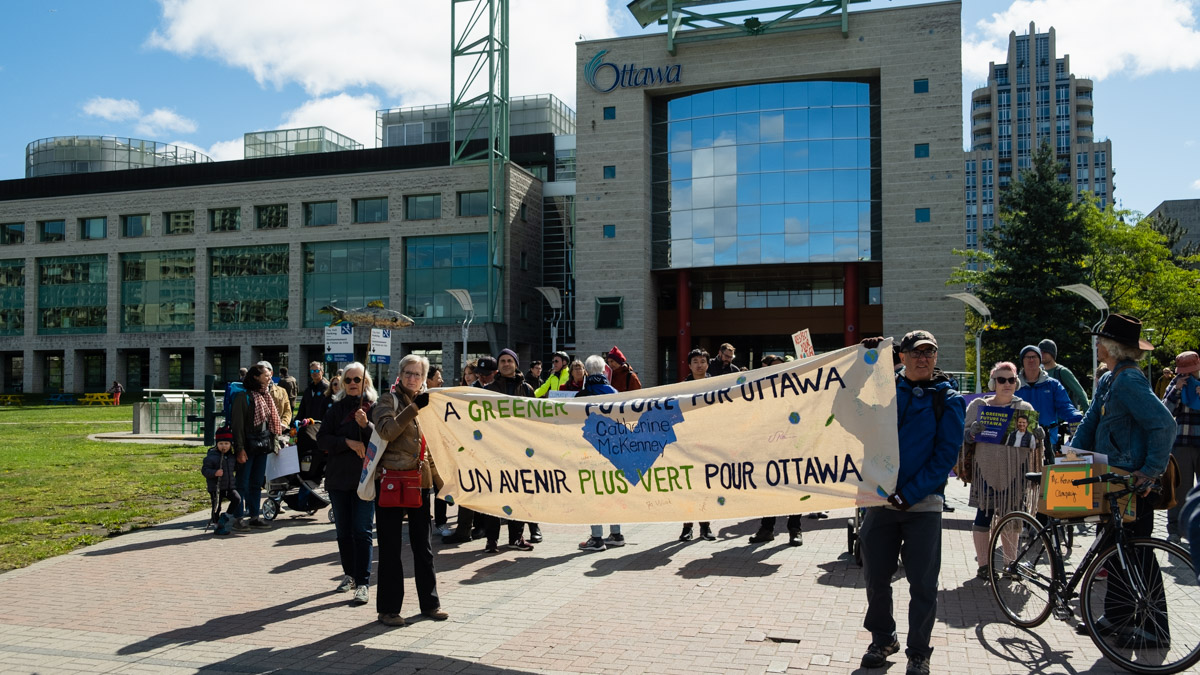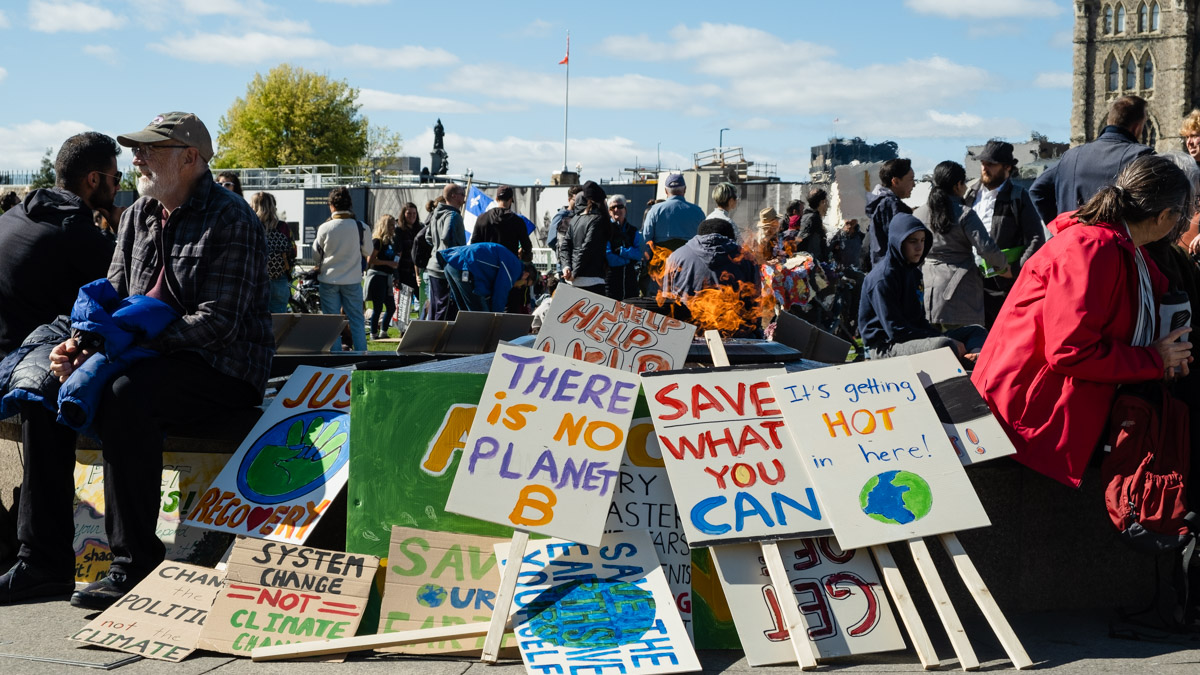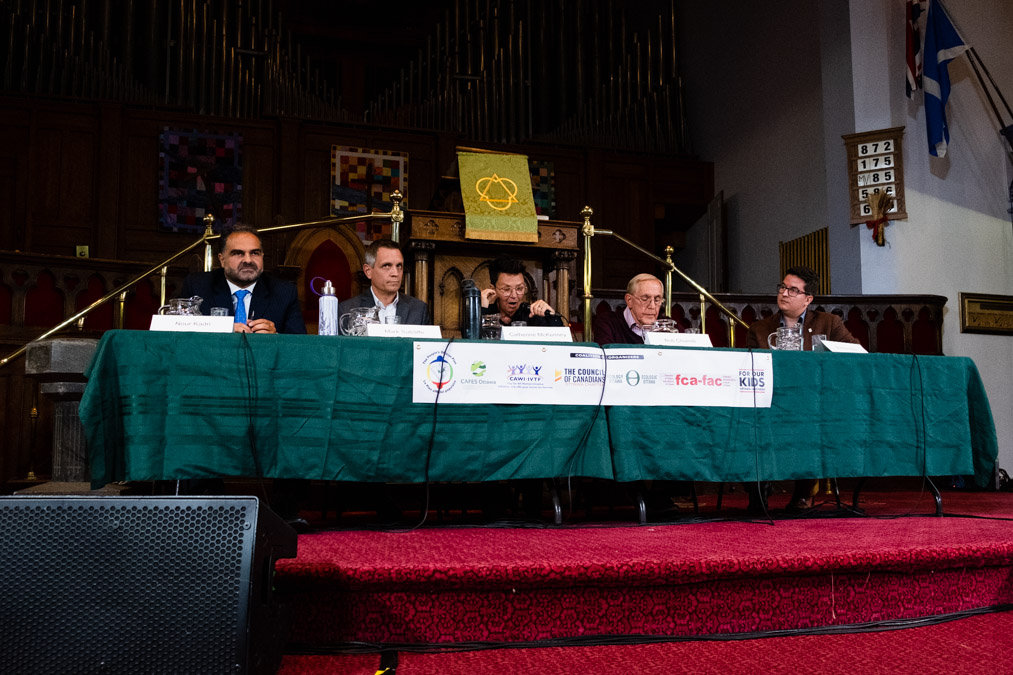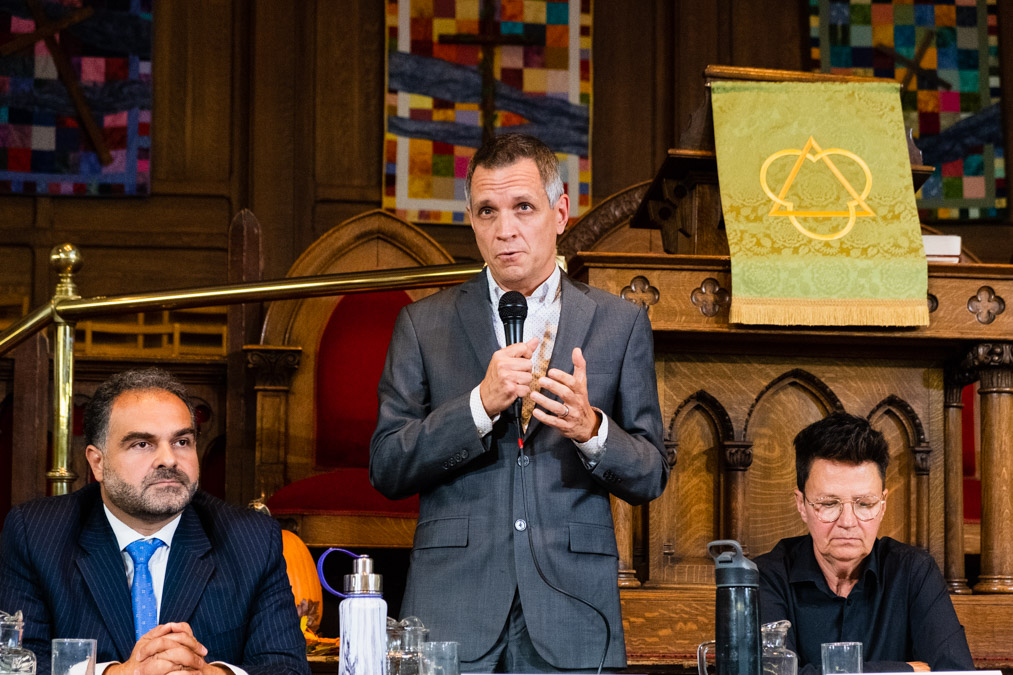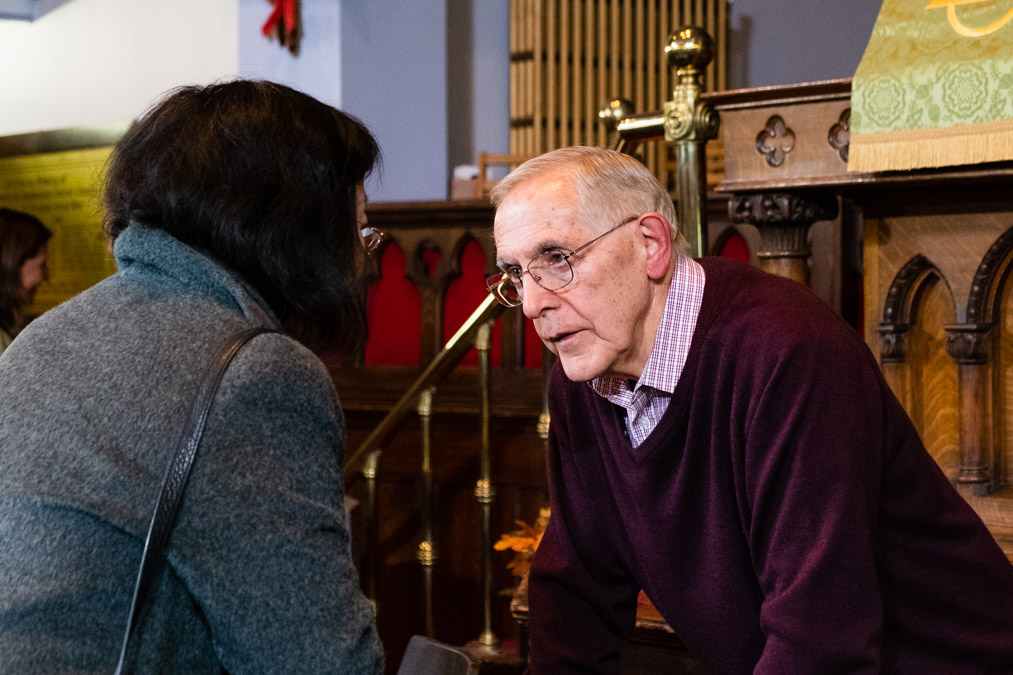 ---
More Stories