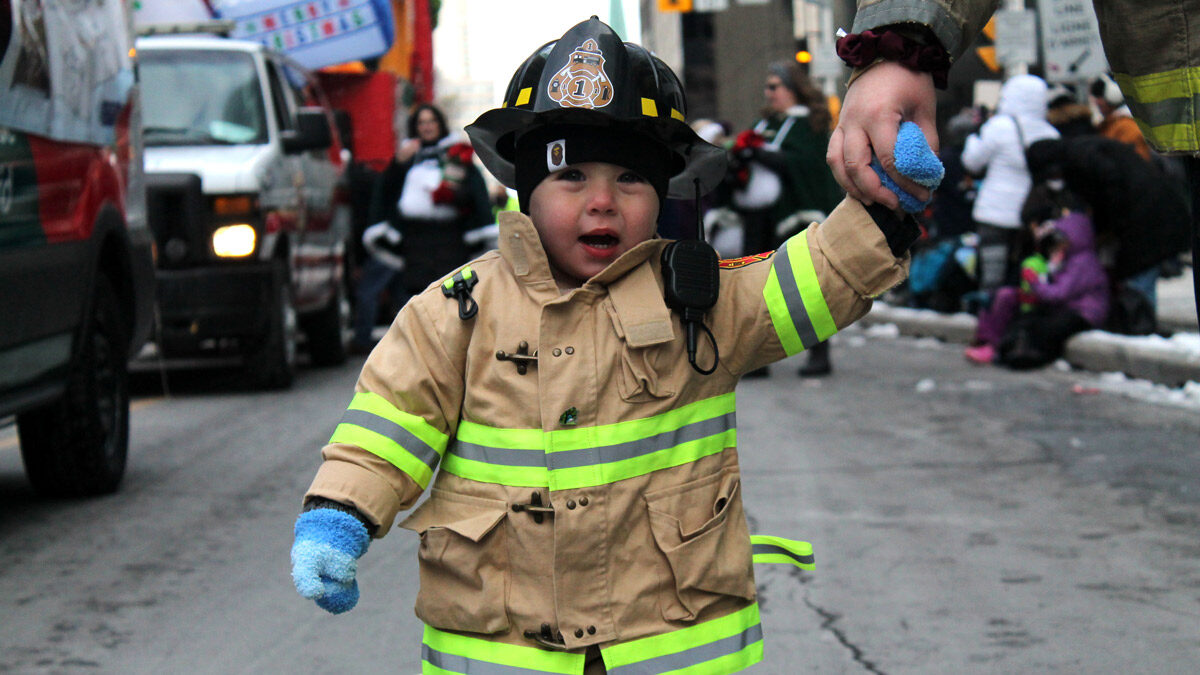 The Help Santa Toy Parade marked its 53rd year in November as volunteers marched through downtown Ottawa raising money for the Salvation Army's Toy Mountain.
This marked the first time since 2019 the parade was fully on display without COVID-19 public health restrictions.
Organizers raised more than $30,000 in 2021 with a toned-down parade and aimed to bring in more donations this year. Help Santa Toy Parade chair, Cameron Taylor, said the parade entered the digital age this year with brand new tap stations for cashless donations along the parade route.
Taylor added the parade was particularly important this year as Canadians struggle with cost of living increases.
"COVID has had its effect on everybody, I think. I think everything's more expensive than ever. And people are struggling a little bit now with all kinds of things," he said. "On top of every year, we do see our need, in general … go up every year."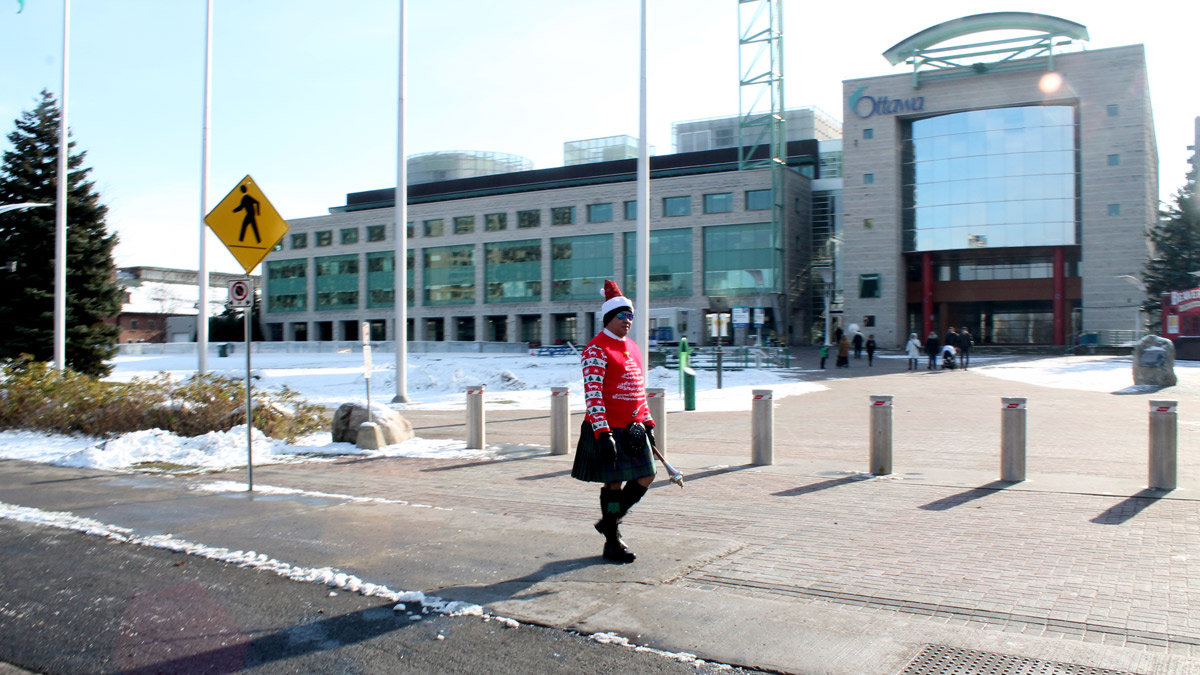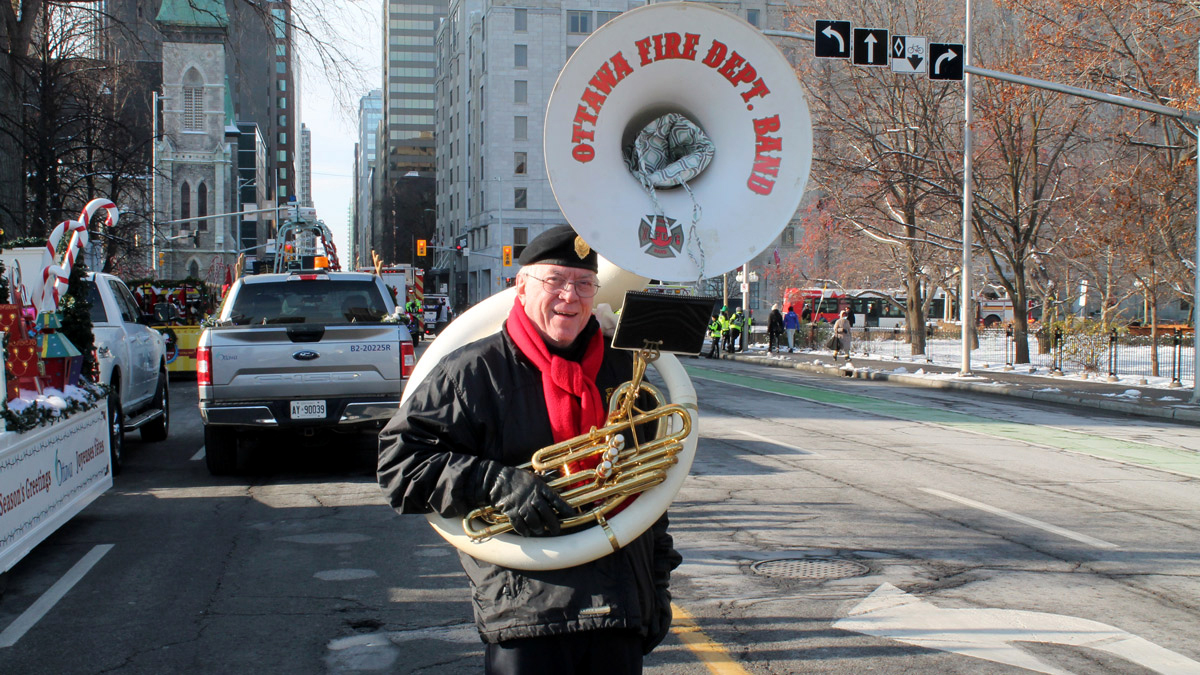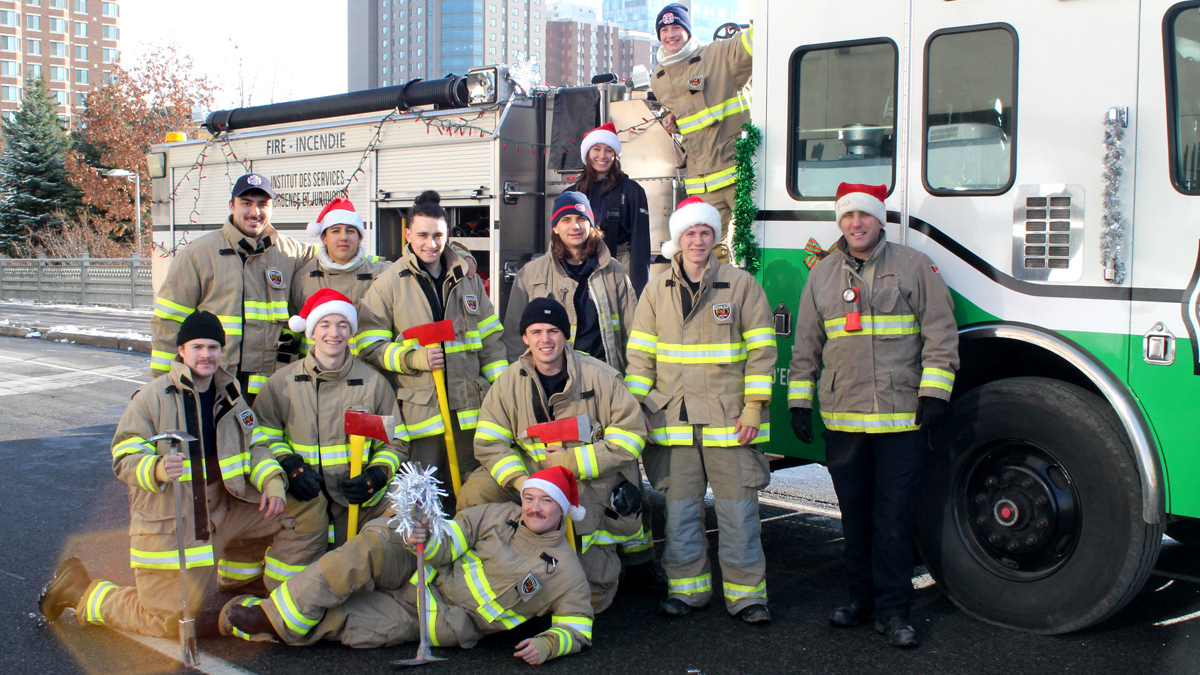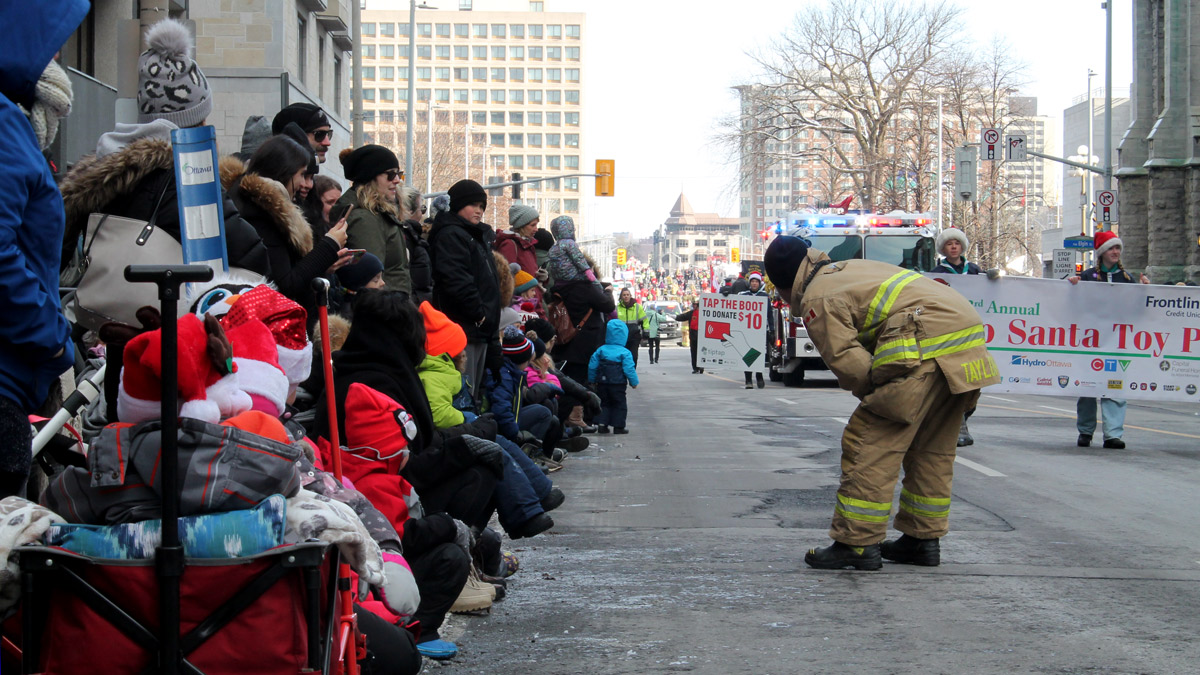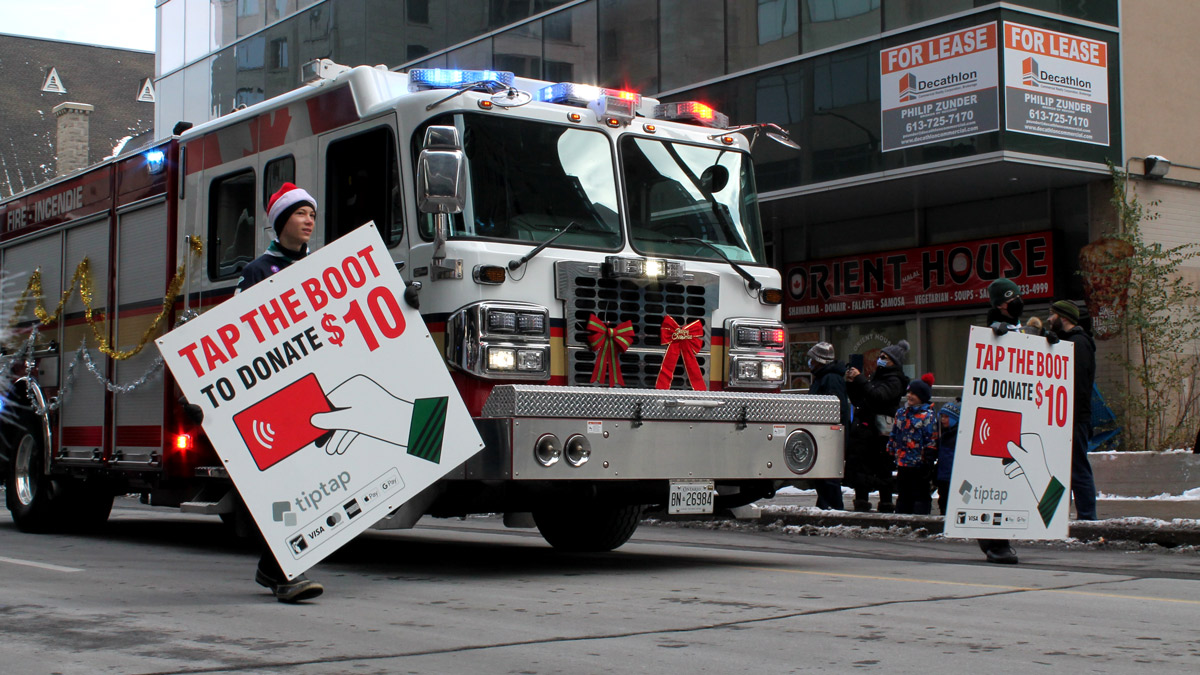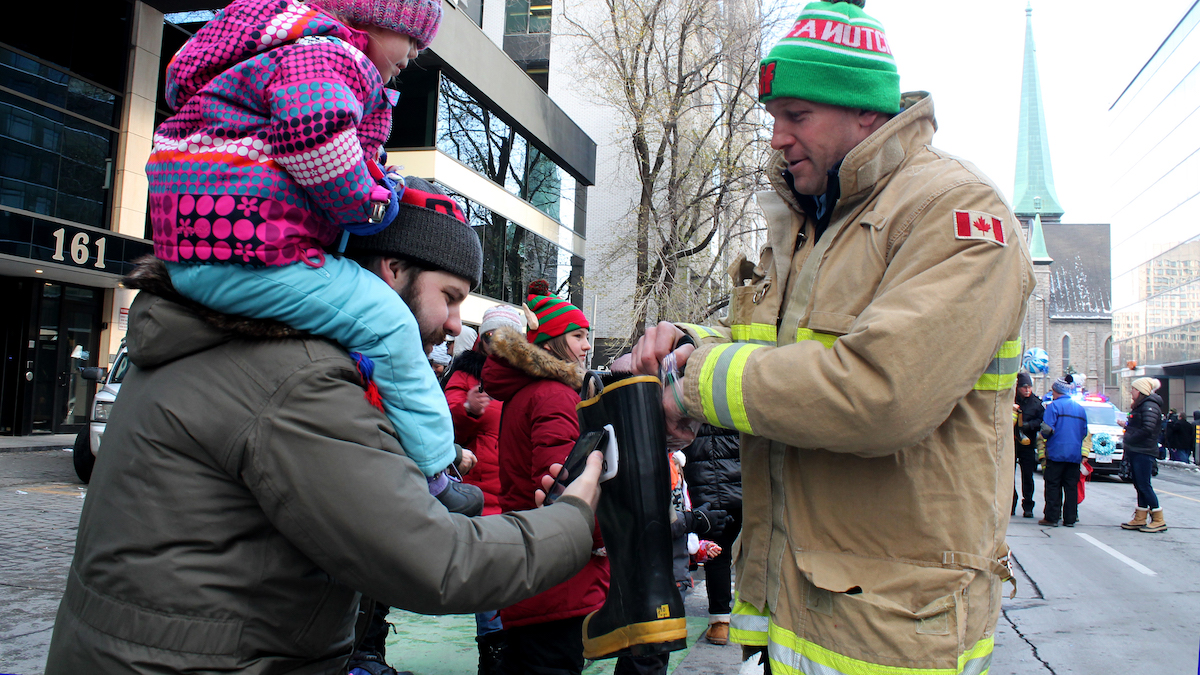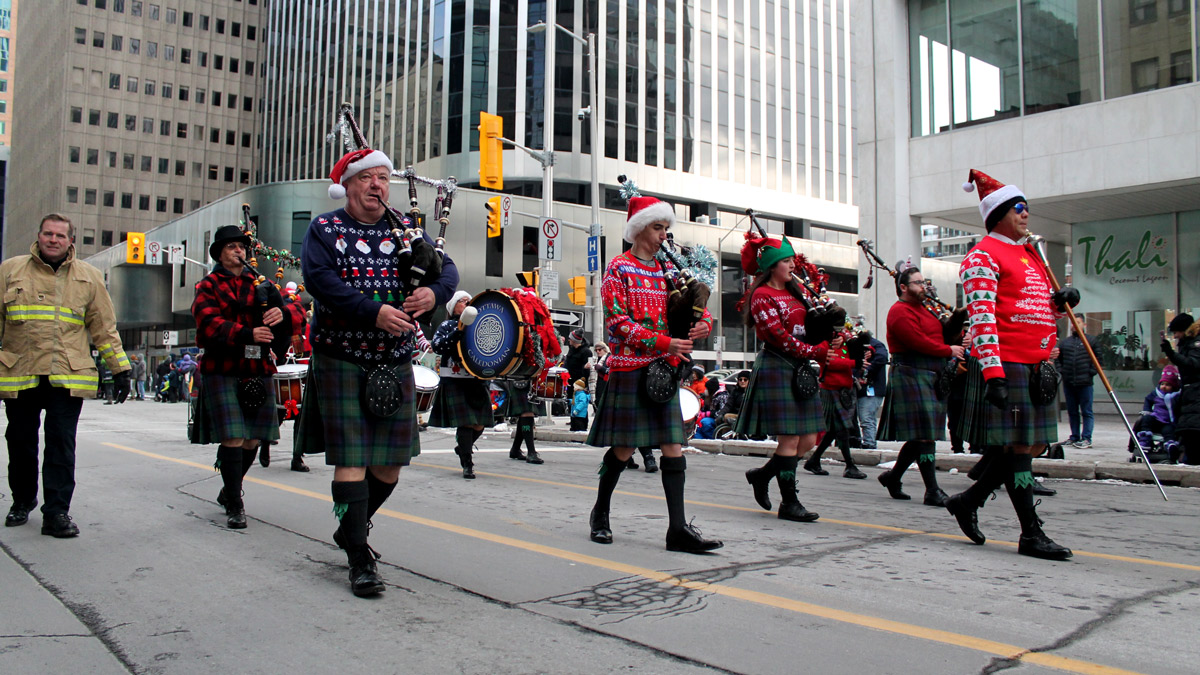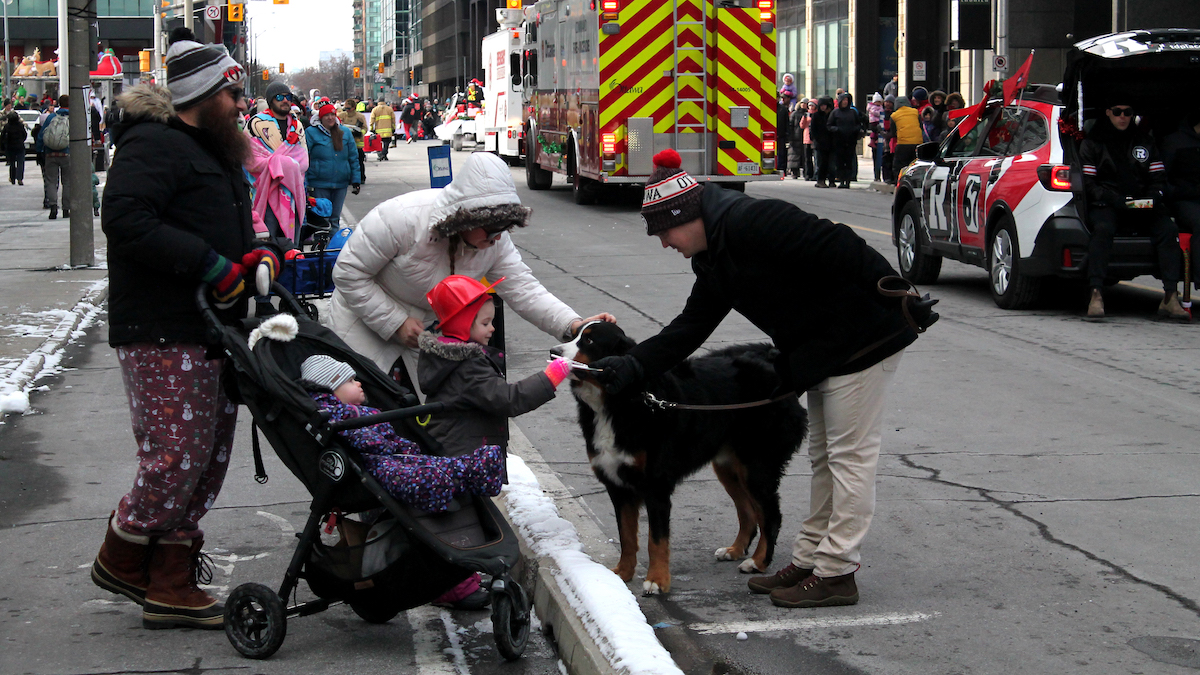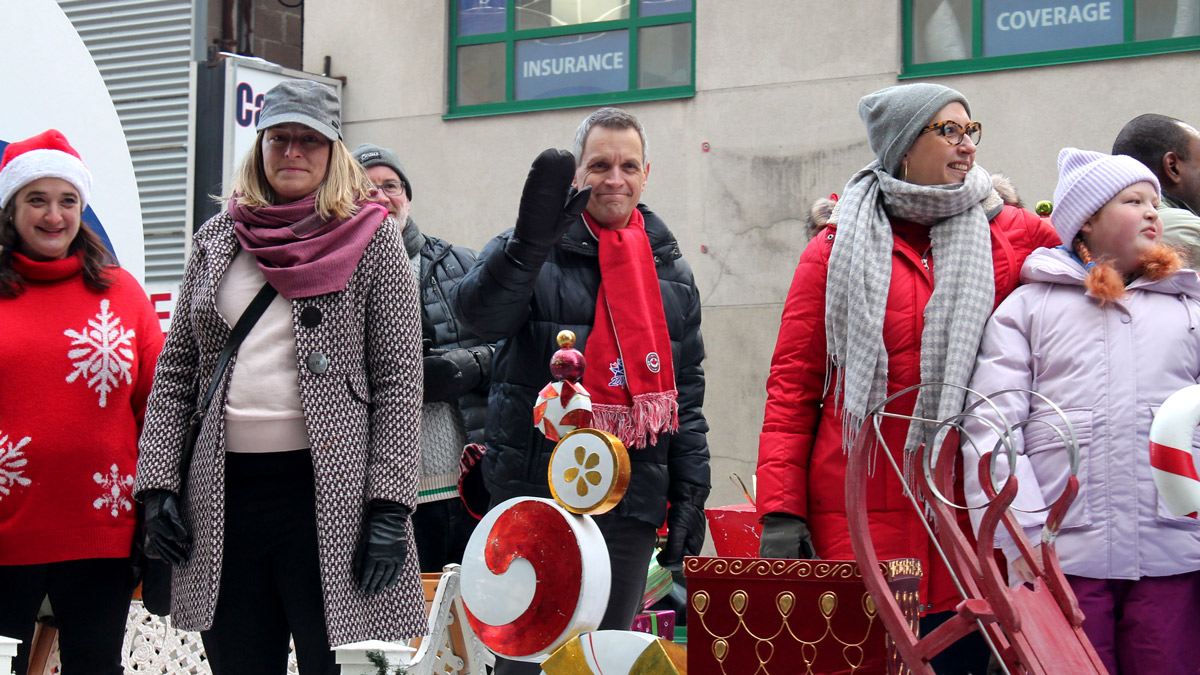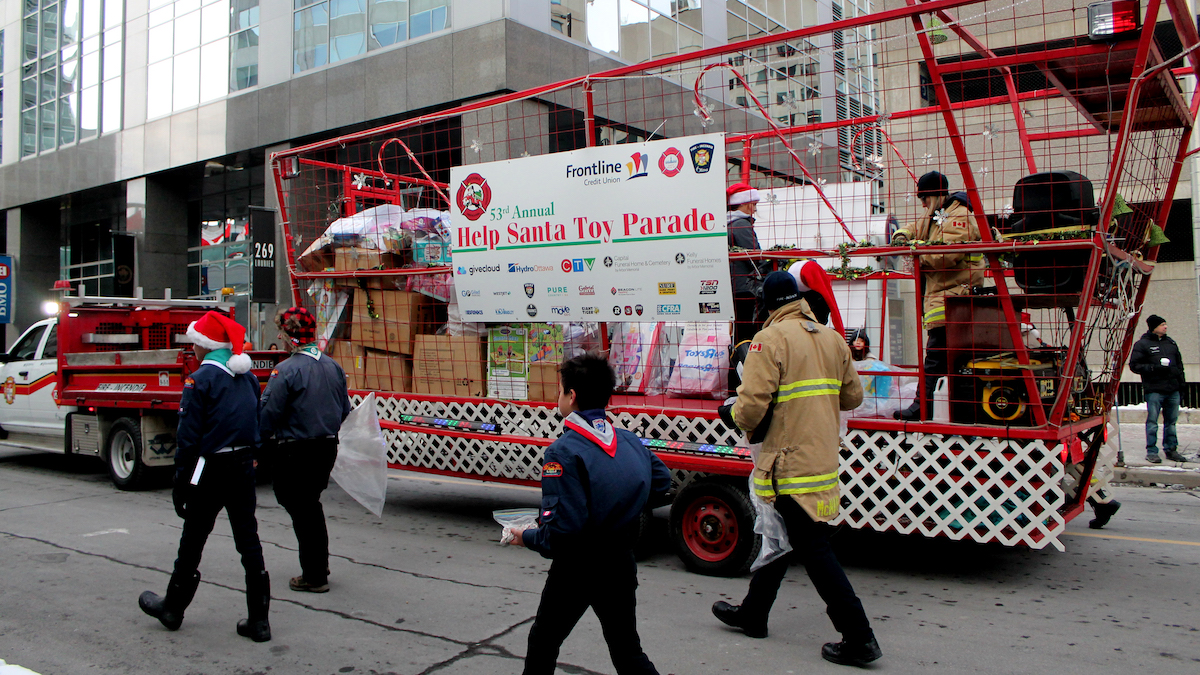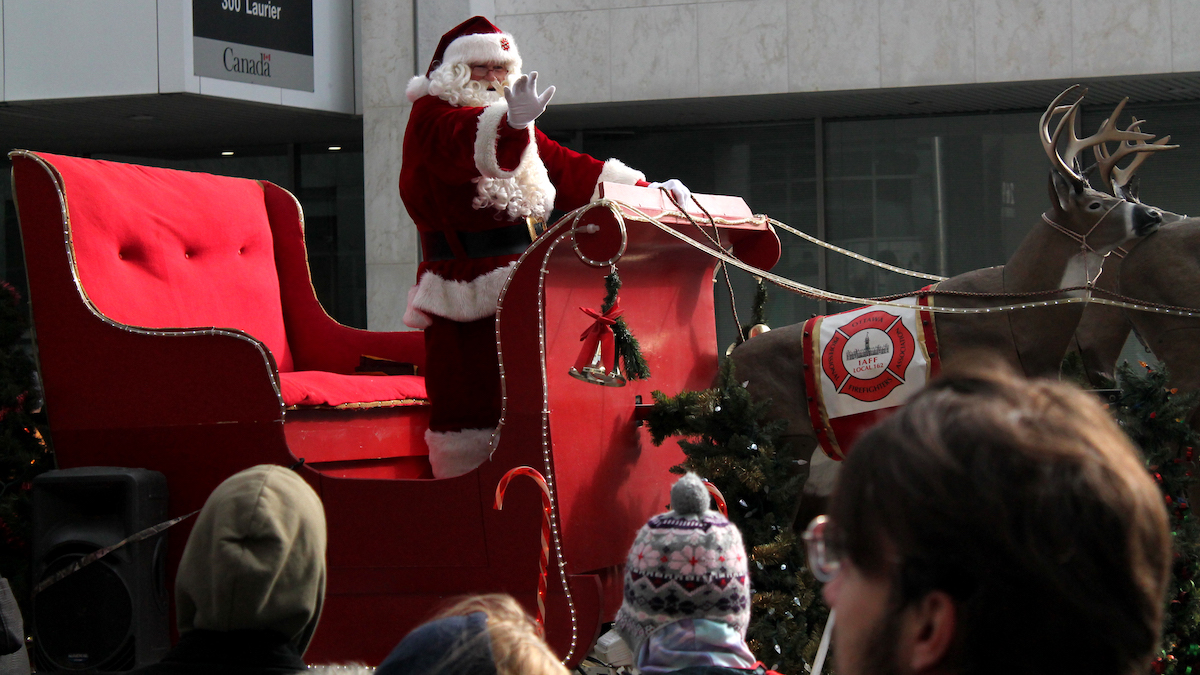 ---
More Stories