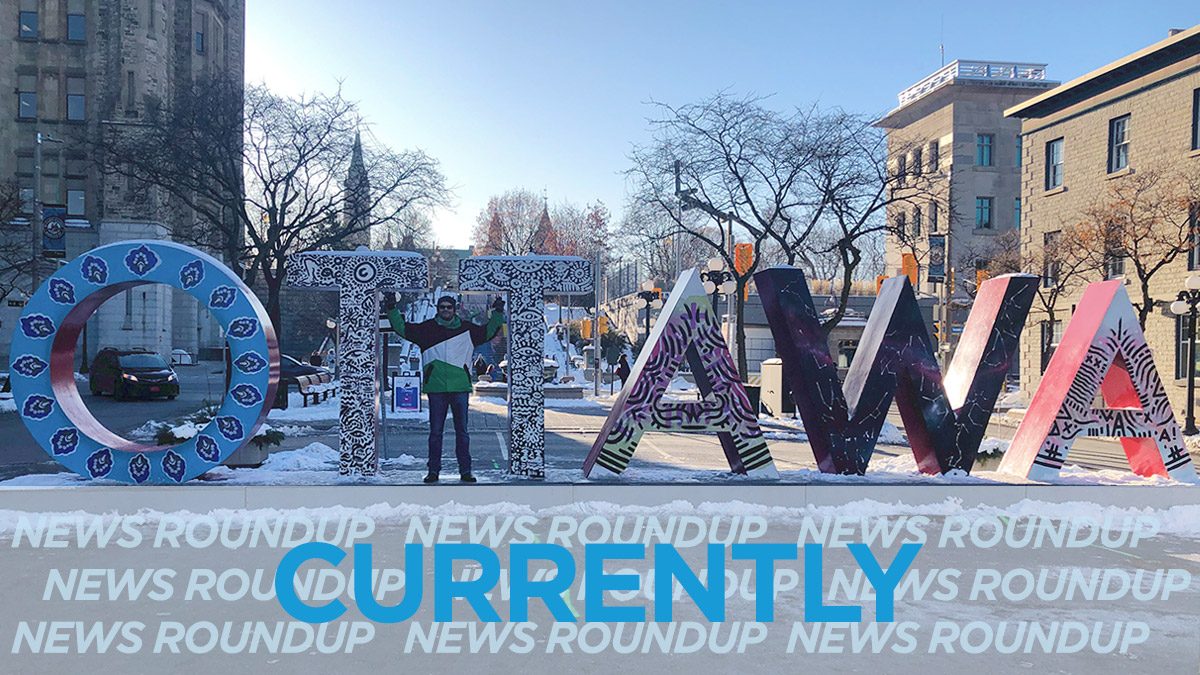 Environment Canada is predicting a sunny day with a chilly start as the windchill feels like -17°C. Temperatures are expected to reach a high of 3°C during the day, while dropping to -7°C in the evening, feeling like -10°C with the windchill.
Casey Lee Palmer was originally charged with 10 counts of sex crimes against a minor. She was convicted of two of them — sexual invitation and transmitting images of a minor. She is on bail and awaiting sentencing. The Ottawa Citizen has the details. 
A young girl is now back in Canada after being freed from an Islamic State prison camp in Syria, where her mother remains. She is staying with extended family. There are estimated to be 20 children of Canadian parents held in northeast Syria. CBC has more. 
The Ontario Hospital Association (OHA) are seeing more patients in intensive care as variants of COVID-19 are becoming more prevalent. CTV has the details. 
Prime Minister Justin Trudeau and Quebec Premier François Legault announced the plan to build a Montreal-based plant for Lion Electric, where it will build batteries for electric vehicles. The investment is said to be a step towards a greener future and a post-pandemic economic recovery. Global News has more.  
On Monday, France, Italy, Germany and Spain joined the list of European countries that have suspended use of the AstraZeneca vaccine, after reports of blood clots in some recipients. European regulators say there's no evidence the shot is to blame. The Ottawa Citizen has the story. 
---
More Stories