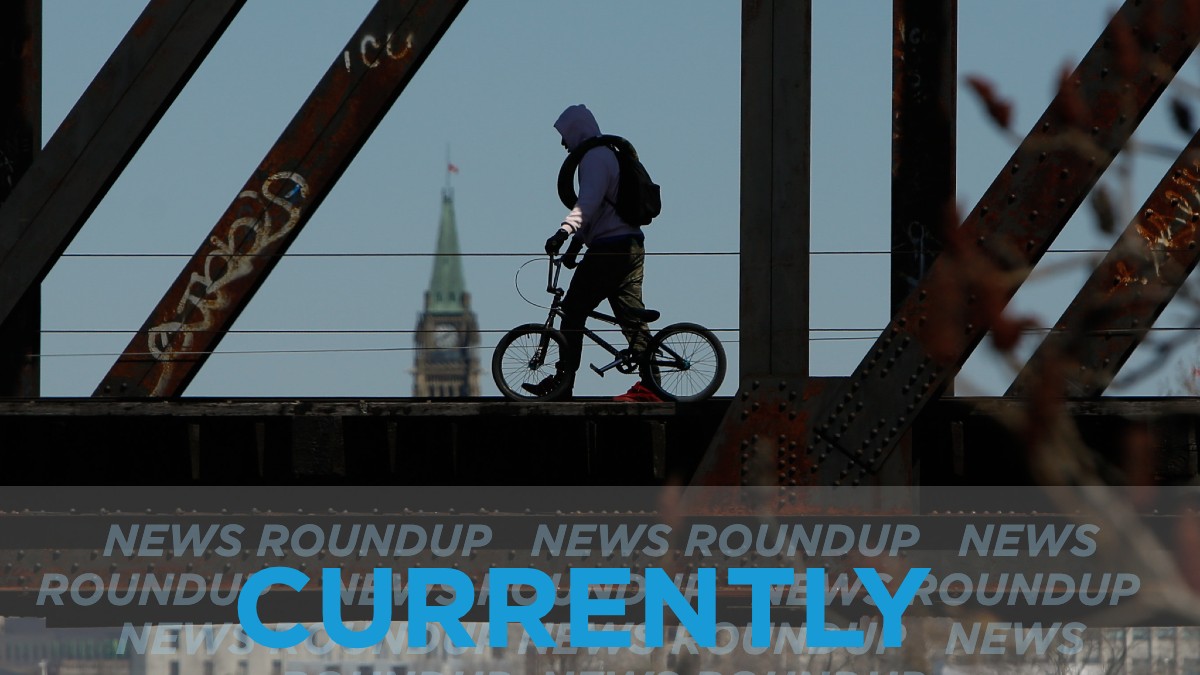 Environment Canada is calling for sunshine and strong winds today , with a high of 3C and a low of -9C.
Ontario Premier Doug Ford announced on Thursday that all 34 public health regions across Ontario will be going into a shutdown. This means that essential retail stores can operate at 50 per cent, while non-essential retail stores will have 25 per cent capacity. The shutdown also brings new restrictions on indoor and outdoor gatherings, but there is no stay-at-home order in effect. CTV News has further details.
Some 34 pharmacies in Ottawa will begin administering the AstraZeneca-Oxford COVID-19 vaccine to people 55 and older. Pharmacies in Belleville, Brockville, Hawkesbury and Pembroke will also offer the vaccine to those 55 and older. The province plans to expand to 1,500 pharmacies across Ontario by the end of the month. CBC News gives more details.
Eric Post, a veteran officer with the Ottawa Police Service, has resigned. Post abused his position to terrify, threaten and assault women and was initially charged with 32 offences. The Ottawa Citizen has more details.
A 33-year-old driver was caught by OPP going 191 kilometres an hour on Highway 401 near Brockville on Wednesday afternoon. The driver is facing stunt driving charges and will face a licence suspension for a week along with the vehicle being impounded for seven days. CTV Ottawa has more.
Here is a detailed list of what's open and what's closed over the long weekend in Ottawa.
---
More Stories