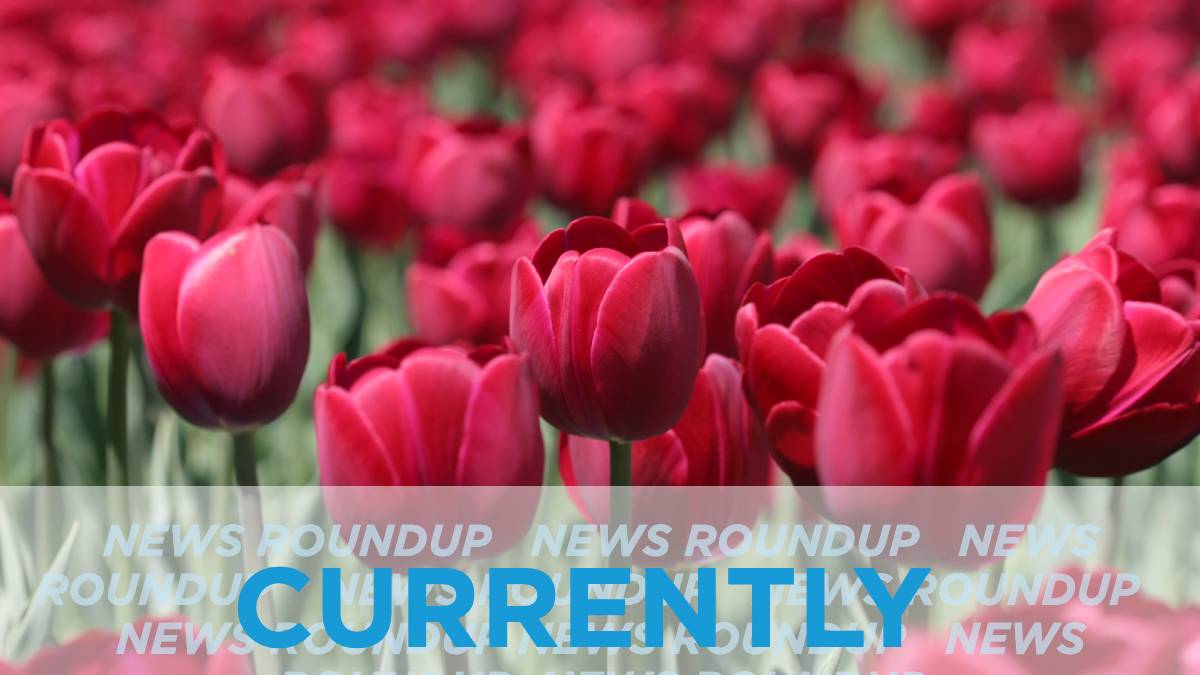 April is ending like a March lion with rain to start and a high of 10C, Environment Canada says. But this afternoon the temperature will fall to 1C. The mercury will fall further tonight to -4C with periods of rain or even snow expected.
A significant influx of vaccines is allowing Ontario to boost the number of shots given to COVID-19 hot spots in the next few days and open up eligibility for appointments to all adults in the province by the week of May 24, officials said Thursday. The Ottawa Citizen has more.
Starting Friday, Quebecers in their 50s can begin making appointments to receive a dose of a COVID-19 vaccine and soon after, the rest of the adult population will be able to do so as well. CBC has more.
The Ontario legislature has officially approved new legislation that will give employees three days of paid emergency leave during COVID-19. CTV has more.
The World Exchange Plaza near the Parliamentary precinct is up for a makeover with a big video screen so hundreds of people can watch major news and sports events together in a post-pandemic downtown, the Ottawa Citizen reports.
CBC reports that Ontario Provincial Police have charged independent MPP Randy Hillier for his role in an anti-lockdown rally last month that drew dozens of people to a restaurant in Kemptville, Ont. Hillier was one of four people charged Thursday for defying COVID-19 restrictions at the South Branch Bistro on April 8, 2021.