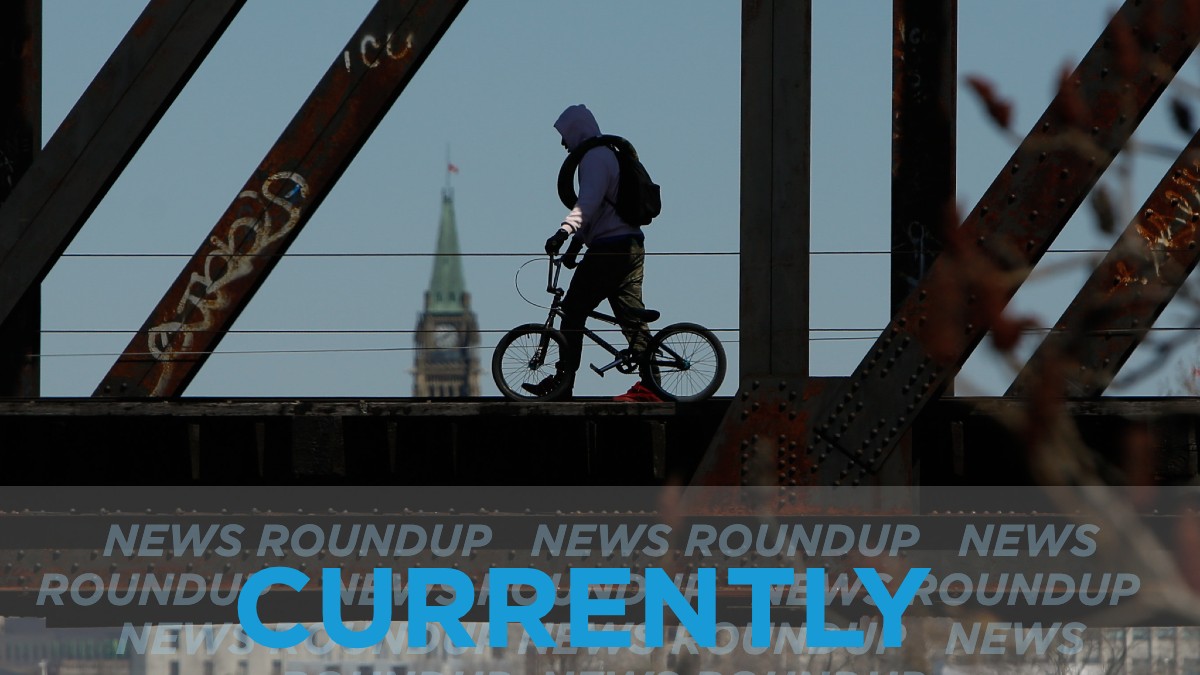 Cloudy skies continue over the capital today with a 60 per cent chance of rain or snow this morning and a high of 3C, Environment Canada says. The low tonight will reach -2C with a chance of freezing drizzle.
Hundreds of COVID-19 tests conducted at two Ottawa schools detected no new cases, the city's medical officer of health said Thursday. CBC has more.
The Ontario Provincial Police is investigating an Ottawa municipal politician. "In October 2020, the Ottawa police requested the assistance of the Ontario Provincial Police to conduct an investigation into the conduct of a member of Ottawa city council," OPP spokesman Bill Dickson confirmed in an email Thursday. "An investigation has commenced and it would be inappropriate to comment further at this time." The Ottawa Citizen has more.
A remorseful Ottawa nanny will be sentenced in the new year after pleading guilty to an assault on the infant in her case that was caught on a video-monitoring system, the Ottawa Citizen reports.
Ottawa's medical officer of health, Dr. Vera Etches, says there are still a lot of unanswered questions about the COVID-19 vaccine rollout in Ottawa and Canada, but the "basics" are underway to prepare to administer the shot in the capital. CTV has more.
The Quebec government has reversed its decision on holiday gatherings in most of the province, citing a worrisome increase in COVID-19 cases, hospitalizations and deaths over the past few days as the reason, CTV reports.
---
More Stories