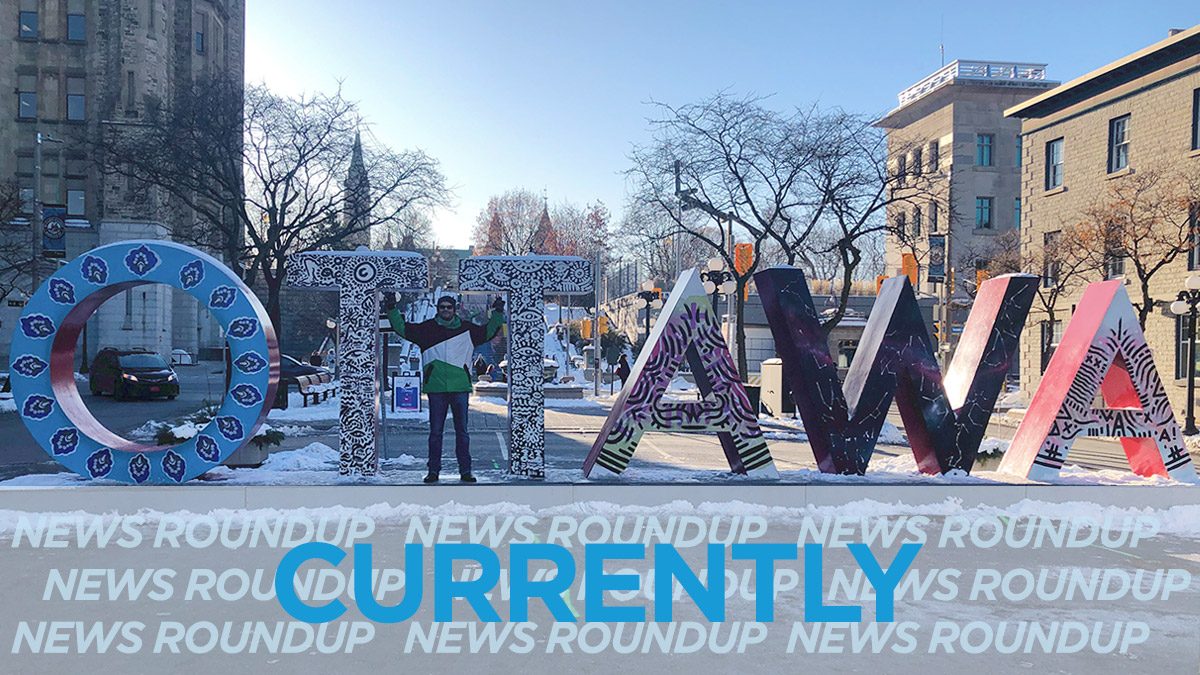 Good morning, Ottawa. Environment Canada says it will be partly cloudy today with a 30 per cent chance of flurries in the morning. It will be -25 this morning with the windchill and -20 in the afternoon with a high of -14. Environment Canada states that there is a risk of frostbite tonight.
Several convoys of trucks adorned with Canadian flags and signs decrying vaccine mandates are poised to enter Ottawa. The Ottawa Citizen has more.
Non-urgent surgeries in Ontario, put on hold earlier this month in response to the COVID-19 pandemic and the surge in cases across the province, are about to resume starting Monday, the Ottawa Citizen reports. The delay in surgeries has resulted in a backlog of an estimated 8,000 to 10,000 procedures a week throughout the month.
Global News reports that Prime Minister Justin Trudeau is isolating after a close contact tested positive for COVID-19. Although Trudeau's rapid test was negative he will continue to isolate for five days.
CBC News says that the bodies of four family members found in a Manitoba field close to the Canada-U.S. border have been identified. The RCMP are working closely with authorities in India and Washington to understand what happened to the family who had arrived in Canada on Jan.12.
Despite the controversy that came after a party on a Sunwing flight bound for Cancun, Mexico last month, organizer James William Awad, has no regrets. Awad told CBC that the airline abandoned the influencers in Mexico with no way of returning to Canada. Awad apologized for the actions taken on the flight however, he does plan to sue Sunwing.
---
More Stories