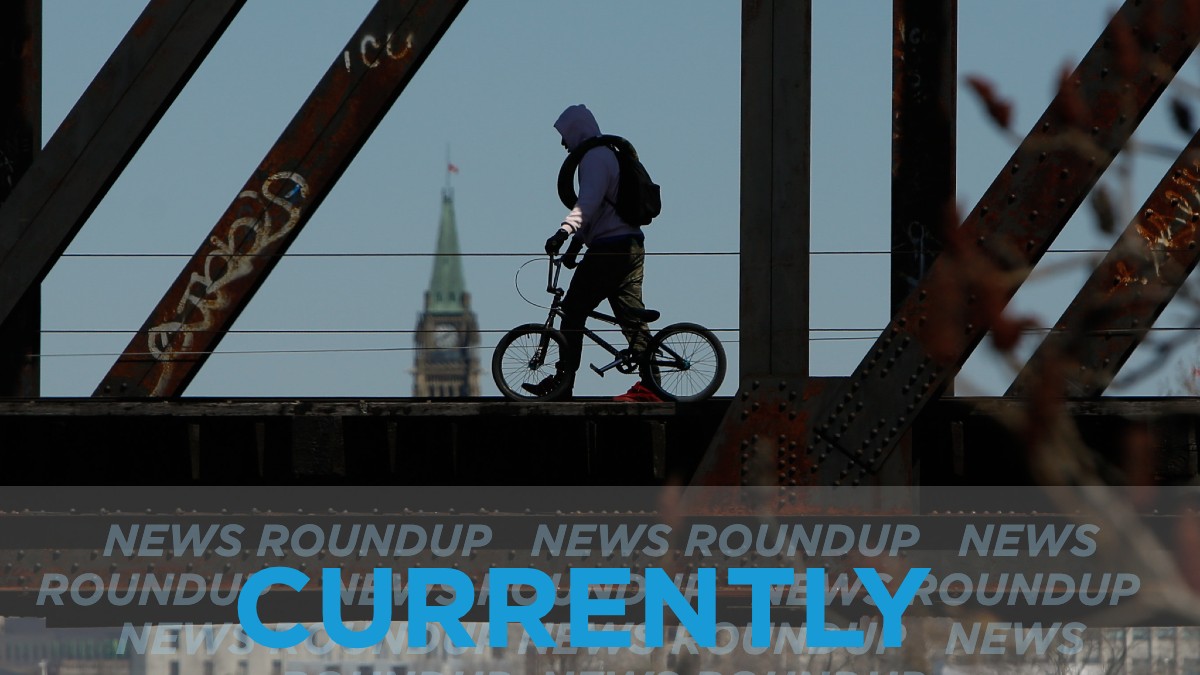 Environment Canada is forecasting a sunny Friday with the high reaching 27ºC after some fog patches clear this morning. Partial cloud cover may develop this afternoon but it is expected to clear in the late evening. The low will be 15ºC as fog returns overnight.
Two Ontario Provincial Police officers have filed separate complaints with the Human Rights Tribunal of Ontario, alleging the force failed to accommodate their mental health challenges. Jason Redmond and David Vogelzang are looking for policy changes regarding discrimination and harassment of those with mental health issues in the OPP that will benefit all officers. His lawyer labelled Redmond the victim of "unfair targeting." The Ottawa Citizen has more.
Ontario Premier Doug Ford and Education Minister Stephen Lecce announced yesterday the province's plan for reopening schools in September. Elementary school students from kindergarten to Grade 8 will return to full-time school with masks being mandatory for those in grades four to 12. As for secondary students, certain schools are opening with a modified schedule as students attend class in cohorts of 15 on alternating days, CTV News reported.
Prime Minister Justin Trudeau told the Commons finance committee he slowed down the approval process for the Canada Student Service Grant to allow for more time to review. Trudeau's chief of staff, Katie Telford, also testified and they both said he did not have a conflict of interest. He included that he was unaware of the details of his family members' work experiences and expenses. Trudeau also added under questioning that his wife's volunteer work with the organization had previously been approved by the ethics commissioner's office. Global News has more.
The Canadian Border Services Agency (CBSA) imposed new restrictions on anyone entering Canada for the purpose of travelling to Alaska. Beginning today, those travellers can only cross the border at five approved locations in Saskatchewan, Alberta, or B.C. There are also restrictions for their travel while in en route in Canada such as they must take the most direct option, cannot stop at tourist attractions and they must check in with CBSA before crossing the border into Alaska. CTV News has more. 
A judge in Alberta has given bail with strict restrictions to a Calgary man facing multiple terrorism charges, the Toronto Star reports. Two of the four charges against Hussein Sobhe Borhot are "participation in activity of a terrorism group and commission of an offence for a terrorist group." Some of the conditions include him wearing a tracking device paid for by his family, along with him being forbidden from obtaining a passport or travel documents and he cannot possess any firearms, ammunition or explosives. Borhot has another court date on Sept. 14. The RCMP has said the investigation continues and more charges could be levelled later on.
---
More Stories