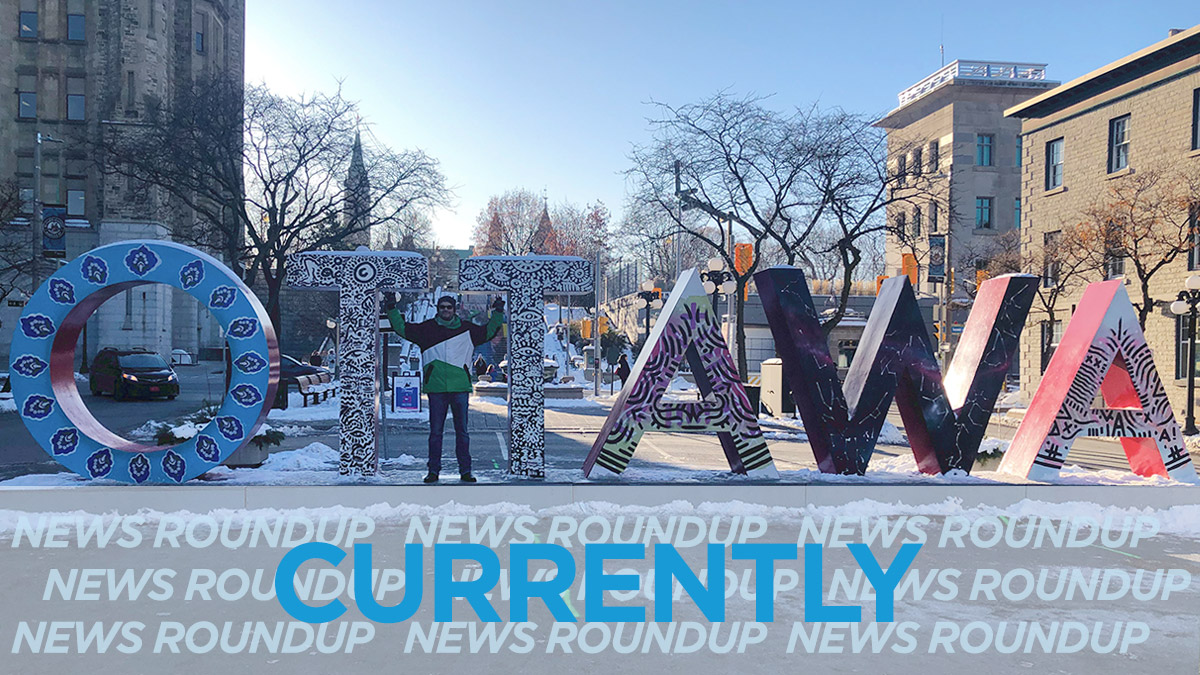 Good morning, Ottawa. Today will be partly cloudy and 2°C this morning, with a high of 7°C this afternoon. It will rain throughout the day and will continue to be overcast on Saturday, with the temperature holding at 3°C overnight.
The Prime Minister's Office has confirmed that Sophie Gregoire Trudeau has tested positive for COVID-19. Prime Minister Justin Trudeau, who has been self-isolating at home with his wife, will not be tested at this time as he currently presents no symptoms. The prime minister and his wife will be in isolation for 14 days. CTV has more.
The coronavirus pandemic has prompted the Ontario government to close all public schools across the province for two weeks following March Break. CBC has more.
In addition to schools, the Canadian Tire Centre is closed as NHL games have been cancelled and concerts suspended by organizations such as Live Nation. These are just some of the things to close in Ottawa because of the coronavirus. CTV News has more.
Brendon Spurrell was found guilty of sexual assault Thursday in a decision the judge said came down to a test of credibility with a victim who "never wavered" in her testimony. The verdict comes months after Spurrell was first charged last spring after allegedly assaulting the victim and threatening her life. Ottawa Citizen has more.
Manny Ranga and his wife, Violeta Perez, have found a silver lining to public concerns surrounding COVID-19. The couple created a lucrative business by stocking up on Lysol wipes from their local Costco in downtown Vancouver and reselling them for a profit. The Toronto Star has the details.
---