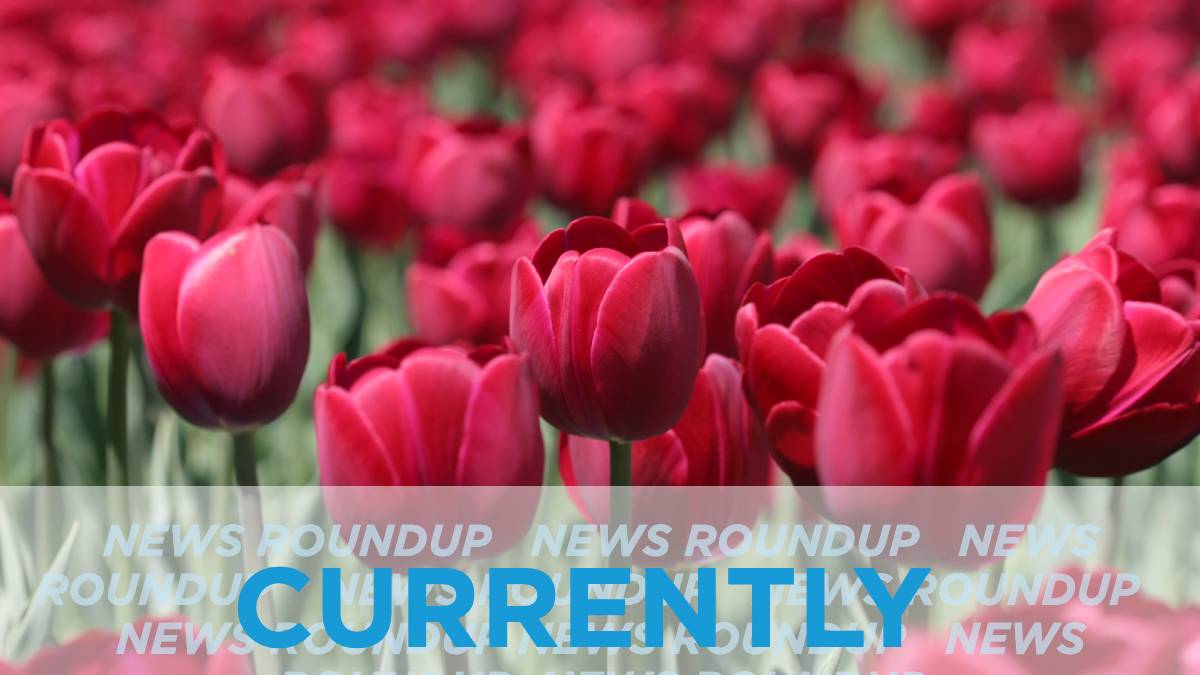 Environment Canada says expect some showers this afternoon. The sun won't shine today but the temperature will be mild at 14C, although that's still well below the normal for this time of year of 19.1C. Tonight's low will be 9C.
The City of Ottawa says an outbreak of COVID-19 at its Peter D. Clark long-term care home is growing. In a memo sent Thursday night, General Manager of Community and Social Services Donna Gray said eight more residents and three more staff at Peter D. Clark have tested positive for the virus, bringing the total to 17 affected residents and nine staff. CTV has more.
Ontario Premier Doug Ford Thursday announced a long list of businesses that will be permitted to reopen across the province in the coming days. On Saturday, private parks and campgrounds, marinas and boat clubs, golf courses and animal-boarding businesses will be allowed to welcome back the public, with some restrictions. The Ottawa Citizen has more.
Some of Canada's national parks and historic sites will reopen for partial use next month but only in places where it is considered safe to do so. Prime Minister Justin Trudeau said Thursday areas of some parks where physical distancing is possible for visitors will reopen June 1. CBC has the details.
Youth workers and police in Ottawa say they've seen an increase in calls about disputes between teens and their parents during the COVID-19 lockdown, CBC says. Ottawa police said they saw a 24 per cent increase in family dispute calls in the first month and a half of the isolation measures, compared to the same period last year.
An Ottawa police drug detective under investigation for allegedly making a meme of his fellow officers that the service has called racist has been suspended. The Ottawa Citizen explains.
---
More Stories