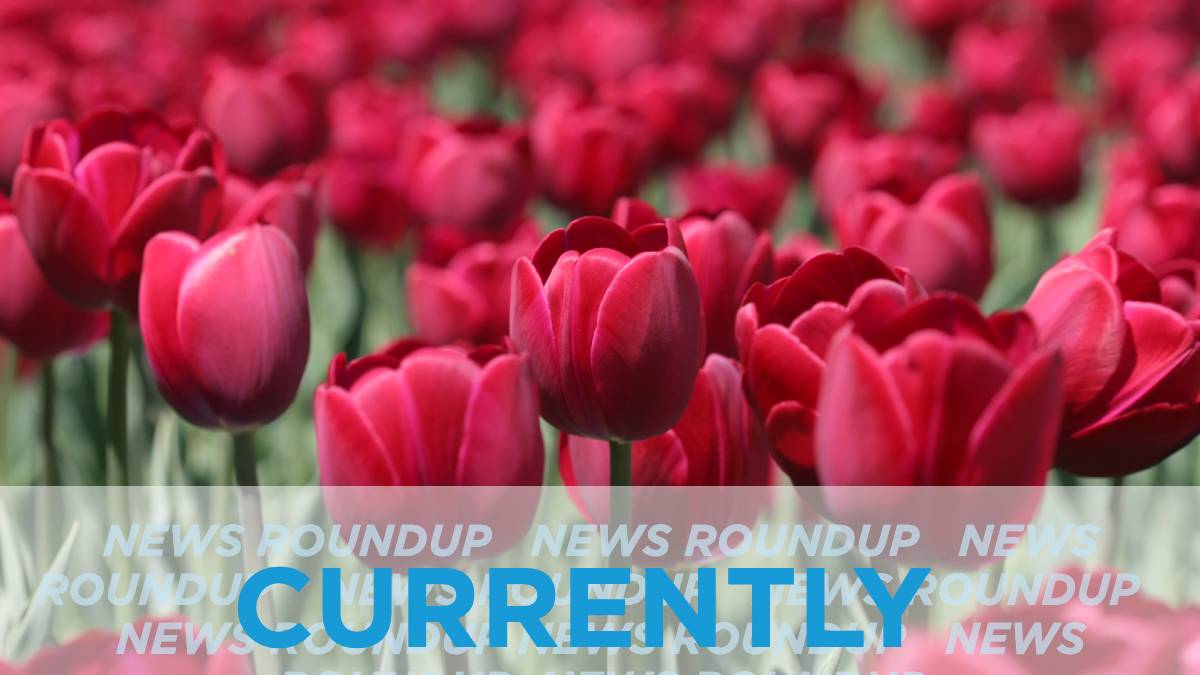 The sun continues to shine right through the weekend. Today the high will be the warmest day of the spring at 29C, Environment Canada says. The low tonight will be 12C. No rain in sight.
Five workers were hurt on a Trillium Line construction site near the Ottawa International Airport on Thursday. Four are in hospital. The Ottawa Citizen has more.
The Canadian Armed Forces is reporting a dramatic increase in the number of military personnel who have contracted COVID-19 while working in long-term care facilities in Ontario and Quebec, the Ottawa Citizen says.
The City of Ottawa is confirming a third resident of the Peter D. Clark long-term care home has died amid the COVID-19 outbreak there. CTV has more.
Shopify's 5,000 employees will be able to continue working at home when the COVID-19 restrictions are lifted. CEO Tobi Lutke announced Thursday "as of today, Shopify is a digital by default company", and offices will remain closed until 2021 as the company re-designs them for a "new reality" of working remotely, CTV reports.
The National Capital Commission (NCC) is broadening access to its parks and green spaces in the Ottawa-Gatineau area as governments loosen COVID-19 restrictions on both sides of the provincial border. CBC has more.
---
More Stories