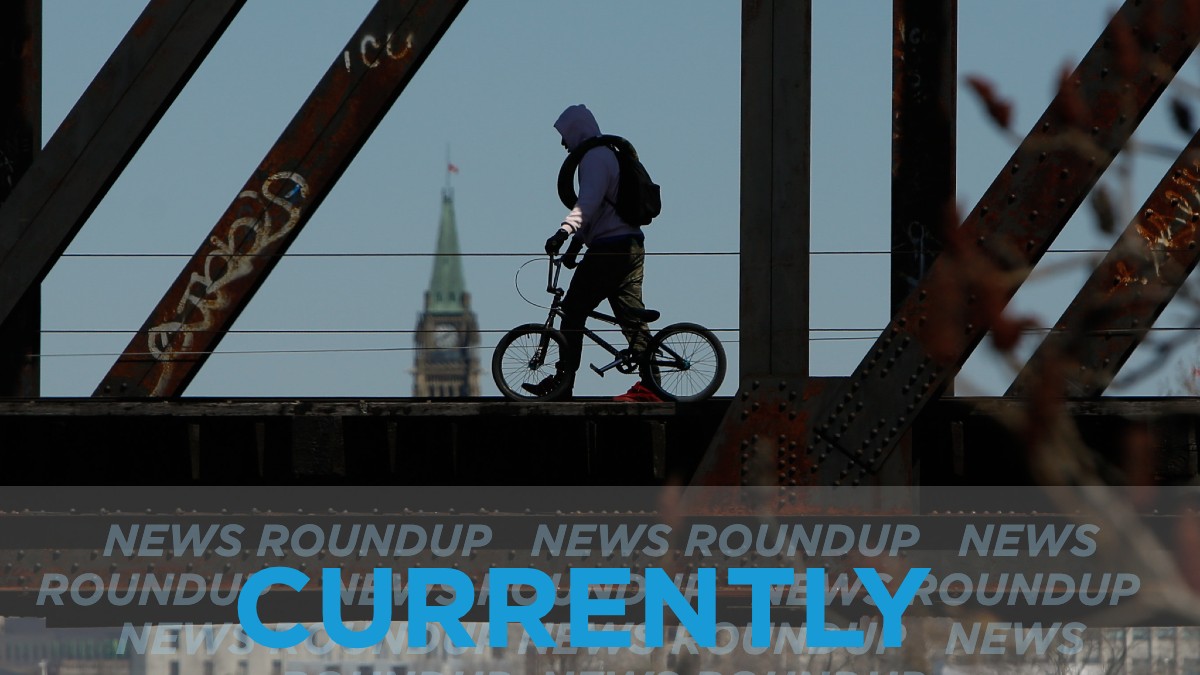 It will be mainly cloudy today with a 30 per cent chance of showers this afternoon and a high of 6°C, according to Environment Canada. Temperatures will dip down this evening to a low of 1°C with possible flurries or rain showers overnight.
New modelling released by the Ontario government suggests the pandemic is worsening across the province overall, CBC reports. The number of COVID-19 patients in intensive care could exceed the 150 bed threshold within two weeks — a stunning reversal from modelling released just last month which stated the province would largely avoid the second wave's "worst case scenario."
Ottawa's finance committee has signed off on recommendations that would give the Ottawa Sports and Entertainment Group a financial lifeline to help Lansdowne Park survive amid the pandemic, according to Global News.
As an increasing number classrooms are reporting COVID-19 cases, Quebec Premier François Legault says an extended school break is being considered, the Montreal Gazette reports. Schools may be shut for up to a month around Christmas holidays.
Ottawa police have charged one person with murder after a man was stabbed to death Wednesday afternoon, CTV reports.
The federal government is launching a new work permit that targets students and young people in Hong Kong who want permanent residency in Canada, the National Post reports. The move comes as China cracks down on democracy in the territory.