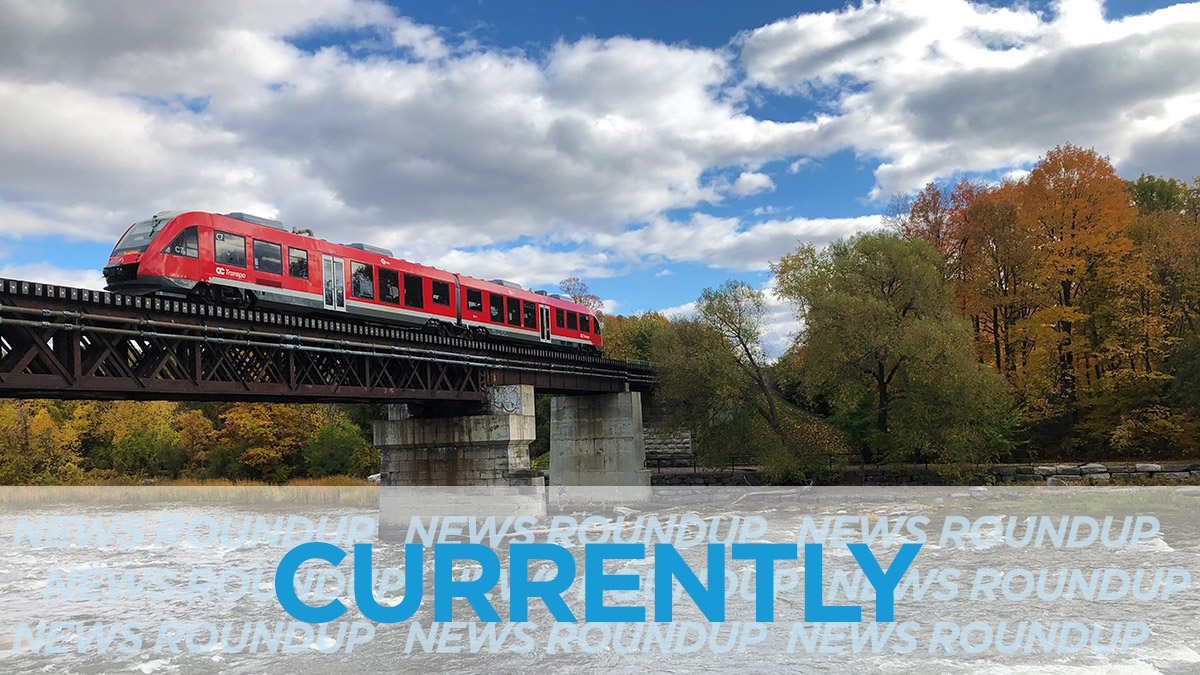 Environment Canada expects a high of 14C today, with a windchill of 2C in the morning. It will mainly be cloudy with a 30 per cent chance of showers during the day. The skies will be partly cloudy with a chance of showers in the evening with the low being 1C.
The city's community and protective services committee has approved $1.4 billion in proposed spending on child care, four long-term care homes, housing and shelters, parks and recreation, paramedics, fire, and bylaw enforcement, CBC reports.
Service on the O-Train will be interrupted on Nov. 22 and Nov. 29 for the installation of heaters. CBC has the details.
A video, streamed live on Instagram by the Ottawa Black Diaspora Coalition, appears to show an SUV pushing through demonstrators blocking traffic at the intersection of Laurier Avenue and Nicholas Street in Ottawa on Thursday. Global News has more.
An independent report on the sexual harassment of women officers and employees in the RCMP has revealed a toxic culture where hateful, misogynistic and homophobic attitudes are tolerated. The Ottawa Citizen has the story.
The Crown's decision not to appeal means that Abdirahman Abdi's family can "move forward" with a $1.5 million civil lawsuit, the family lawyer,  Lawrence Greenspon, says. The Ottawa Citizen has the full story.
---
More Stories