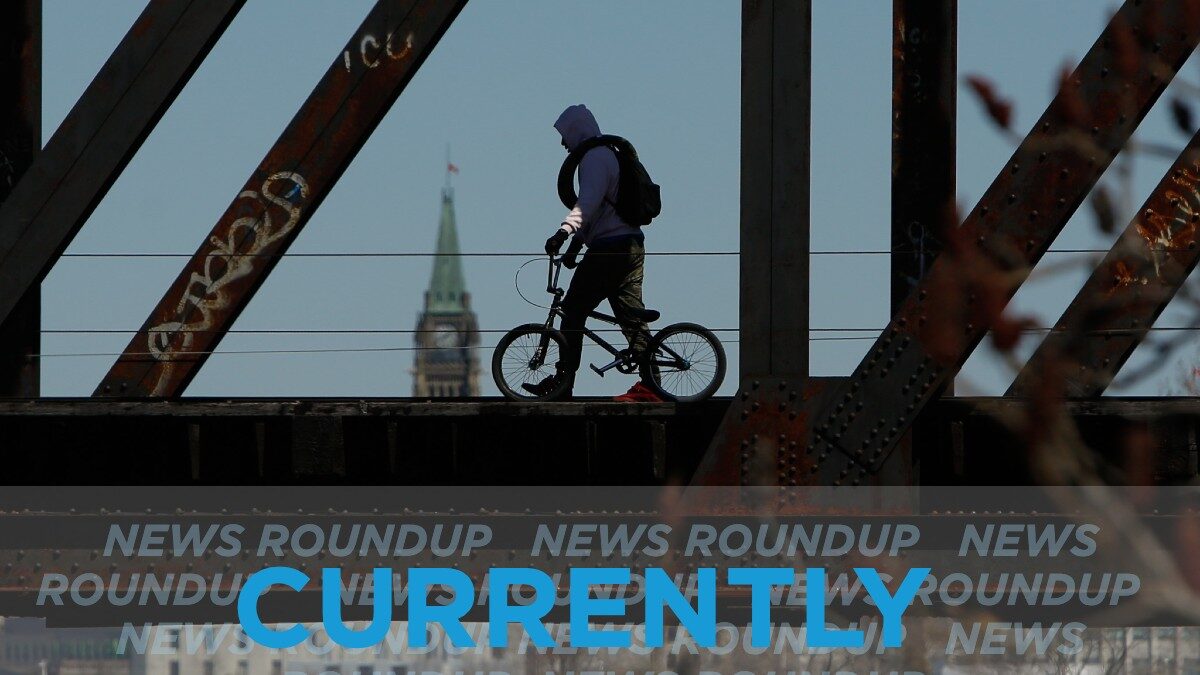 In the weather today, we'll see a mix of sun and cloud with 40 per cent chance of showers in the morning. The high will hit 16C with a low tonight of 2C.
On the first day of the public inquiry into the federal use of the Emergencies Act to squash protests taking place in Ottawa, the OPP joined some provinces and civil liberties groups in calling the move unnecessary. The Toronto Star has more.
The social media company said in a court filling published on Thursday that Musk is under federal investigation related to the $44 billion deal, Global News reports.
The Globe and Mail says that at its final public meeting on Thursday, the congressional panel voted unanimously to require Trump to turn over key documents related to the 2021 attack and be questioned under oath.
CTV News is reporting that the suspected gunman in the fatal shooting of two police officers on Tuesday was a Canadian Armed Forces member from May to December 2020 but did not complete basic training.
Police have issued a warrant for the arrest of Louis Mertzelos in connection with racist anti-vaccine phone messages sent to Ottawa physician Dr. Nili Kaplan-Myrth. This marks the second time the federal law was used since being implemented in January, the Ottawa Citizen reports.
---
More Stories