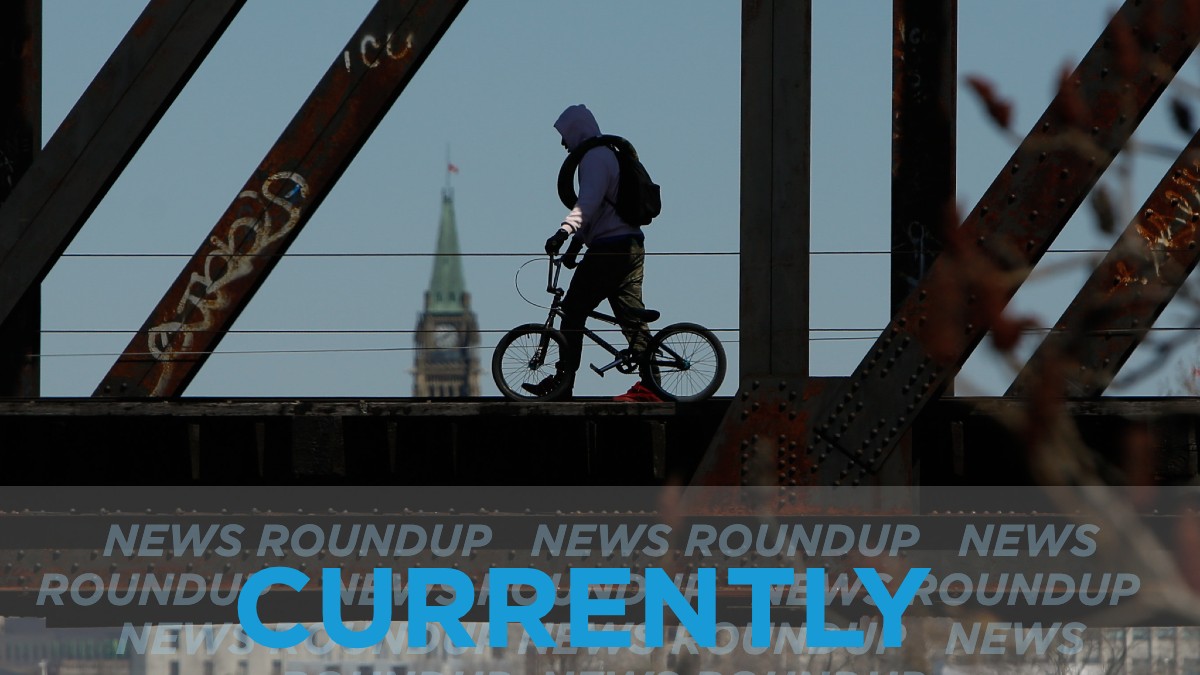 Today's forecast from Environment Canada calls for a high of 11ºC with a low of 3ºC at night. It will mainly cloudy throughout the day with a 40 per cent chance of showers.
President Donald Trump announced in a tweet on early Friday morning that he and first lady Melania Trump have tested positive for COVID-19. Global News has the story.
Children who are experiencing a runny nose, headache, sore throat, fatigue or diarrhea will no longer have to get tested for COVID before returning to school, according to CBC.
There are more than 82,000 backlogged tests in Ontario. CTV News reports that some are waiting over a week for test results.
The vaccinations that are normally given to Grade 7 students will be administered at doctor's offices and community clinics at a later date, according to CBC.
Customers in Ottawa and Quebec will no longer be able to sit indoors or on store patio. They will still be allowed into stores to order at the counter. according to the Ottawa Citizen.
---
More Stories