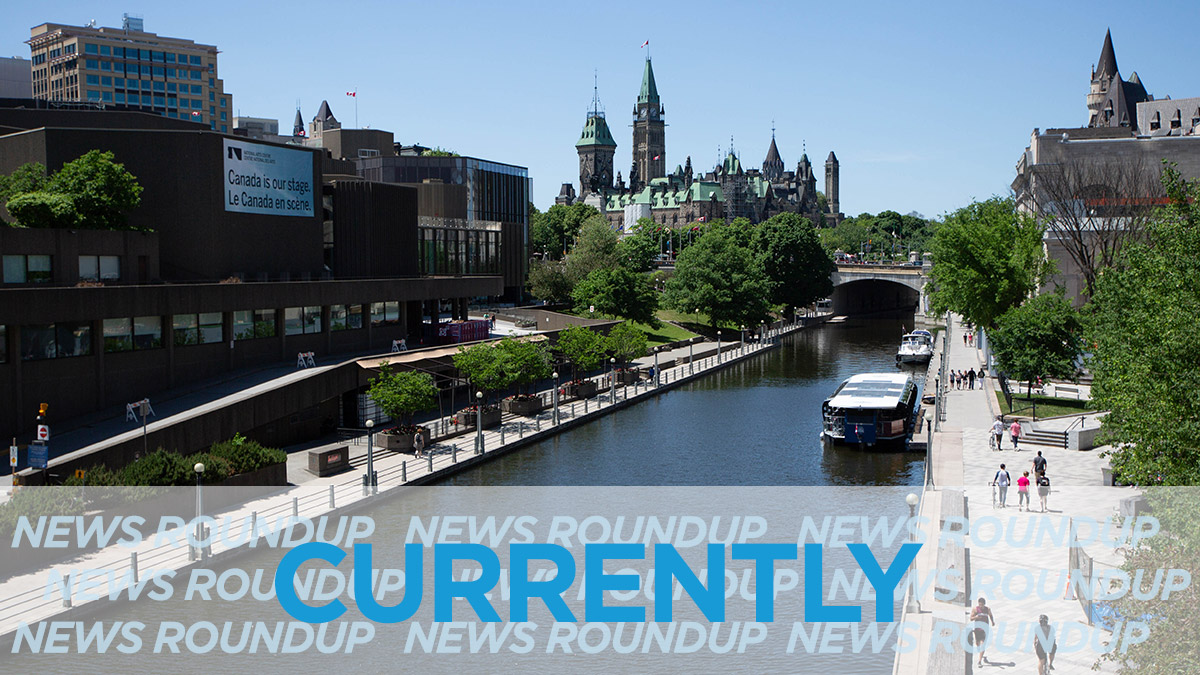 It should be a sunny clear day with a high of 19. But bundle up tonight as the temperture will drop to 3C with a risk of frost, Environment Canada says.
City council is to consider a proposal to tweak the zoning bylaw to support, while regulating, multi-unit buildings as residential developments in inner-urban communities. The Ottawa Citizen has more.
John Anstie will serve a five-year sentence for impaired driving and criminal negligence in the deaths of beloved Renfrew couple Doug and Joan Foster after a horrific high-speed head-on collision in December 2016, the Ottawa Citizen reports.
At Wednesday's council meeting, elected officials from across the city called for an expansion of the city's testing system to better meet demand, CBC says.
CBC reports that Gatineau police say they have "taken note" of the Quebec government's announcement that it wants to see stronger enforcement of the province's COVID-19 mask rules, but are asking residents to refrain from calling 911 to report offenders. In stead, police say, call 819-246-0222.
The head of Ottawa's police union is accusing the city's police chief of failed leadership for his response to a traffic stop in which an officer was accused of racial profiling. CTV has more.
---
More Stories