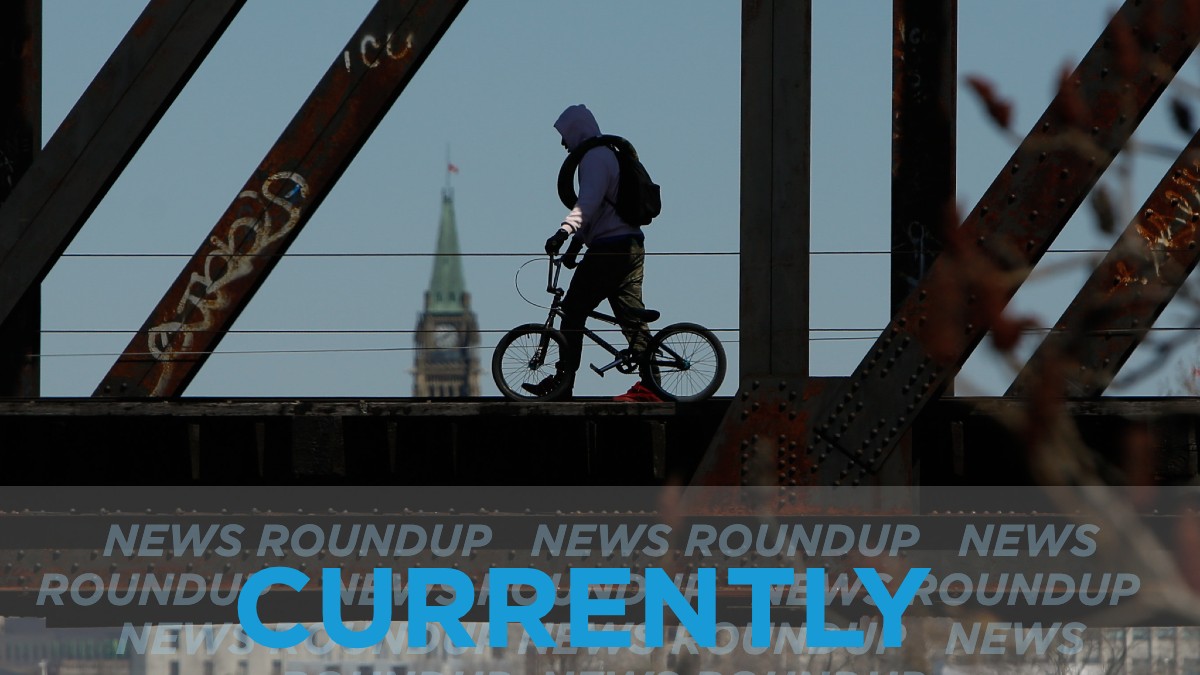 Environment Canada expects a blustery day today with winds gusting up to 50 km/h at times. Clouds will start forming by noon as the temperature rises to a high of 19C and falls to a low of 9C tonight.
Ottawa Public Health says 370 more people in Ottawa have tested positive for COVID-19, surpassing Saturday's one-day case count record of 325. CTV has more.
Ottawa's pharmacy vaccine rollout is set to drastically expand in the coming days when dozens of new locations begin administering the AstraZeneca-Oxford vaccine, CBC says the province has announced.
Researchers are analyzing blood samples from Ontario paramedics to see if they are being adequately protected against COVID-19 and to determine how many have developed antibodies since the pandemic began. CBC has more.
Montreal police arrested seven people and continue to investigate after rioters smashed windows and set fires in Old Montreal during a large protest that took place in violation of city's curfew on Sunday evening. CTV has more.
Mike Reilly is headed to the Boston Bruins for a third round pick and Braydon Coburn is off to the new York Islanders for a seventh rounder. The Ottawa Citizen has more.
---
More Stories