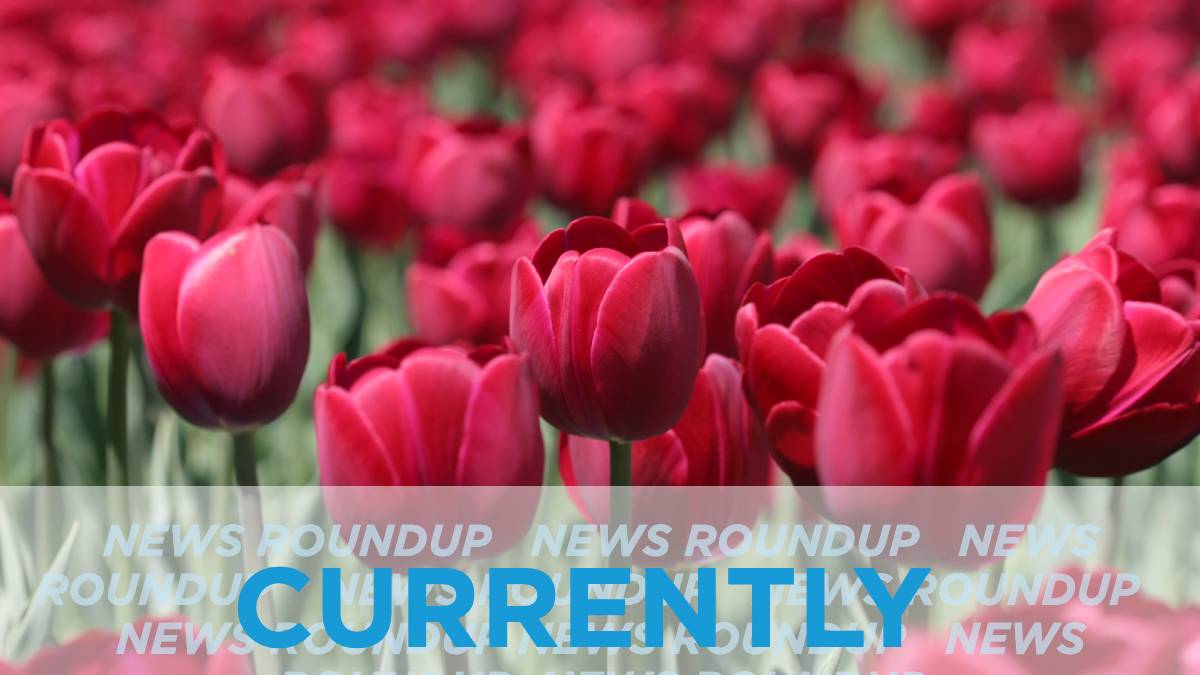 Happy Weed Day. Normally a large crowd of happy pot smokers would be enjoying the sunshine on Parliament Hill today. Still the day will be a nice sunny one. Environment Canada predicts a high of 6ºC with a low tonight of -4ºC.
RCMP in Nova Scotia say 17 people are dead, including one of their officers, after a man who at one point wore a police uniform and drove a mock-up cruiser went on a rampage across northern Nova Scotia in one of the deadliest killing sprees in Canadian history. The Ottawa Citizen has more.
Four more residents have died at the troubled Almonte Country Haven, bringing the total up to 23. The news comes after the death of another patient reported on Saturday. Almonte Country Haven is an 82-bed, for-profit facility on the outskirts of Almonte. The Ottawa Citizen reports.
The Ottawa Citizen looks back at a crucial week in February when warning signs of the coming pandemic were evident and yet little was done to slow the virus in this country.
Canada is making progress in the battle against COVID-19 but will have to be extremely cautious about removing physical distancing measures and other restrictions, Prime Minister Justin Trudeau said Sunday. CTV has more.
The Liberal government has reached a tentative agreement with the NDP and the Bloc Québécois about the conditions under which Parliament could reconvene this week — but the Conservatives' rejection of that deal could lead to MPs returning to the Commons Monday. CBC explains.