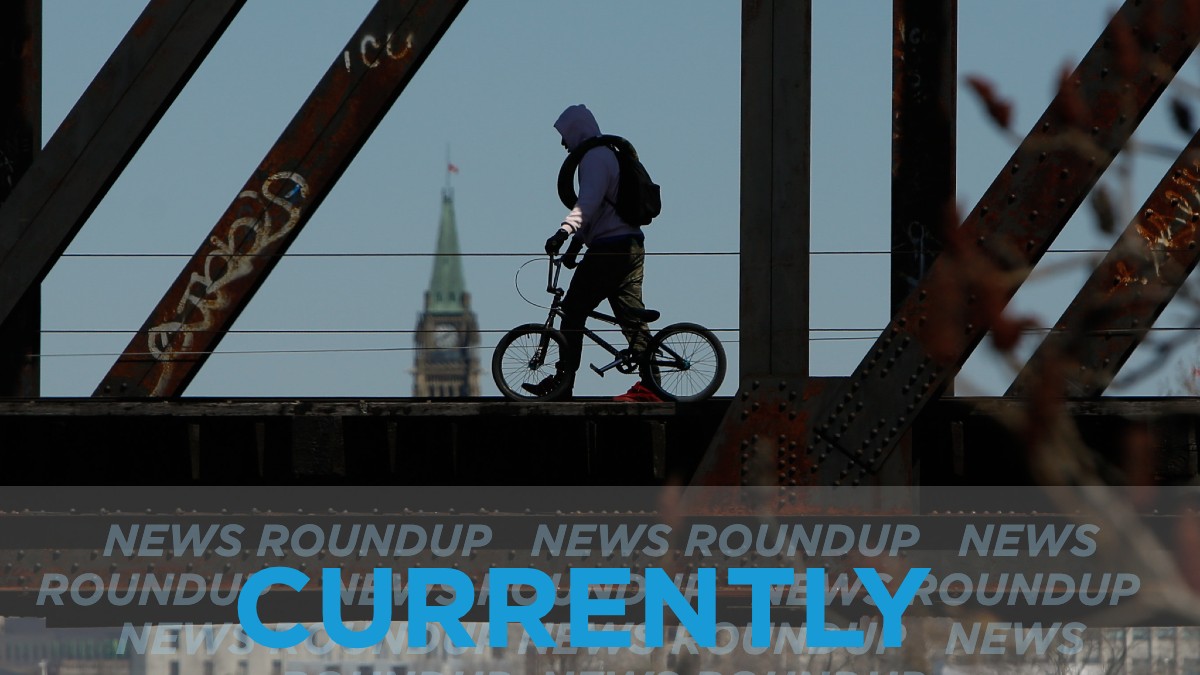 The last week of April begins under cloudy skies. Enviroment Canada says there is a chance of sbowers with a high of 11C. Tonight the mercury will fall to -2C.
The number of laboratory-confirmed cases of COVID-19 in Ottawa has surpassed 1,100. Ottawa Public Health announced 50 new cases of novel coronavirus in Ottawa on Sunday, and two new deaths. CTV reports.
Ontario Premier Doug Ford is expected to unveil the initial steps towards reopening the province this afternoon. The premier will be joined by Minister of Health Christine Elliott, Minister of Finance Rod Phillips and Minister of Economic Development Vic Fedeli at his daily news conference held at Queen's Park. CTV has more.
Public schools in Ontario will remain closed until at least May 31 due to the COVID-19 pandemic. Education Minister Stephen Lecce made the announcement Sunday afternoon, saying that the extension of the closure was based on advice from the Chief Medical Officer of Health and other officials at the COVID-19 command table. CTV reports.
Three adults have died after they were pulled from a burning home in Ottawa's Britannia neighbourhood early Monday morning. Emergency crews were called just before 3 a.m. to a three-storey home on Britannia Road, between Britannia Park and Mud Lake, according to an Ottawa Fire Services news release. CBC has more.
Advocates for more and less expansion are criticizing the city's plan for urban growth. In a report released Friday, the city's planning department staff recommended adding 1,650 hectares to the city's suburbs. The expansion is meant to accommodate an influx of approximately 400,000 new residents over the next quarter of a century. CBC reports on the debate.
---
More Stories