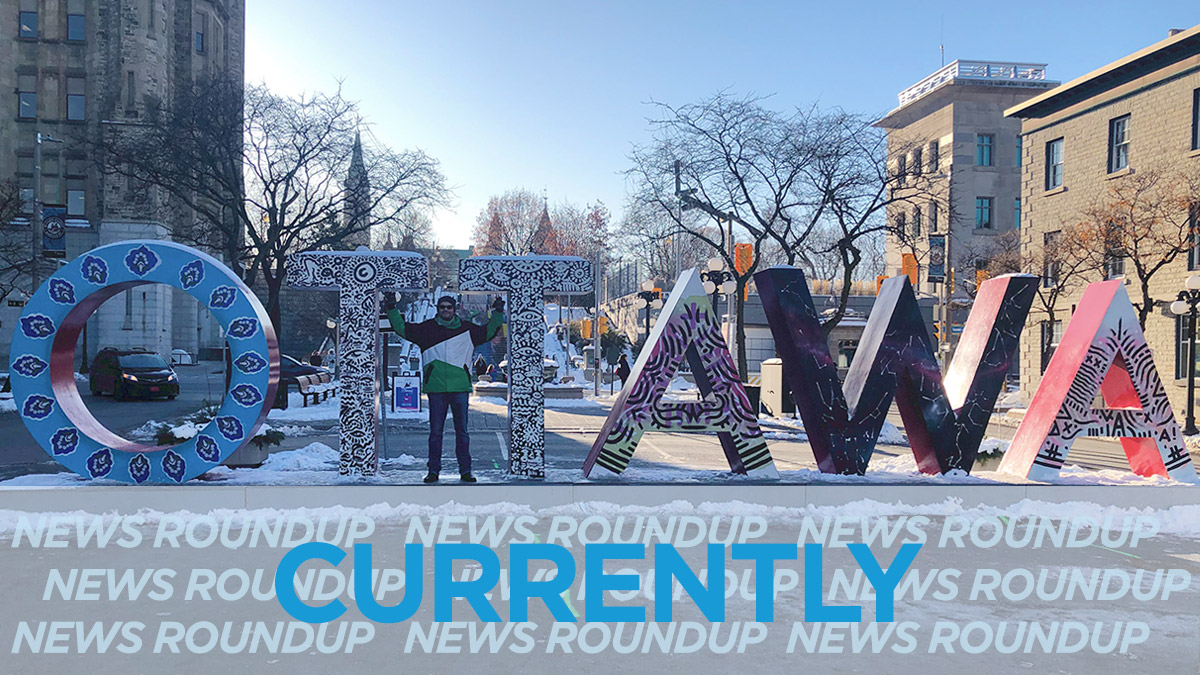 Happy Monday Ottawa! Environment Canada expects a high of 10°C with a low of -1°C. Expect a mix of sun and clouds with a 30 per cent chance of rain this afternoon.
Ontario residents should be cautious, experts say, as the province enters the sixth COVID-19 wave with almost no restrictions. Mask mandates and vaccines passports were lifted during the last month and the government says it won't reinstate them. CTV News has more.
A fight that broke out early Sunday morning at a night club in Sacramento, California, turned deadly and has left six dead and 12 injured. Police are looking for there shooters. Global News has more.
Evidence of the deliberate killings of civilians in Ukraine is fuelling global outrage. Some western leaders are demanding further sanctions against Russia. Predictably, Moscow denies the accusations, CBC News reports.
The Quebec government is expected to extend the mask mandate this week. The province had planned to lift the mandate on April 15, but the surge in new infections appears to have changed minds. They will announce the decision on Tuesday, reports CBC News.
Canadian singer-songwriter Joni Mitchell was honoured with a Grammy Sunday night for best historical album for Joni Mitchell Archives, Vol. 1: The Early Years (1963-1967). The music award show was postponed from January 2022 because of the pandemic. CBC News has more on the big night.
---
More Stories