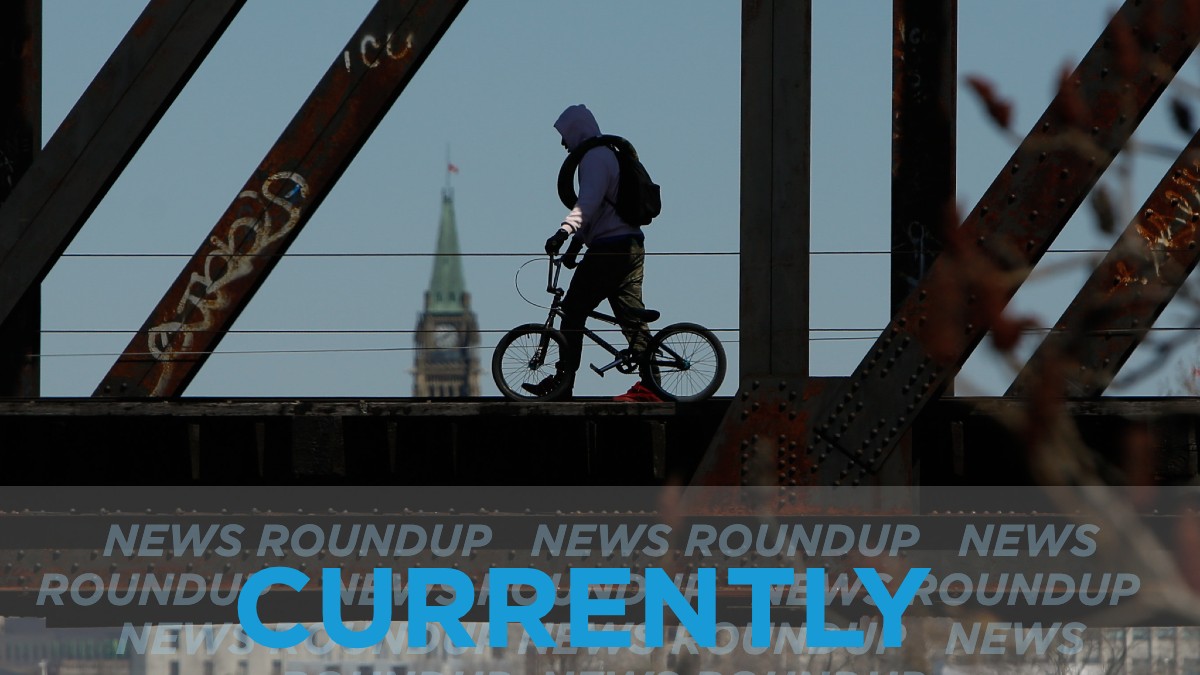 Former staff members and volunteers at the Ottawa Rape Crisis Centre are holding a membership drive in an attempt to save the temporarily closed centre. CBC has more.
Close to 3,000 people are waiting for home care from a personal support worker or a nurse in Ottawa and staffing agencies warn it could get worse with the growing shortage of health-care workers across the province, CBC reports.
A class-action lawsuit alleging that Black civil servants have been the victims of systemic discrimination is seeking $900 million in compensation. The Ottawa Citizen has more.
The liquor licences of two Ottawa bars have been suspended "for reasons of public interest and safety" after a police officer conducting a COVID-19 compliance check was allegedly assaulted by an owner of the business, the Alcohol and Gaming Commission of Ontario says, the Ottawa Citizen reports.
Ontario has reported 1,924 new diagnoses of COVID-19 cases, yet another daily record. Saturday's provincial count of new cases, 1,859, held that dubious distinction for only a day. By Sunday morning, the daily reported new case count had climbed again. Ottawa reported 61 new cases, the Ottawa Citizen says.