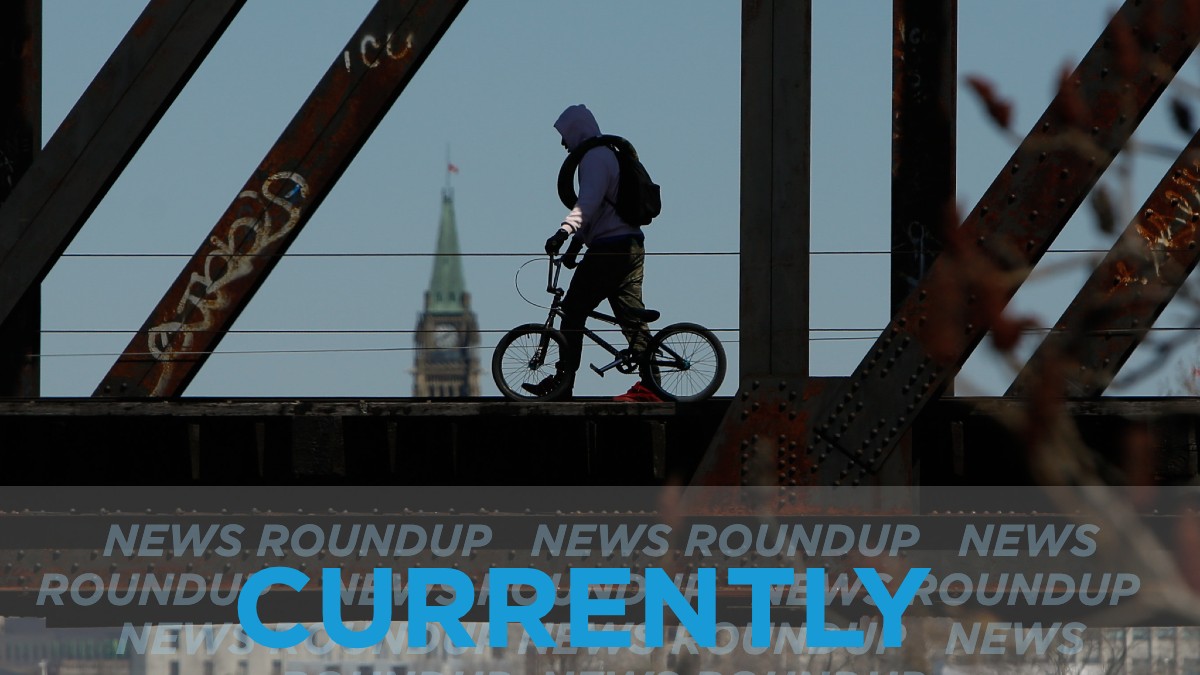 Environment Canada is calling for 40 km/h winds out of the northwest gusting to 60 km/h then becoming light in the afternoon. The high will be 4C with a low of -3C tonight.
OPP were continuing to search for 3-year-old Jude Walter Leyton on Sunday evening. Leyton went missing at approximately 11 a.m. Sunday and was last seen in the Canoe Lake Rd. area. No amber alert was issued. CTV Ottawa has more details.
Dr. Brian Nadler was charged with first degree murder on Friday after several suspicious deaths at the Hawkesbury General Hospital. Nadler is an internal medicine specialist who graduated from McGill University in 2010 and lives in the Montreal area. "The only comment I am prepared to make is that Dr. Nadler maintains his innocence and that the charges against him will be rigorously challenged," said Nadler's attorney, Alan Brass. Global News has further coverage.
COVID-19 variants of concern have been detected in Renfrew County, according to the health unit. The county's top doctor warns the region will move in the Orange-Restrict zone because of the new variant in the area resulting in restrictions for businesses and gatherings, IHeartRadio reports.
COVID-19 cases in schools are the highest they've been, according to an Ottawa school board. Some experts believe it's time to act to limit the spread in schools, especially with new variants popping up. "It seems to me that schools are in crisis at the moment," says epidemiologist Dr. Raywat Deonandan. More from CTV Ottawa.  
The Ever Given has been blocking a major shipping channel in Egypt for almost a week, and efforts are still continuing to free it. A Dutch salvage company is assisting and there is hope they could have the ship dislodged soon. See more here from the National Post.