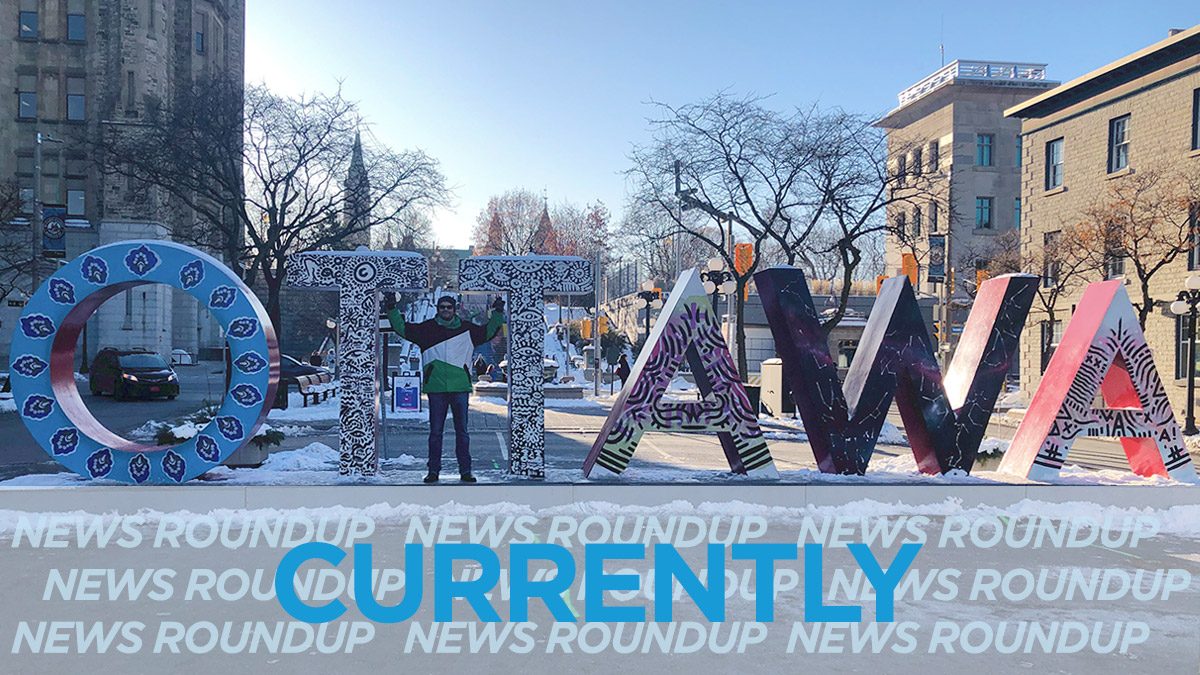 Weather in Ottawa today will be mostly cloudy with a 40 per cent chance of flurries. Temperature is -19C this morning and we can expect the wind chill to bring things down to -23C. The high will eventually be 0C and fall to -8C overnight. Read the full weather report here.
Health Minister Patty Hajdu told CBC News on Sunday that the idea of requiring a vaccine passport to travel internationally is being "discussed around the world." Some jurisdictions, CBC reported, are looking to use proof of immunization against COVID-19 as a way to allow travel between countries. 
A strong majority of Canadians approve of Parliament's declaration that China is carrying out genocide against its Uyghur Muslim minority and favour a harder line toward Beijing, the Globe and Mail reported Sunday. Seventy per cent of Canadians support a relocation of the 2022 Beijing Olympics, the poll said.
Ottawa homicide investigators spent much of the day Sunday on a snowmobile trail south of Richmond investigating a suspicious death, the Ottawa Citizen reports. Identity of the deceased and cause of death are unknown at this point.
Hundreds marched near the National Assembly in Quebec City Sunday afternoon, calling on the government to allow team sports to resume in the province. Athletes, parents, community organizations and politicians participated in the march, stressing the importance of team sports on peoples' mental and physical health. CBC News has the story.
Team Lebron beat Team Durant 170-150 in the NBA all-star game on Sunday night. The game, which players initially objected to playing, took place without fans at State Farm Arena in Atlanta, Georgia. This was the first all-star game since 2013 to not feature a player from the Toronto Raptors.
---
More Stories